Global fight against malaria has stalled, WHO warns
According to the W.H.O.'s latest annual assessment, there were an estimated 220 million cases of malaria last year, and about 435,000 deaths from the disease.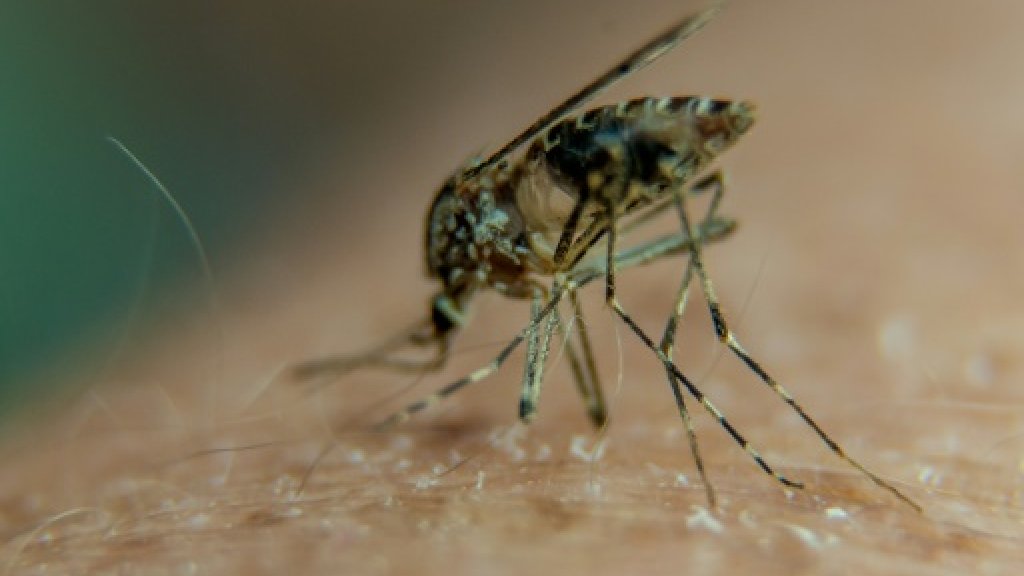 Global fight against malaria has stalled, WHO warns
Today's a big day for the malaria fight. @WHO just released its annual malaria report which shows despite amazing progress, we're off track to #endmalaria. This is a preventable disease which we know we can beat. We have to keep the pressure on leaders to end it #WMR2018
Moses_28 Scanner
0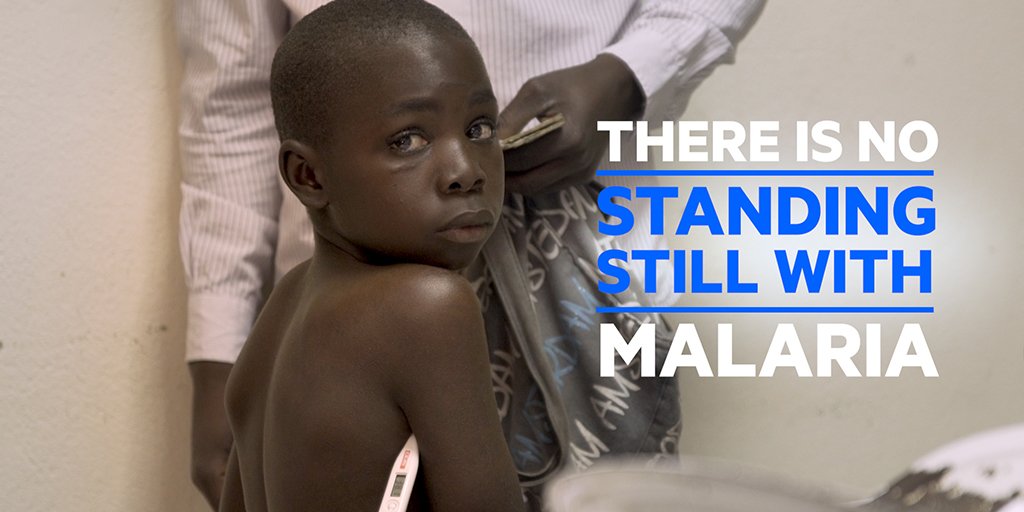 Today marks the launch of the #Worldmalariareport 2018. This year, the Partnership has joined @WHO to catalyse a country-led response plan to reignite progress in the malaria fight. Stay tuned to follow the day's events online.
endmalaria Scanner
0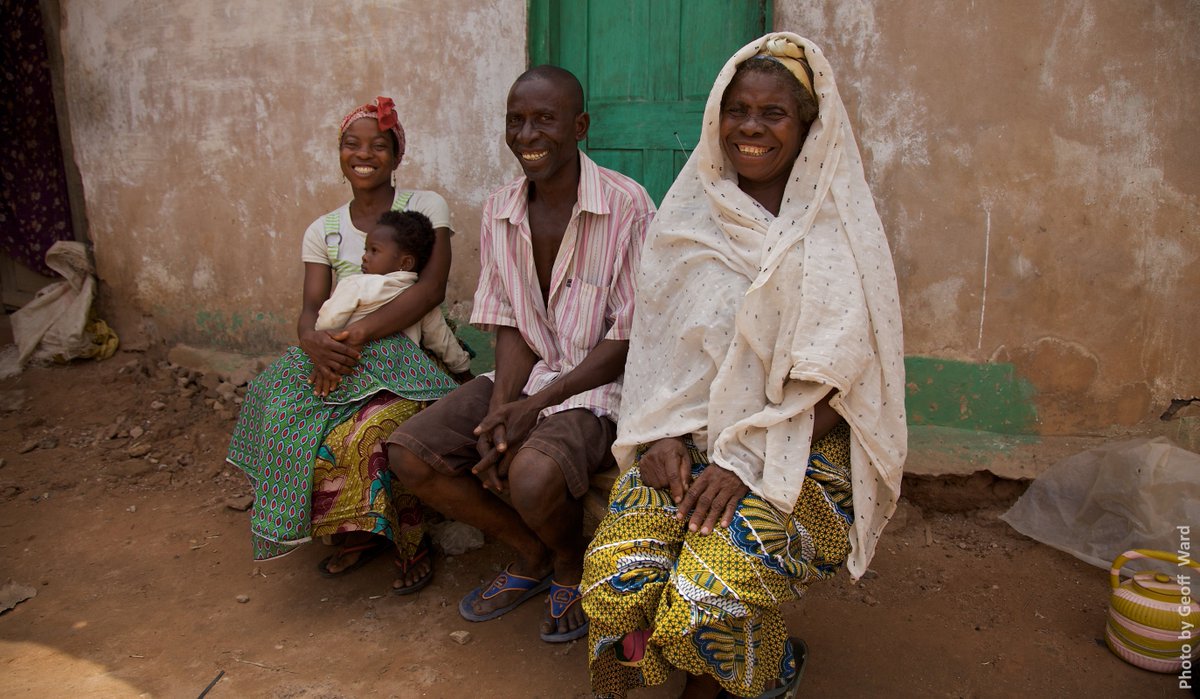 Tomorrow is the launch of @WHO World Malaria Report 2018. An essential guide to see where we are at in the fight against malaria. Dont miss out! #MalariaMustDie #EndMalaria
malarianomoreuk Scanner
0
We've made extraordinary progress in the fight against malaria, but without more resources, greater innovation & better execution we risk resurgence in highest burden countries. We cannot let that happen." @PeterASands joins @WHO Malaria Report launch.
GlobalFund Scanner
0
The world's malaria rate — which began dropping sharply in the early 2000s as insecticide-impregnated nets, new drugs and much more money were poured into the fight — has been roughly the same since 2013, the report said.
"The past year has seen lights and shadows," said Dr. Pedro L. Alonso, the W.H.O.'s malaria program director.
The disease is caused by parasites transmitted to humans by mosquitoes.
Tanzania has made some progress in the fight against Malaria. Incidence is down by 62%; Prevalence down by 50% in two years and deaths are down by 75%. We need to intensify efforts towards elimination. No time for complacency #EndMalaria #FightingMalaria
DocFaustine Scanner
0
Progress against malaria has stalled, and the disease remains a significant threat to billions of people despite the expensive, decades-long efforts to contain it , the World Health Organization reported on Monday.