Orthodox Christmas mass celebrated in Gaza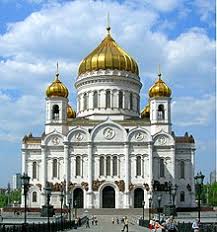 T 3051 - Jan 7th, 2019 ..Orthodox Christians celebrate Christmas on January 7 in Russia .. The birthday of Jesus Christ .. The summer of calculus begins on this day .. Jesus would have turned 2019 years old👼💫🌟🌲🌠🧚‍♂️❄️🌠✨💫
SrBachchan Scanner
0
Russian Orthodox Christians have marked Christmas with a special midnight mass across the country. Vladimir Putin attended a service in Saint Petersburgs Transfiguration Cathedral, where his mother had him baptised in secrecy during Soviet times.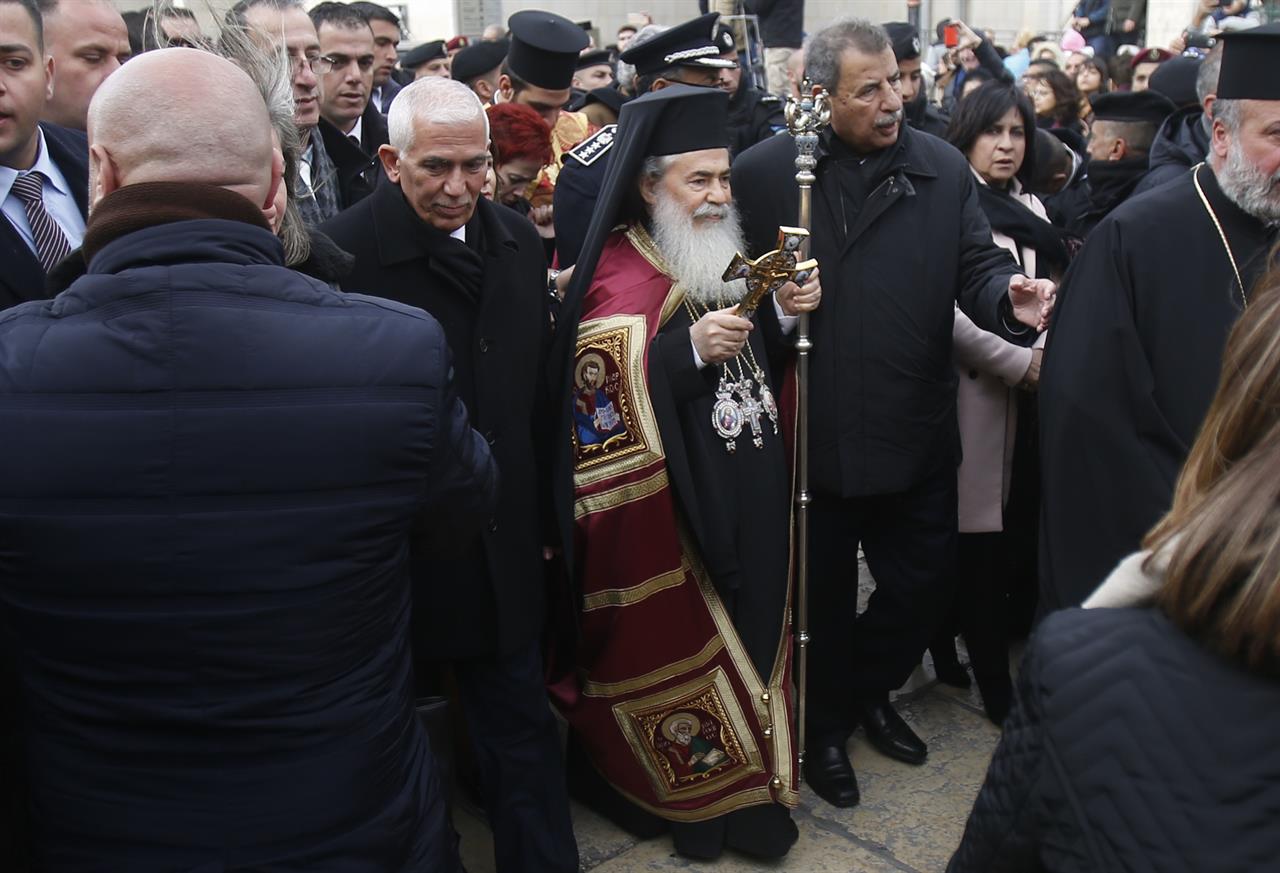 A bucking bull and an Orthodox Christmas: Mondays best photos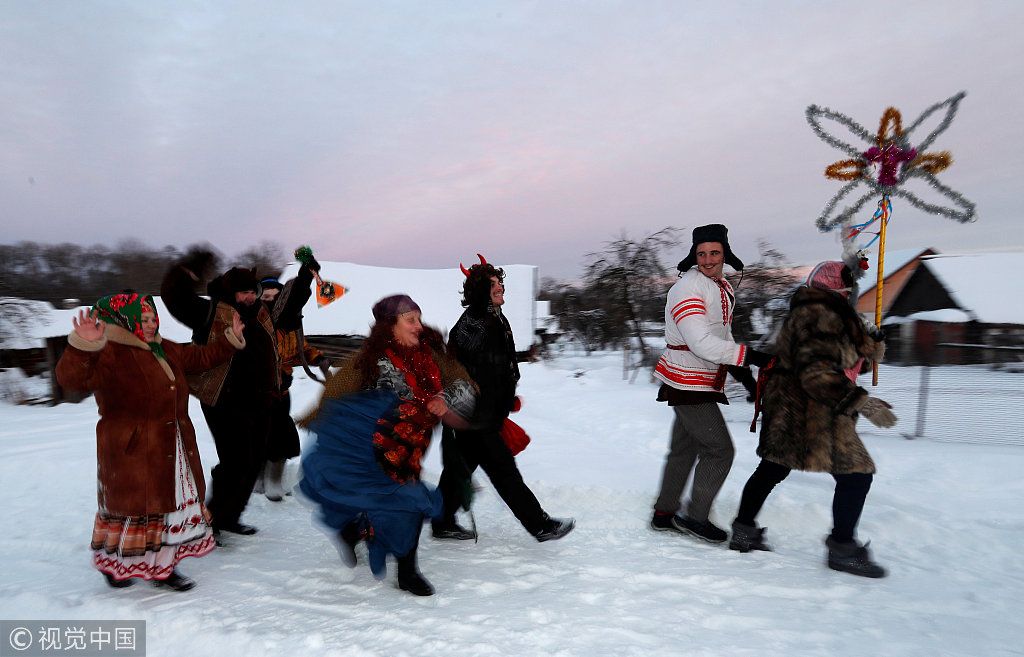 People celebrate the pagan rite called Kolyadki, a pagan winter holiday which over the centuries has merged with Orthodox Christmas celebrations in some parts of Belarus, in the village of Abadoutsy, Belarus January 7, 2019. (VCG/Vasily Fedosenko)
globaltimesnews Scanner
0
Monday, January 7, 2019 Kevin R. Wexler/NorthJersey.
Wishing all Orthodox Christians celebrating today a merry Christmas full of health, peace, and happiness!
JustinTrudeau Scanner
0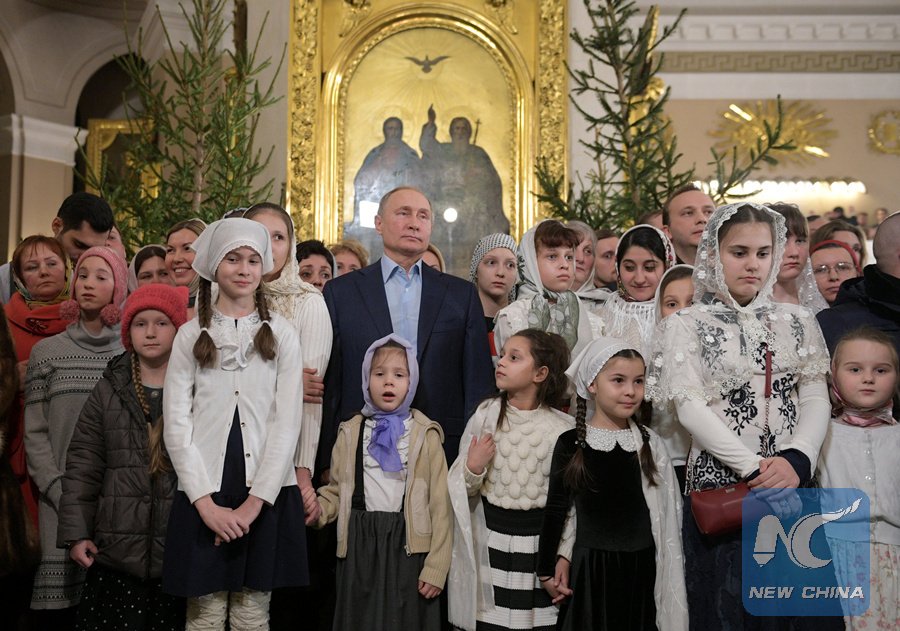 Putin congratulates all Orthodox Christians, Russian citizens celebrating Christmas by old Julian calendar, Kremlin says
The orthodox use the Julian calendar and celebrate Christmas which falls on, January 7th for Gregorian calendar users.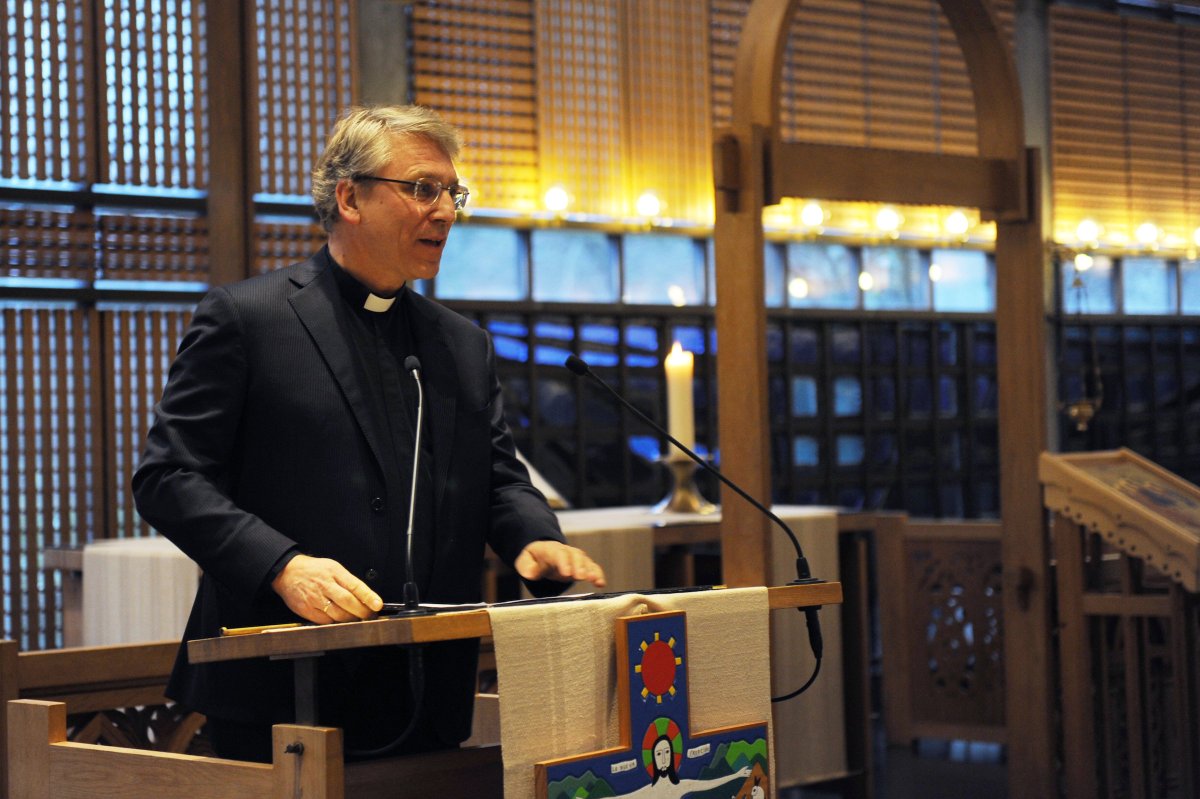 #WCC @OlavTveits reflection at morning prayer: Today many of us celebrate the feast of #Epiphany. Some in our fellowship, in the Orthodox family, celebrate #Christmas… The "magoi", unidentified worshipers of the newborn child, represent all of us…
Oikoumene Scanner
0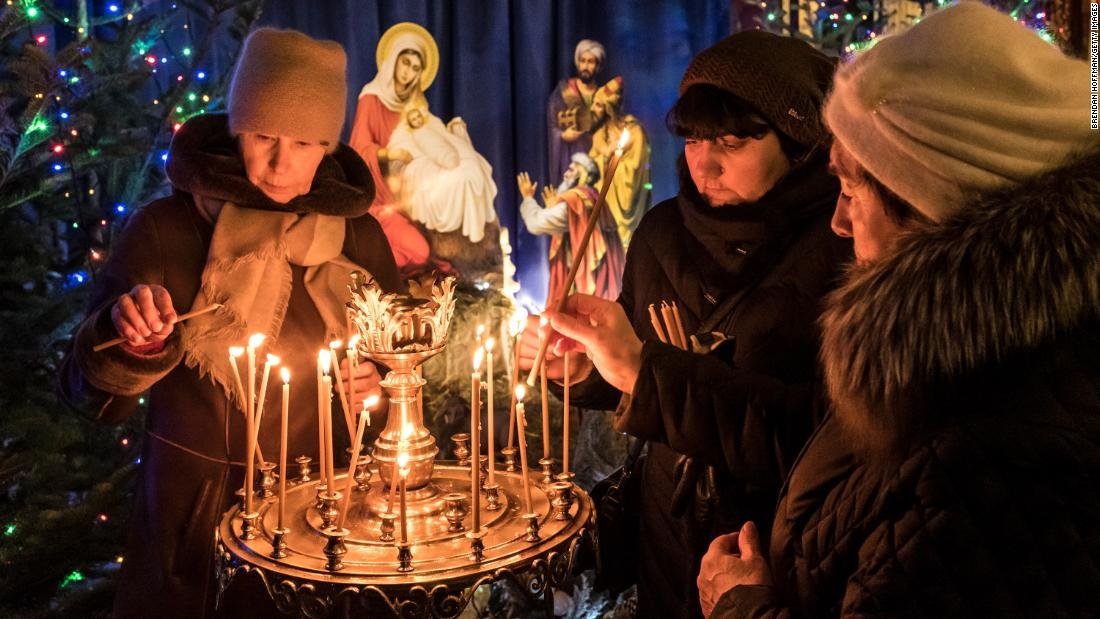 The Orthodox and Eastern Rite churches that follow the old Julian calendar celebrate Christmas on January 7. This Christmas, however, is a politically charged one for both Russia and Ukraine.
Russian president Vladimir Putin marked Russian Orthodox Christmas - which is on January 7 - by firing a huge cannon.
Today, Orthodox Christians and Eastern Catholics in Canada and around the world celebrate Christmas. I would like to wish everyone a very happy holiday full of peace, health and joy!
Rodriguez_Pab Scanner
0
None Nila Chejlyk, of Long Hill, lights a candle at the Ukrainian Orthodox Holy Ascension Church, during the Christmas Divine Liturgy service, in Clifton.