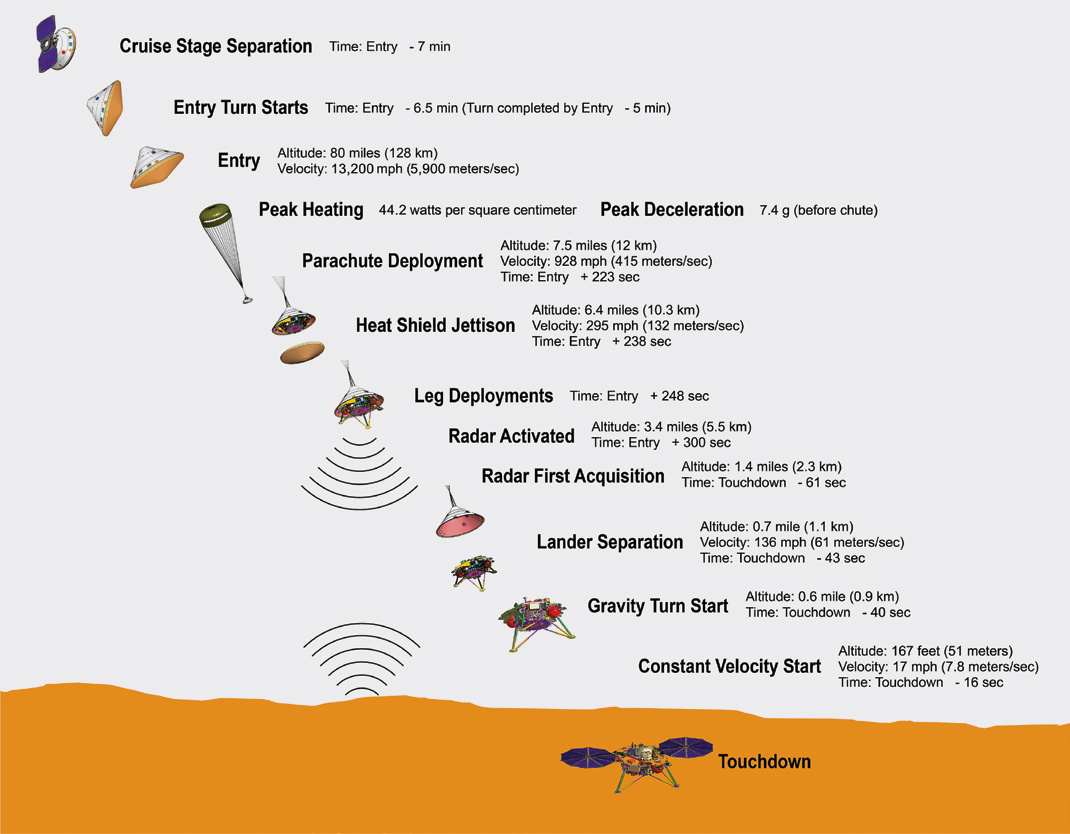 The mission team will be receiving daily weather updates from NASA's Mars Reconnaissance Orbiter in the days before landing so that they can tweak when InSight's parachute deploys and when it uses radar to find the Martian surface.
mars.jpl.nasa.gov Scanner
0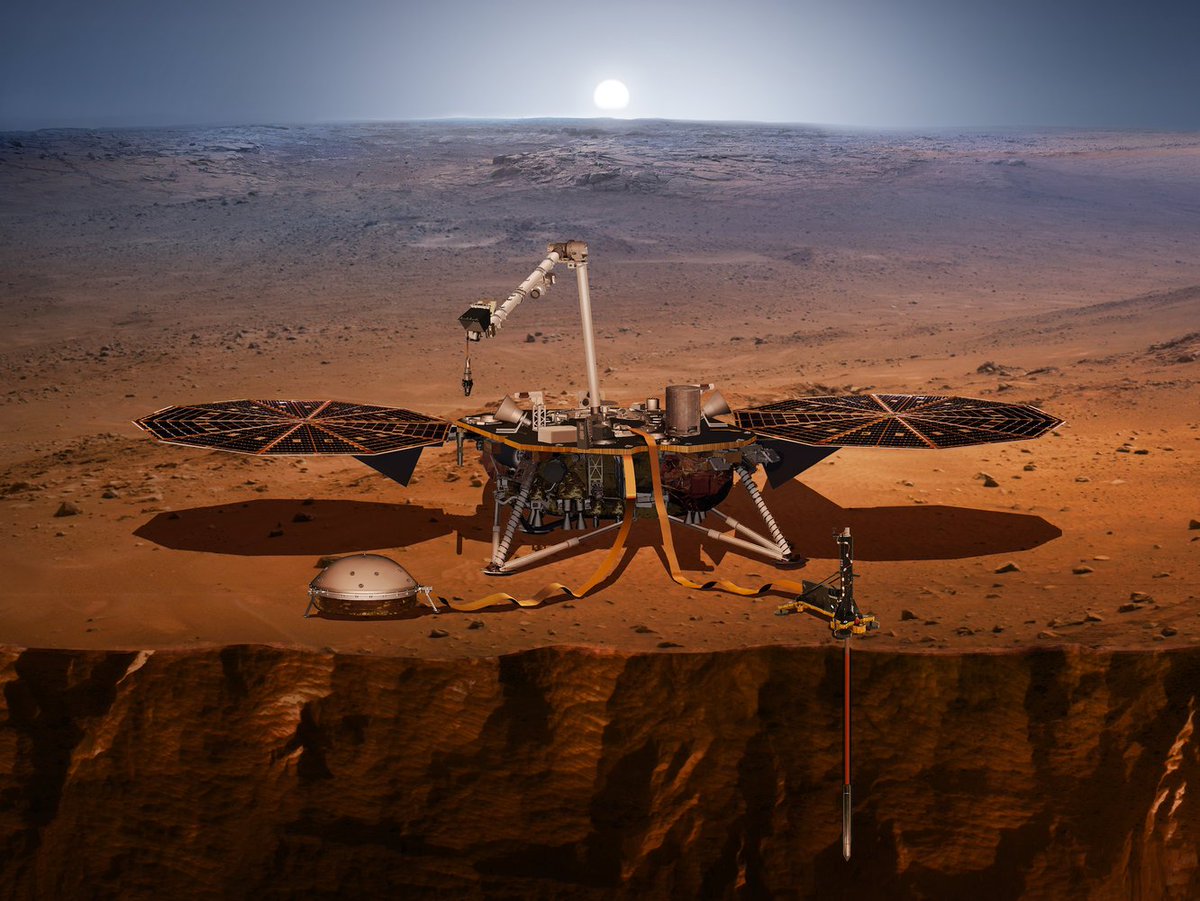 1 Month to Mars! NASAs InSight Lander Nearing Red Planet Touchdown
InSight Moments Away From Landing, Underside View (Illustration) : This is an illustration showing a simulated view of NASA's InSight lander about to land on the surface of Mars.
mars.jpl.nasa.gov Scanner
0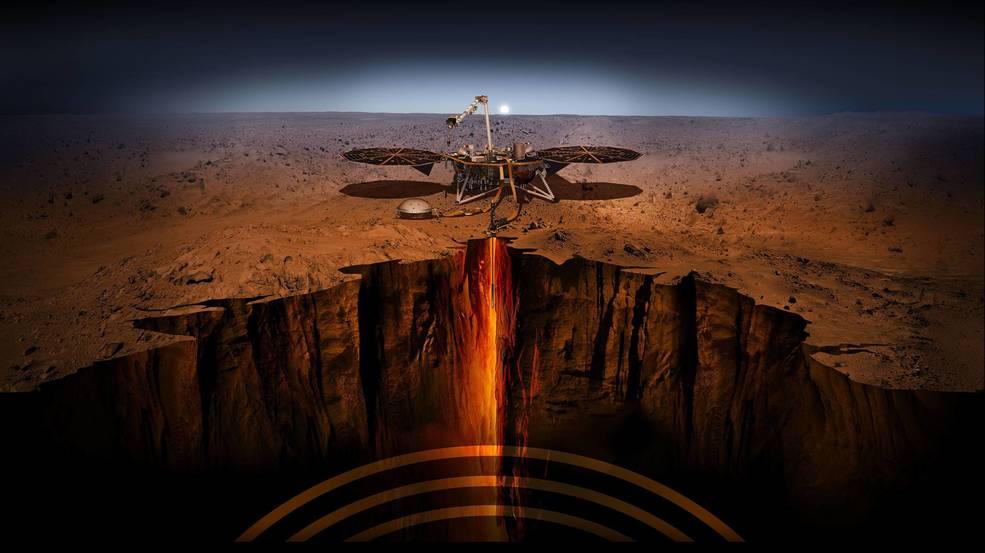 We're landing a spacecraft on Mars! After a six-month journey to the Red Planet, @NASAInSight will study the planet's deep interior. Join our experts tomorrow at 1:30pm ET to learn how this mission will help us understand how rocky planets formed. More:
InSight is landing on "the biggest parking lot on Mars" One of the benefits of InSight's science instruments is that they can record equally valuable data regardless of where they are on the planet.
mars.jpl.nasa.gov Scanner
0
After landing, InSight will provide new science about rocky planets InSight will teach us about the interior of planets like our own.
mars.jpl.nasa.gov Scanner
0
Lockheed Martin Space in Denver built the InSight spacecraft, including its cruise stage and lander, and supports spacecraft operations for the mission.
mars.jpl.nasa.gov Scanner
0
Landing on #Mars is hard. Join @NASAInSight's mission to the Red Planet with our new podcast: #NASAonaMission
NASAJPL Scanner
0