Sydney storms: Two killed amid flash-flooding chaos
Media playback is unsupported on your device Media captionPeople in vehicles were among those caught up in the floods Sydney has been deluged by the heaviest November rain it has experienced in decades, causing flash-flooding, traffic chaos and power cuts.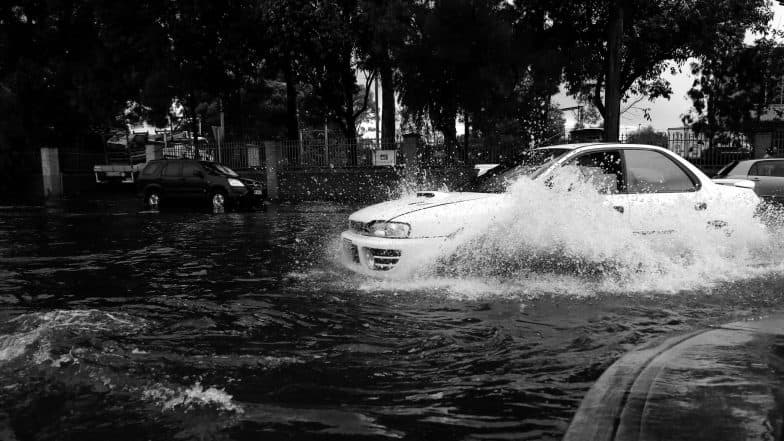 A spokeswoman for Sydney airport said it was forced to operate only one runway after two others were closed due to the storm.
"We expect to be in this heatwave at least until next Tuesday, so it is going to be very serious conditions from now until then."
"We cannot stress enough that motorists should never attempt to drive through flood waters or cross flooded causeways," assistant commissioner Michael Corboy of NSW Police said on Wednesday.
The fire was threatening the larger town of Rockhampton, which is about five miles away and has about 80,000 residents.
Image copyright Reuters Image caption Sydney had one month's worth of rain in two hours, meteorologists say Image copyright EPA Image caption Council workers attempt to clear a drain The storm centred on coastal parts of New South Wales (NSW), but was reported to have missed many inland regions affected by drought.
A 14-year-old boy died in a car accident in Thornleigh, in the north of Sydney on Wednesday morning.
The Bureau of Meteorology declared a catastrophic fire danger in the region, the first time such a level has been applied in Queensland. "
In the state of Queensland, a heatwave and strong winds fuelled a massive fire that destroyed homes and led to the evacuation of all 8,000 residents from the town of Gracemere, the first time this has happened in its 150-year history.