Transparent: The Musical is Coming to Amazon Next Fall
It looks like Transparent is going to end season 5 — and the series — with a musical bang.
The Jesus Christ Superstar comparisons aren't a far reach for the series as it was folded into the narrative of season four with members of the family Pfefferman singing songs from the Andrew Lloyd Weber musical throughout the season.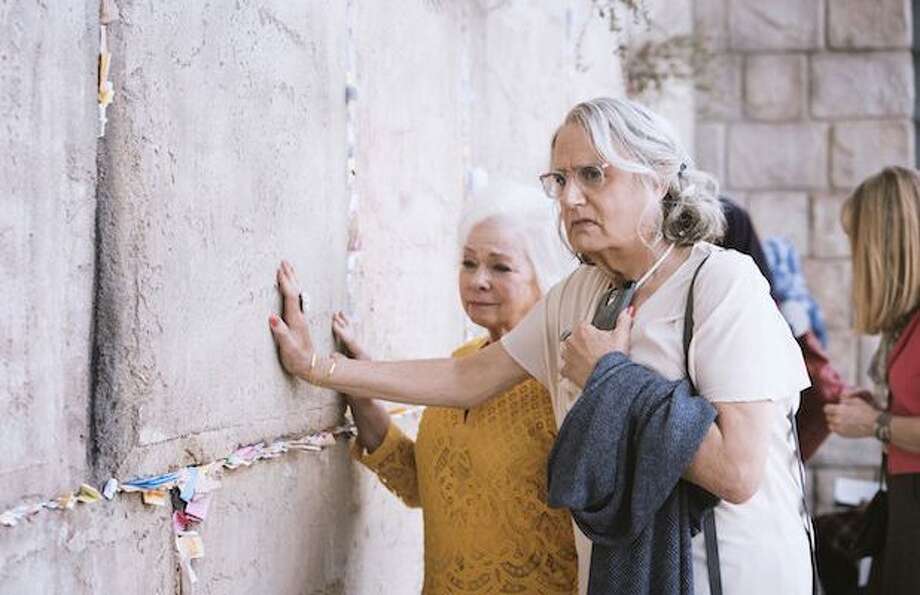 We have learned that the episode will not be a separate project from the series, but will be part of season 5 and be a two-hour song and dance episode for the Pfeffermans, serving as the final chapter for the series.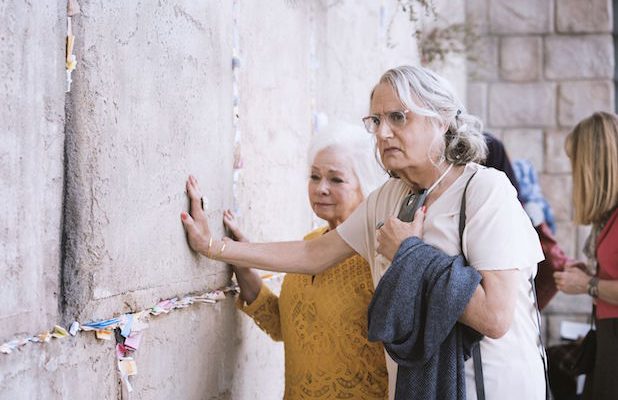 The fifth and final season of Transparent will continue without Jeffrey Tambor, who was ousted from the series in February after sexual harassment allegations.
Transparent musical headed to Amazon next fall