7 Senators players filmed trashing team and coach during an Uber ride
The video was the latest humiliation for the organization over the past two years -- a period that has seen owner Eugene Melnyk threaten to move the team; alleged cyberbullying involving the wife of former star captain Erik Karlsson; and harassment allegations against former assistant general manager Randy Lee.
Ottawa forward Mark Stone dismissed the latest drama to the Senators season as a "hiccup" and said the team is already repairing the frayed relationship between players and coaches that was laid bare in a video.
The video showed seven Senators players during an Uber ride in Phoenix last month insulting the team and assistant coach Martin Raymond.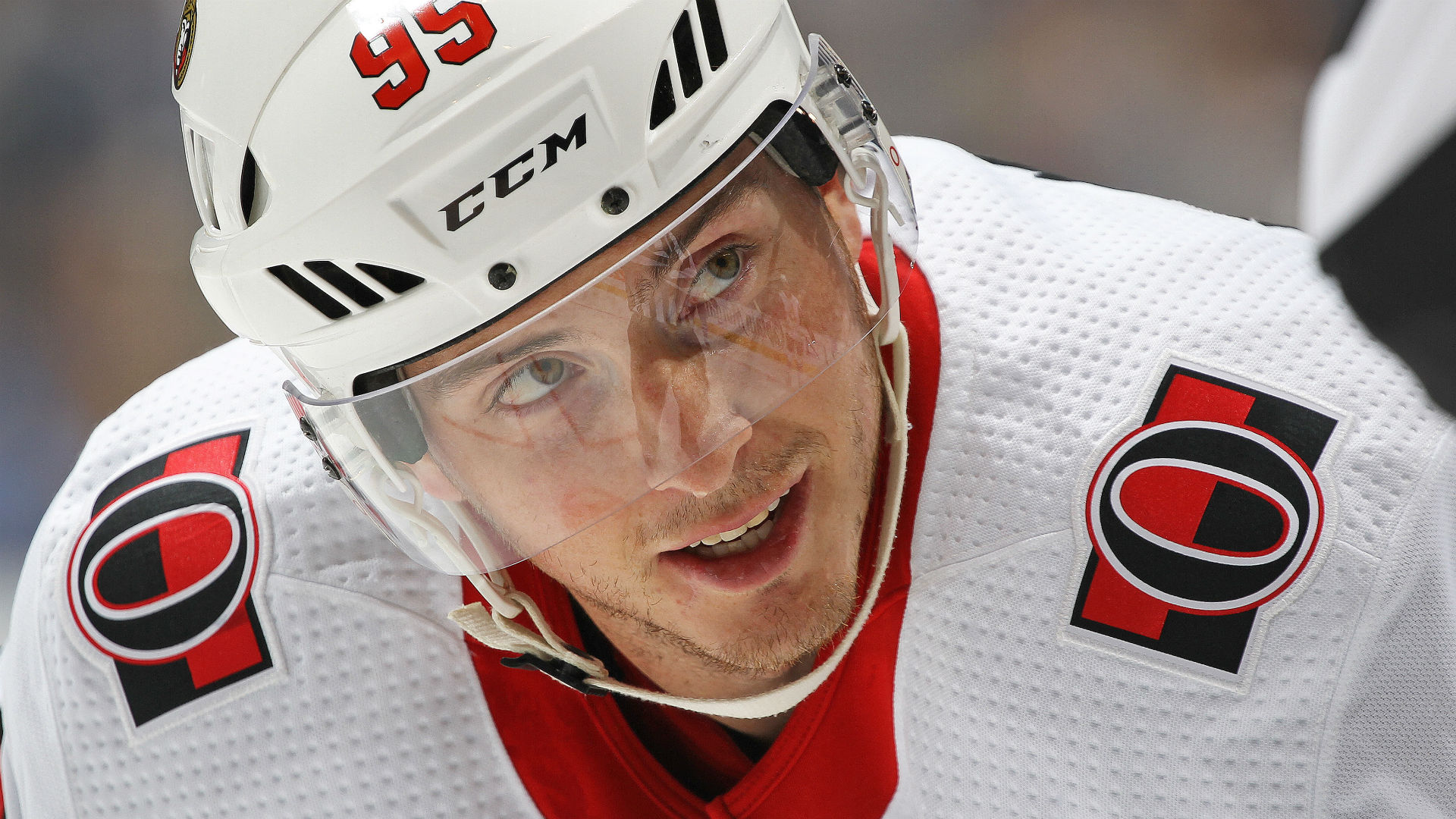 "Marty Raymond, the only coach in NHL history to have the worst power-play and the worst PK within a calendar year," said Duchene, a forward who has spent the last year in Ottawa after arriving in a trade from Colorado last season.
Several Ottawa Senators players were recorded openly mocking coaches and joking about the state of the team while riding in an Uber during a recent road trip.
Senators assistant coach Martin Raymond was a frequent target of the players' criticisms.
The five-minute recording appears to have been captured in Phoenix last week and featured a number of prominent Sens players -- including Matt Duchene, Chris Wideman, Thomas Chabot and Chris Tierney -- poking fun at the team's current defensive and special-teams woes.
Raymond, in his third season with the Senators, was responsible for the power play for much of last season and is in charge of the team's penalty killing this year.
We have every confidence in Marty Raymond's coaching; in the effort and determination of our team; and in the sincerity of our players' apology.