Russia cannot replace US in Mideast: Mattis to Arab forum
"Glad to have attended the keynote address at #ManamaDialogue18 & look forward to a comprehensive program at #IISSMD18 where important security & foreign policy issues, regional & global matters will be discussed by & with leaders from the Gulf, the Middle East & around the World," he tweeted while posting photos which included meeting with Mattis and US Special Presidential Envoy Brett McGurk.
Rudaw Scanner
0
"We are deeply aware of the sacrifices many of our partners have made, and continue to make, in dealing with the effects of Assad's violence against his own people," Mattis said.His remarks come as the leaders of Turkey, Russia, France, and Germany are set to meet in Istanbul on Sunday mainly to discuss Idlib.
Rudaw Scanner
0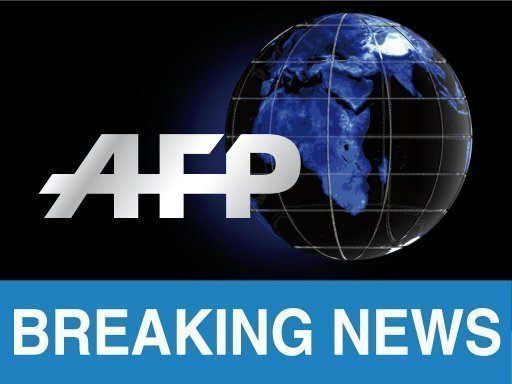 #BREAKING Mattis to Arab forum: Russia cannot replace US in Mideast
Pentagon chief Jim Mattis has told Arab leaders that #Russia is no replacement for the United States in the Middle East following Moscow's military intervention in #Syria.
"Russia's presence in the region cannot replace the longstanding, enduring, and transparent US commitment to the Middle East," Mattis said.He was speaking at the 14th International Institute for Strategic Studies Manama Dialogue.Mattis blasted Russian "opportunism and willingness to overlook Assad's criminal activities against his own people evidences its lack of sincere commitment to essential moral principles.
Rudaw Scanner
0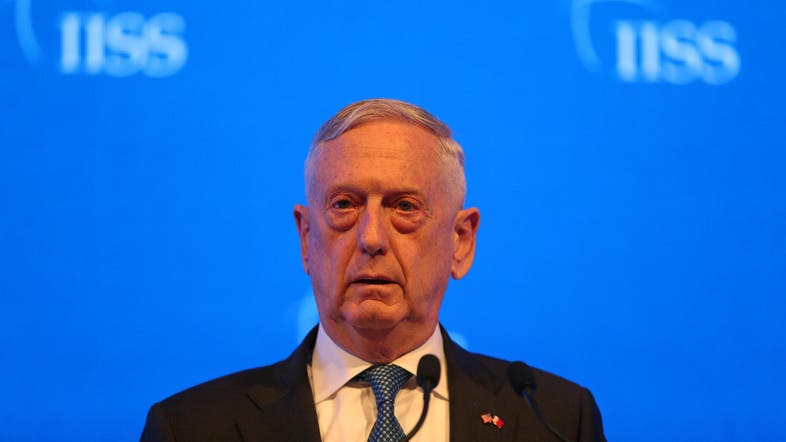 "We stand with our partners who favor stability over chaos, and we support unity of effort among our nations' militaries in response to shared threats and challenges," Mattis added.France and Germany are a part of the US-led Global Coalition to Defeat ISIS and are active in Syria in various capacities.The Kurdistan Regional Government's (KRG) Department of Foreign Relations head Falah Mustafa is also attending the summit in Bahrain.
Rudaw Scanner
0
ERBIL, Kurdistan Region — Russia should not be seen as a viable alternative to the United States in the Middle East, US Secretary of Defense James Mattis implored in Bahrain on Saturday.
Rudaw Scanner
0