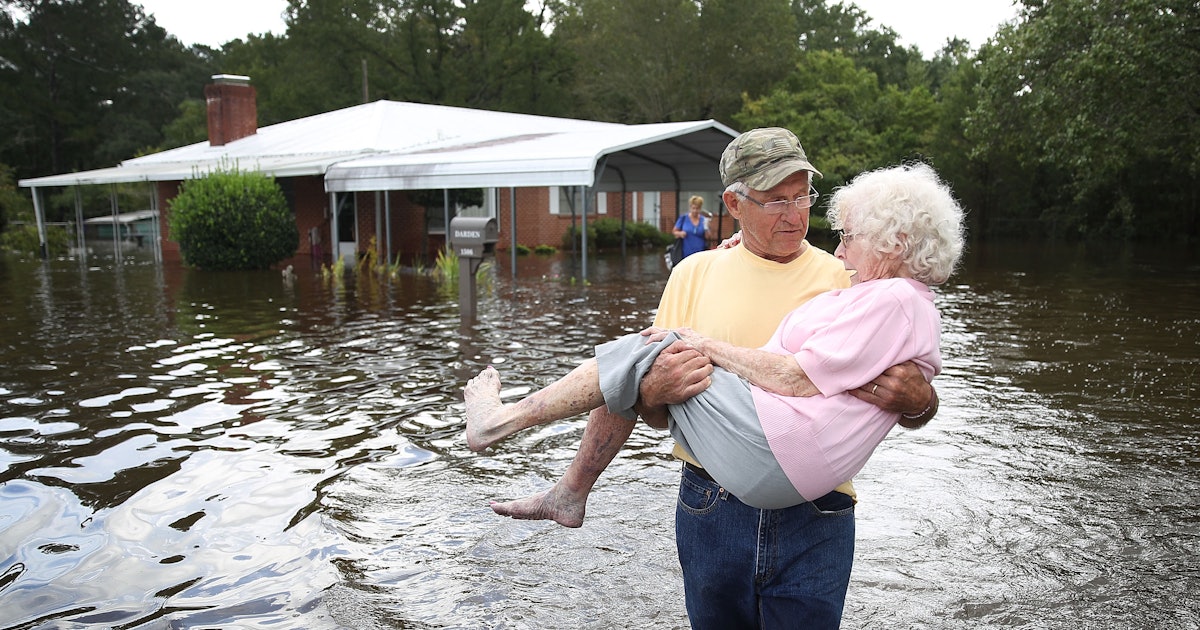 Here's how to help those impacted by Hurricane Michael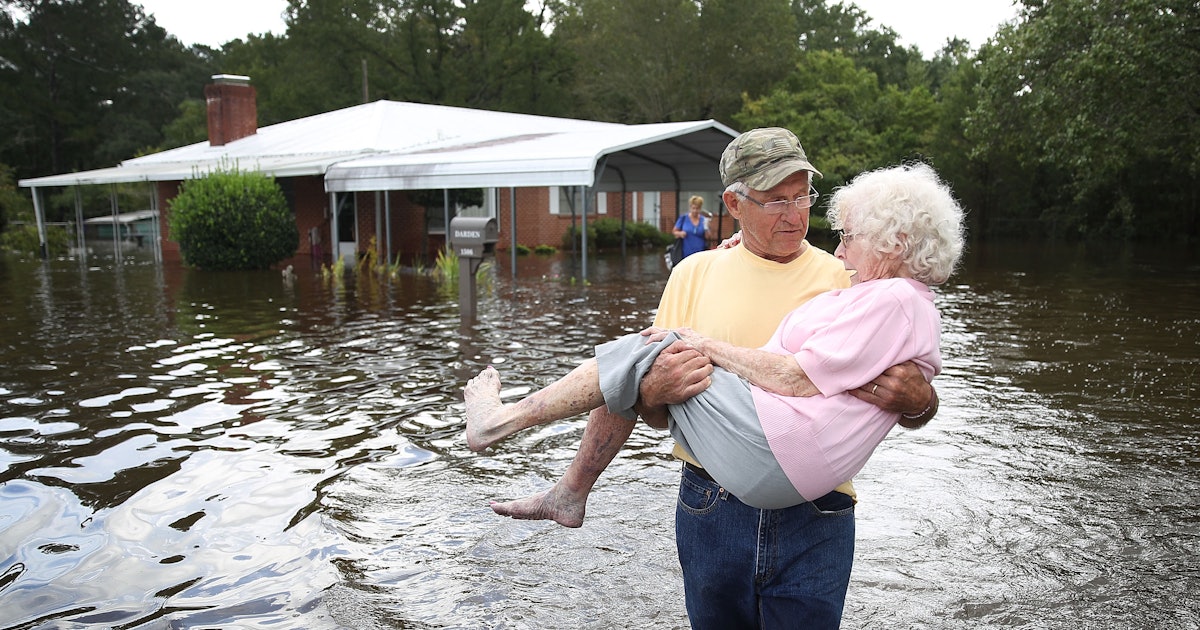 Hurricane Michael has downgraded to a tropical storm, but the damage the storm has caused since it made landfall on the Florida Panhandle and Big Bend region on Wednesday is widespread.
The Disaster Recovery Network at GlobalGiving has launched a Hurricane Michael Relief Fund to provide those affected with food, fuel, clean water, hygiene products, and shelter.
Send Checks with "Hurricane Michael" in the memo to: There are many ways to donate to the Red Cross Disaster Relief Fund.
Charity Navigator has compiled a list of highly rated organizations planning to respond in the aftermath of Hurricane Michael.
The Red Cross is currently looking for volunteers to help at shelters in North Florida from Hurricane Michael's aftermath.
Several organizations, already providing help to victims of Hurricane Florence in the Carolinas, are expanding efforts to help those impacted by Michael as well.
TheAtlantaJournal-Constitution News
0
MAP International  MAP International is providing disaster health kits to people affected by Hurricane Michael.
TheAtlantaJournal-Constitution News
0
MAP is accepting donations at www.map.org/michael18 a nonprofit crowdfunding organization that supports grassroots charity projects, has launched a Hurricane Michael relief fund.
TheAtlantaJournal-Constitution News
0
Gov. Roy Cooper and other state leaders warned citizens to take Tropical Storm Michael seriously.Hurricane Michael hit the Florida Panhandle on Wednesday afternoon, swept through Georgia -- killing at least two people -- and is now entering the Carolinas, which are still reeling from epic flooding by Hurricane Florence.While the hurricane has weakened to a tropical storm, Cooper said people should still take precautions.
"Inland hurricanes and tropical storms are life-threatening and can do just as much damage as coastal storms," Cooper said.
"I want all North Carolinians to be on alert -- from storm surge on the coast to strong winds in the eastern and central parts of NC, to rain in the Piedmont and the west.
"A Tornado Watch is in effect for much of North Carolina and Virginia.The watch lasts until 9 p.m. in multiple counties including Cumberland, Wake, Chatham, Durham, and Franklin.Michael was said to be the most powerful hurricane on record to hit Florida's Panhandle.The devastating storm was downgraded to a Tropical Storm and is expected to arrive in North Carolina late Thursday morning.9 a.m.: Rainfall starts in the Sandhills11 a.m. - 2 p.m.: Heavier rain starts to fall across the area3 p.m. - 7 p.m.: Heaviest rainfall occurs7 p.m.: Heavy rains start to taper off, dry spots form8 p.m. - 10 p.m.: Storm pushes out of the areaRainfall amounts will average 2-4" inches.Areas near Raleigh can expect to see between 2-4", areas surrounding Person County could see 5-7", and the coastal region could see between 1-3".
Local power outages and minor structural damage will be possible; Duke Energy is expecting between 300,000 to 500,000 outages in the Carolinas Local rivers and streams, which were recently affected by Hurricane Florence, could see some flooding from Tropical Storm Michael.Some rivers are expected to crest -- or reach the highest stage or level of a flood wave as it passes a particular point -- at moderate flood stage Friday night and Saturday morning.High winds are also a possibility.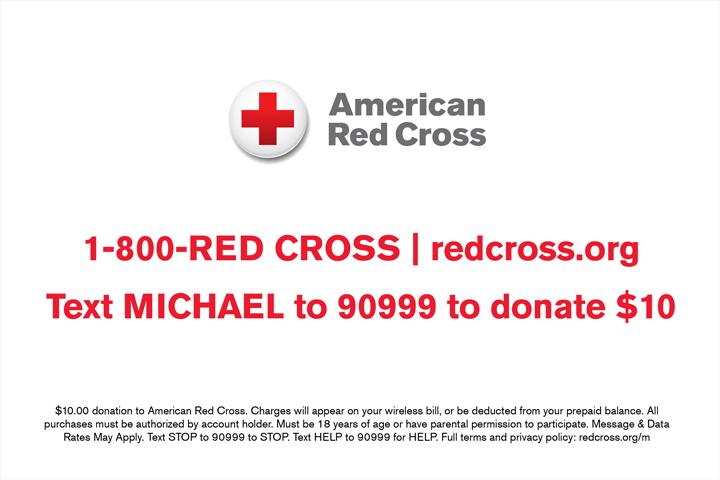 Help people affected by Hurricane Michael. Text MICHAEL to 90999 to donate $10 to American Red Cross Hurricane Michael relief. For more info, please visit:
Were you or a loved one affected by Hurricane Michael? @prosaaquino and I are putting together an article that will help people understand what it was like. Wed love to help you tell your story. Please DM or email: eholthaus@grist.org
If you want to help those affected by Michael, heres how
Today my heart is with all the Florida families who will need our support after the devastation of #HurricaneMichael, and with the communities who are still in the storms path. Recovery is a long process, but we can all pitch in. Heres how you can help: