Austin Bans Restaurants from Throwing Away Food
The city's Universal Recycling Ordinance, which mandates "food-permitted businesses" donate or compost leftover food, took effect on October 1.
Further, the Environmental Protection Agency said that in 2015 food was the single largest material in everyday trash and made up 22 percent of landfill trash.
And the New York City Department of Sanitation announced in February that it would require large restaurants and grocery stores to use their food waste for a beneficial purpose, meaning they have to dispose of excess organics through compost, donation or anaerobic digestion, according to NBC New York.
The Texas city of Austin implemented a new ordinance this week preventing restaurants from disposing of food waste in landfills.
"The City is committed to helping companies, large and small, find cost-effective solutions and establish diversion programs to ensure food and other organics are put to best use while meeting ordinance requirements," Sam Angoori, interim director of Austin Resource Recovery, an organization helping businesses sustainably transform food waste, said Monday in a statement.
Austin, the Texas state capital, decided to focus on restaurants after a 2015 study determined that more than 85 percent of trash and recycling came from commercial businesses, multifamily properties and the food service industry.
"When we waste food, we not only add organic materials to landfills (where they generate methane, a powerful global warming pollutant), but we also waste all the water, land, energy, money, labor, and other resources that go into growing, processing, distributing and storing that food," said Darby Hoover, senior resource specialist at an NRDC program focused on food waste.
San Francisco, considered the leader of the pack on food waste reduction, diverts about 80 percent of its total waste from landfills.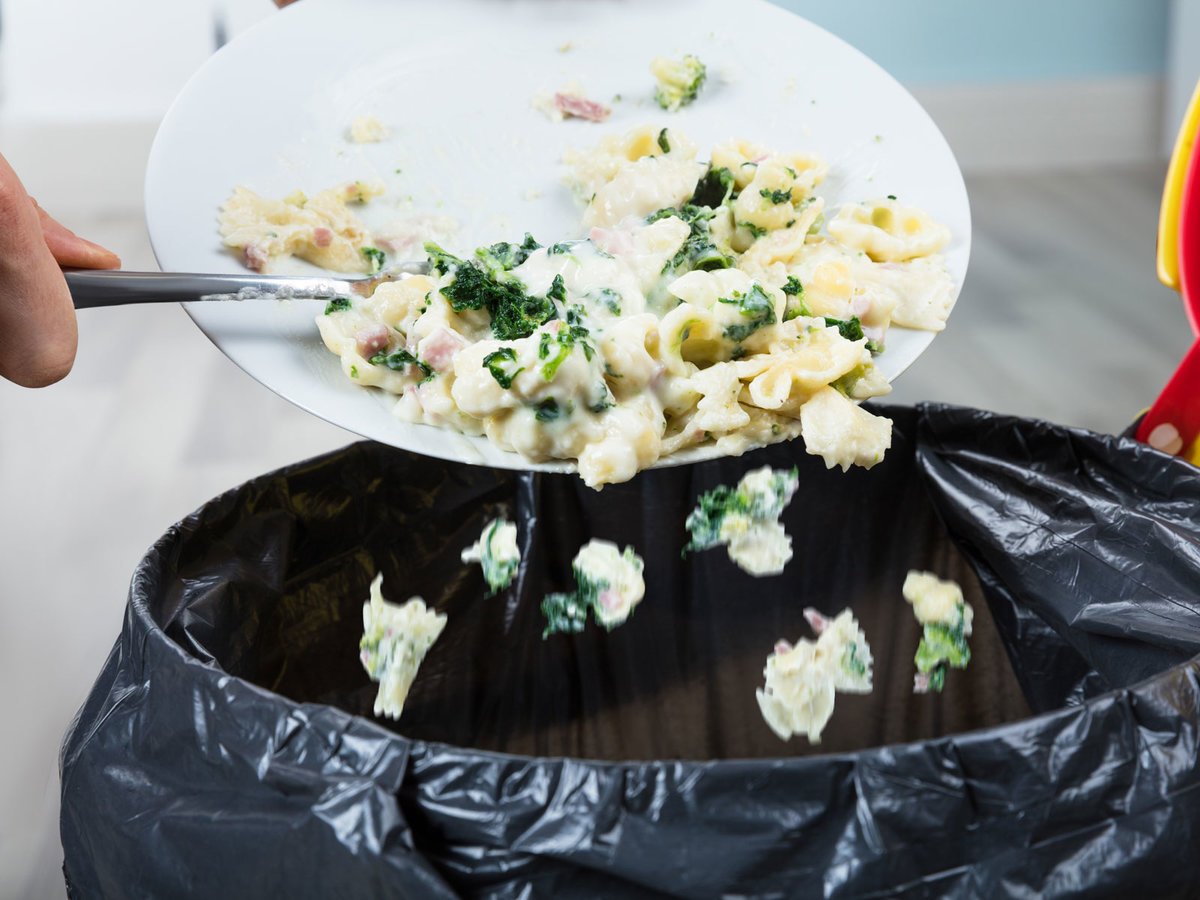 Austin restaurants can no longer toss food in the trash: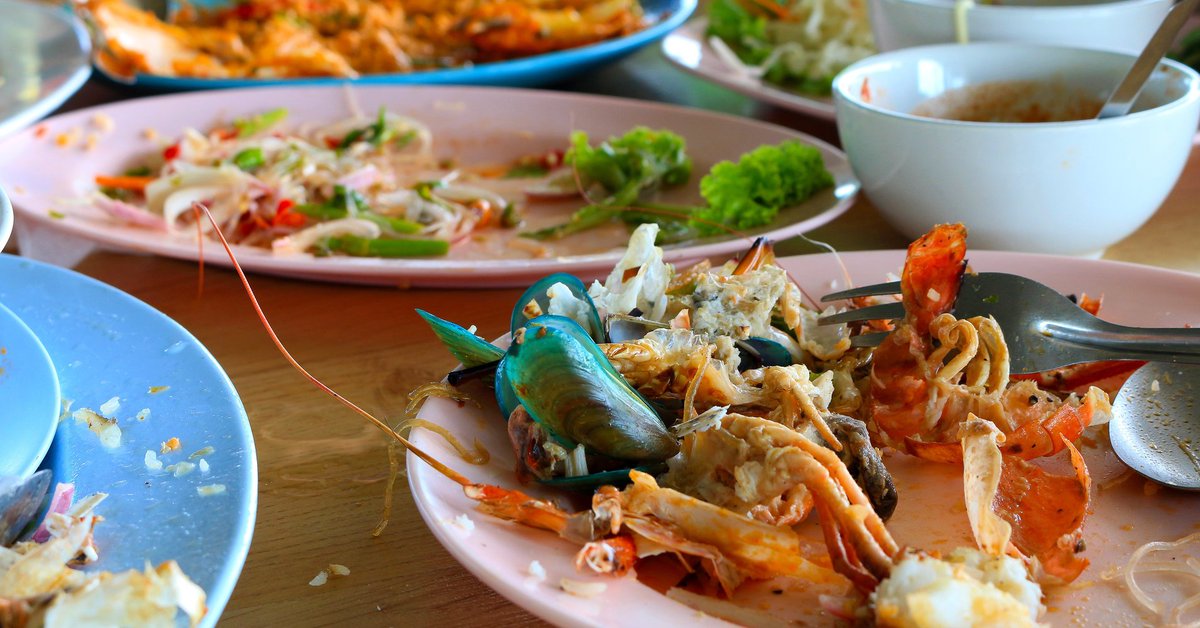 Texas city bans restaurants from throwing away food waste via @HuffPost
Starting today, all Austin restaurants, grocery stores, bars, and farmer's markets are required to donate or compost their leftover food (or face $2k a day fines)