Lion Air jet had same airspeed problem on last 4 flights
The flight data recorder from a crashed Indonesian jet shows it had an airspeed indicator problem on its last four flights.
Indonesia is conducting a review of Lion Airs operations as the search for the crashed Boeing jets main wreckage continues into a seventh day
It did not give more details and did not speculate on how the indicator problem may have played a role in the crash, as it continues to mine the flight recorder — seen as key to answering why a nearly brand new plane fell out of the sky.
ChannelsTV Scanner
0
Lion — long been dogged by safety problems — has said the Boeing 737-Max 8 suffered a technical issue on the flight just prior to its deadly crash Monday and that it was fixed.
ChannelsTV Scanner
0
Image copyright Reuters Image caption It is still early days in the investigation as forensic officers inspect the wreckage Airspeed is measured using sensors called pitot tubes, which record pressure on the wing or front surface of the aircraft.
But if unreliable airspeed readings were a factor, key questions will be: what was the cause - poor design or poor maintenance procedures, for example - and why previous problems were apparently not rectified.
Lion's earlier admission that the jet had a technical issue — and the captain's request to turn back to the airport minutes before the crash  — have raised questions about whether it had faults specific to one of the world's newest and most advanced commercial passenger planes.
ChannelsTV Scanner
0
At the meeting with family members, Tjahjono had said that information downloaded from the jet's flight data recorder was consistent with reports that the plane's speed and altitude were erratic after takeoff on its final flight.
Image copyright Getty Images Image caption Distraught relatives demanded answers at an emotional meeting with Indonesian authorities Image copyright EPA Image caption Lion Air founder Rusdi Kirana bowed his head those there They did not say whether the problems stemmed from a mechanical or maintenance issue, or whether the faulty meter was a factor in the crash.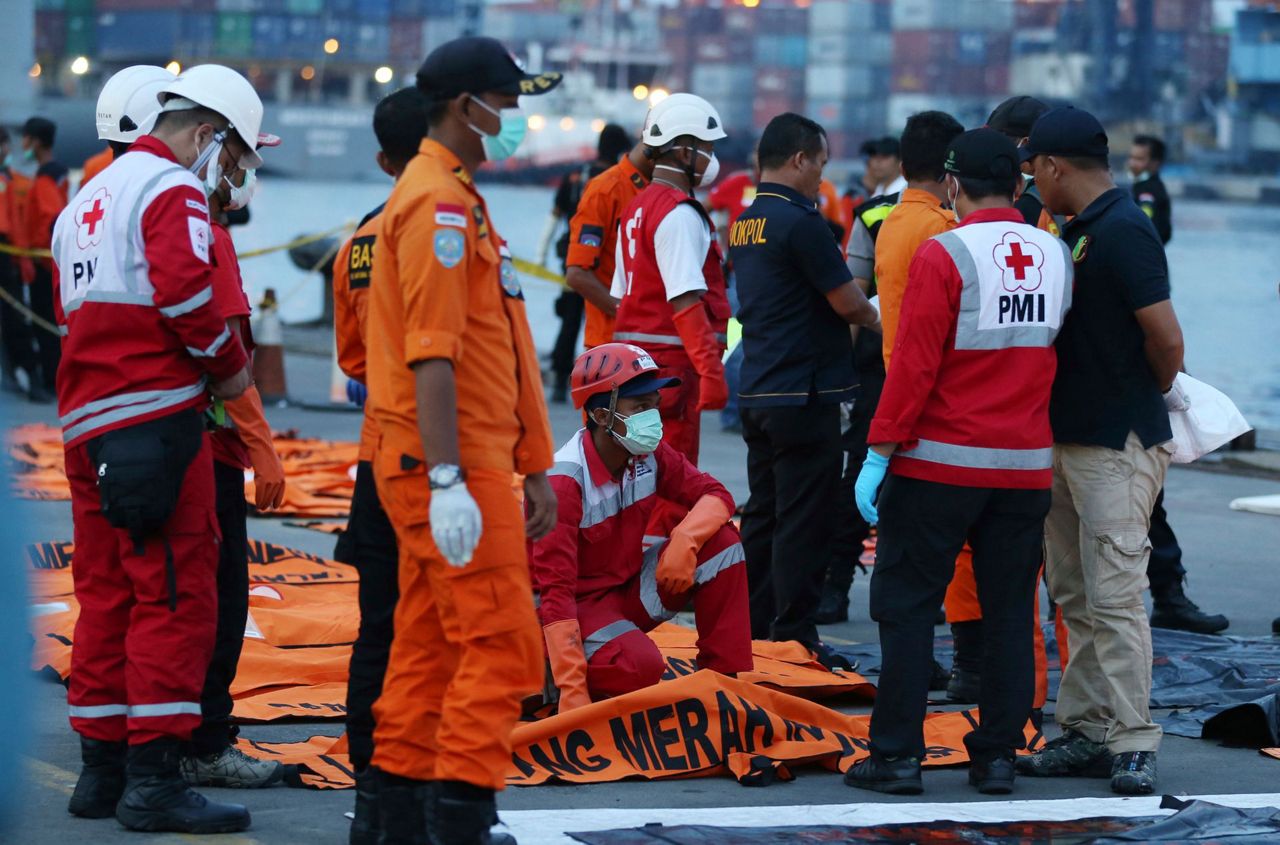 Questions arise from recorded fault By Theo Leggett, BBC international business correspondent The suggestion that the Lion Air plane had a defective airspeed indicator is a significant development.
Problems with the plane's previous flight, from Denpasar on Bali to Jakarta, were widely reported and "when we opened the black box, yes indeed the technical problem was the airspeed or the speed of the plane," Tjahjono told a news conference.
Media playback is unsupported on your device Media captionDivers find Lion Air plane 'black box' A passenger jet that crashed into the sea near Indonesia last week had an airspeed indicator problem on its final four flights, officials say.
National Transportation Safety Committee chairman Soerjanto Tjahjono said the problem was similar on each of the four flights, including the fatal flight on Oct. 29 in which the plane plunged into the Java Sea minutes after takeoff from Jakarta, killing all 189 people on board.
Latest on Lion Air crash: Indonesia extends search for jet crash victims, second black box
Jamie_Freed Scanner
0
But the National Transportation Safety Committee (NTSC) said Monday that the black box data showed the plane had an airspeed indicator issue on at least two other earlier flights.
ChannelsTV Scanner
0
JAKARTA, Indonesia — The "black box" data recorder from a crashed Lion Air jet shows its last four flights all had an airspeed indicator problem, investigators said Monday, after distraught relatives of victims confronted the airline's co-founder at a meeting organized by officials.
Relatives questioned why the 2-month-old Boeing 737 MAX 8 plane had been cleared to fly after suffering problems on its Bali to Jakarta flight on Oct. 28 that included a rapid descent after takeoff that terrified passengers.
The Lion Air jet in Mondays crash off Indonesia was a Boeing 737 MAX 8 -- one of the latest versions of a jet that was introduced in 1967. More than 10,000 737s have been produced, making it the best-selling jetliner of all time.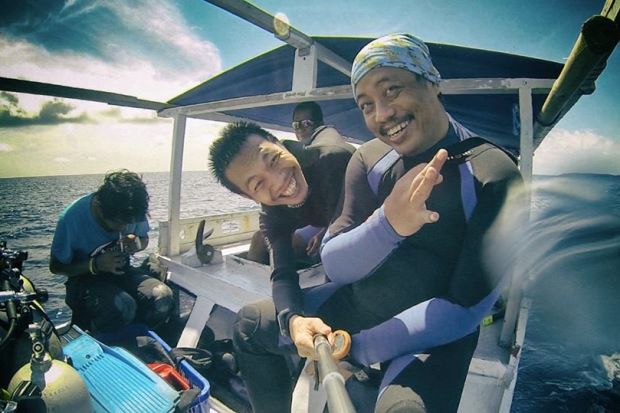 Diver dies in search for Lion Air jet crash dead
staronline Scanner
0
Doomed Lion Air jet had FOUR flights affected by faulty airspeed indicator thought to have caused crash in Indonesia
Lion Air crash: Jet had airspeed problems on final four flights