RBI Governor Urjit Patel steps down
Patel was not going to allow RBI's independence to become a casualty to Modi's agenda
bainjal Scanner
0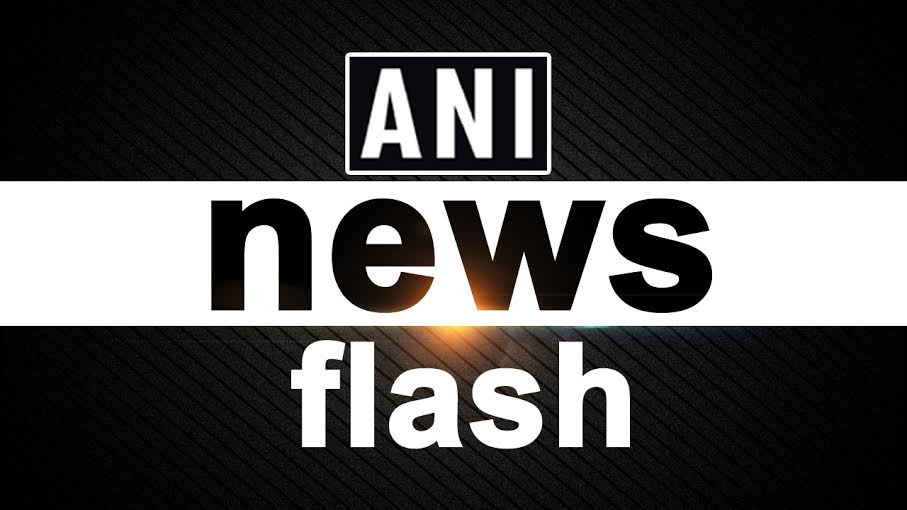 Reuters: Reserve Bank of India (RBI) Governor Urjit Patel steps down
Dr. Urjit Patel is a thorough professional with impeccable integrity. He has been in the Reserve Bank of India for about 6 years as Deputy Governor and Governor. He leaves behind a great legacy. We will miss him immensely.
narendramodi Scanner
0
Urjit Patel resigning means only one thing. Sanghis & Voodoo Economists have taken over the reigns of India's Banks! The circle of bull dozing the institutional integrity of our institutions is now complete. Modi -Mockery of Democratic Institutions!
rachitseth Scanner
0
Its first in the history of India that an RBI Governor has resigned. Urjit Patel was handpicked by none other than PM Modi. This only shows the economic mess Modi has created with his clueless policies & no one is willing to be a mere scapegoat. ..
GauravPandhi Scanner
0
Here's what I wrote last month about the Modi government's showdown with Reserve Bank of India Governor Urjit Patel, who has now resigned. Bottomline: foolish to undermine critical institutions with naked political meddling. #RBI
dhume Scanner
0
While not commenting directly on Patel's exit, Moody's Investors Service said on Monday any signs the government was attempting to curtail the RBI's independence would be a credit negative.
Urjit Patels protest resignation has left the Modi government with egg on its face - @bainjal
ashoswai Scanner
0
The rift between the government and the central bank became very public in late October when RBI Deputy Governor Viral Acharya warned in a speech that undermining a central bank's autonomy could be "catastrophic".
MUMBAI (Reuters) - The Governor of India's central bank, Urjit Patel, resigned abruptly on Monday after a months-long tussle over policy with the government that has raised concerns about the bank's independence as a national election nears.
RBI Governor Urjit Patel manhandled by Congress workers at Kolkata airport
prasannavishy Scanner
0
#UrjitPatel | It will be foolhardy to diminish these institutions for short-term political gains, former PM Manmohan Singh said.
Respect Urjit Patel for his decision to resign, but would have respected more if he did so soon after Modi bypassed him for make Tughlaqi demonetisation announcement. Dozens of peoples lives may have been saved.
RifatJawaid Scanner
0
Last week, Patel declined to answer reporters' questions about the rift with the government, which former government officials and analysts said they were convinced was a major factor in his decision to quit.
Governor Urjit Patel resigns from Modi's Reverse Bank of India. A banana republic.
JhaSanjay Scanner
0
RBI Governor Urjit Patel forced to quit after govt tried to armtwist him on going soft on loans to corporates & giving govt 3L Cr of RBI reserves. Earlier govt eased out Rajan when he didnt agree on demonetization&sent govt list of high profile scamsters
pbhushan1 Scanner
0
There was speculation a month ago that Patel might quit over the government pressure, but the rumours eased after the two sides reached an uneasy truce ahead of last month's RBI board meeting.