'The 4400' reboot being developed at The CW
The 4400 was a sci-fi TV series which aired on the USA Network for four season between 2004-2007 and developed a cult following until it was ultimately cancelled before its time.
JoBlo.com Scanner
0
I can recall watching the first season of The 4400 back in the day and enjoying it, although for whatever reason I didn't continue with the series.
JoBlo.com Scanner
0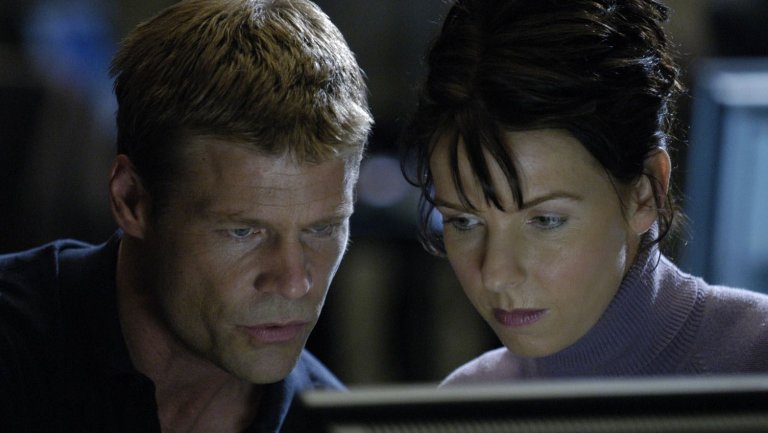 The 4400 remake in development at @TheCW
The official logline reads much the same as it did the first time around The reboot will be written and executive produced by Craig Sweeny (Elementary), who got his start on the original series, and Taylor Elmore (Justified), who will also be serving as show-runner should the project move forward.
JoBlo.com Scanner
0
Like most things these days, The 4400 is now set to make a comeback at The CW as CBS Studios, who produced the original series, are said to be developing a reboot of The 4400.
JoBlo.com Scanner
0