How investigators cracked unsolved murder of Harvard graduate student nearly 50 years later
Investigators said they used DNA testing to determine Michael Sumpter was the suspect responsible for sexually assaulting and killing Britton, bringing the decades-old cold case to a close, Middlesex District Attorney Marian Ryan said.
"As a direct result of their perseverance and utilization of the latest advances in forensic technology by the Massachusetts State Police Crime Lab today I am confident that the mystery of who killed Jane Britton has finally been solved and this case is officially closed."
Britton's murder is the oldest cold case the Middlesex County District Attorney's Office has solved to date, according to Ryan.
Nearly 50 years ago, Jane Britton, a 23-year-old Harvard graduate student, was found beaten to death and sexually assaulted in her University Road apartment, and, in the decades since, investigators have been unable to pinpoint who killed her.
There is no indication that Sumpter and Britton had any connection to each other outside of the fact that Sumpter worked about a mile from Britton's apartment, one of the many stumbling blocks in the case.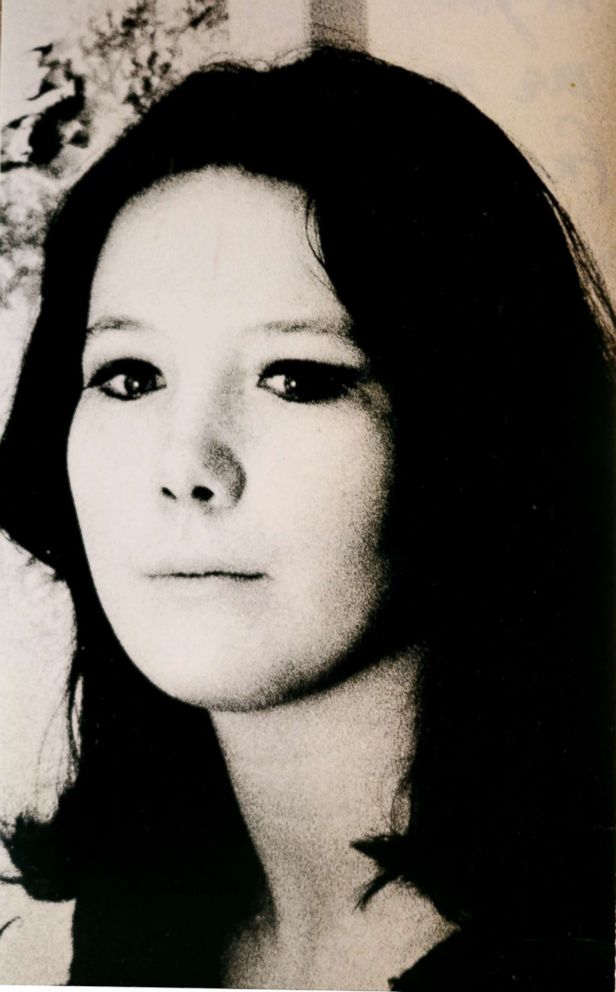 Michael Sumpter, who was 54 when he died of cancer in 2001, was connected to Britton's murder through the FBI's Combined DNA Index System and confirmed through a biological brother found by a genealogical website.
"For the past 50 years, the murder of Jane Britton has intrigued members of the public and has posed a number of investigatory challenges for law enforcement," Ryan said during a press conference, noting that "multiple teams of investigators" have followed up on the case over time.
New DNA and ancestry technology have helped solve a rape and murder case after nearly 50 years, Massachusetts authorities said Tuesday.
Sumpter died in 2001, but investigators obtained and tested a DNA sample from Michael's biological brother, who had the same male Y-STR profile, and testing excluded 99.92 percent of the male population as a contributor of the DNA and confirmed Sumpter's profile as a match.
Middlesex County District Attorney Marian Ryan announced Tuesday that Michael Sumpter, a convicted rapist connected to four other sexual assaults, two of which also resulted in the death of the victim, was Britton's killer.
Investigators were able to connect a serial rapist to the 1969 murder of Harvard University student Jane Britton by connecting old DNA evidence to a relative on Ancestry.com, Middlesex County District Attorney Marian Ryan said at a press conference Tuesday.
The case came down to DNA samples collected from when Britton died, plus those more recently taken from a willing male relative of Sumpter — Ancestry.com was used in the search for a relative, according to Ryan.
Massachusetts State Police Crime Lab notified investigators in July that there was a match between the 2017 Y-STR profile from the evidence sample and Sumpter's CODIS sample the crime lab had on file.
Sumpter had connections to Cambridge — he had lived there and attended school there, had a girlfriend there, and was working a job nearby where Britton lived less than a couple years before she was killed, Ryan said.