US successfully shoots down intermediate-range ballistic missile in test off Kauai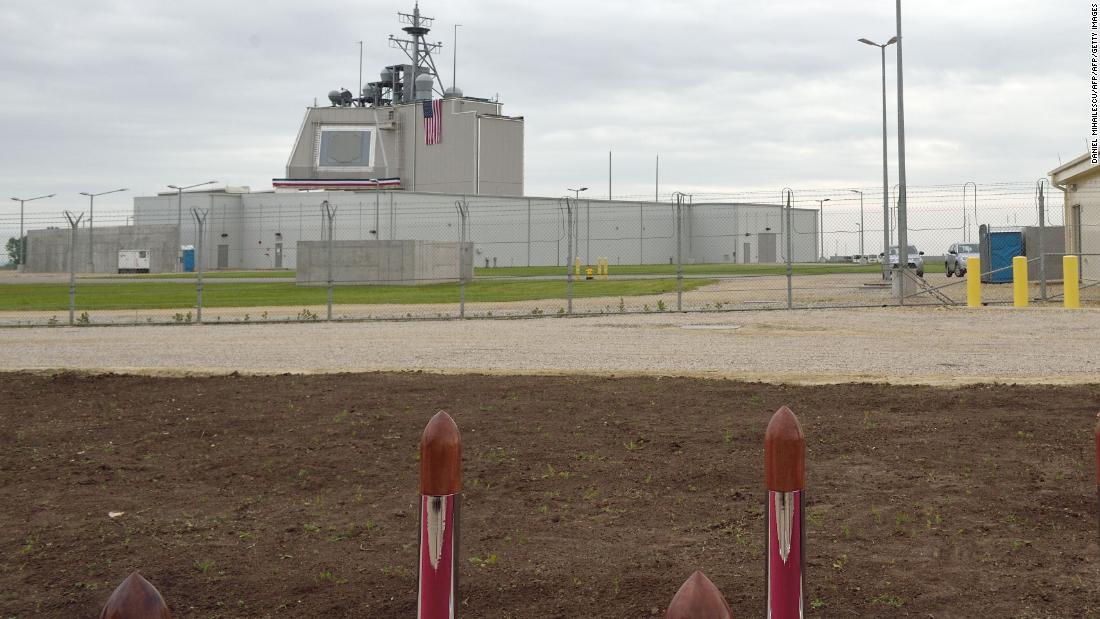 The US conducted a successful missile defense test in Hawaii in the latest advancement in US capabilities to defend against ballistic missiles
The test, called the Flight Test Integrated-03 (FTI-03), demonstrated the integrated and interoperable capabilities of the Aegis Weapon System to utilize remote sensor data provided by C2BMC to engage a missile from Aegis Ashore in a successful first-ever test event.
PRNewswire Scanner
0
About Lockheed Martin Headquartered in Bethesda, Maryland, Lockheed Martin is a global security and aerospace company that employs approximately 100,000 people worldwide and is principally engaged in the research, design, development, manufacture, integration and sustainment of advanced technology systems, products and services.
PRNewswire Scanner
0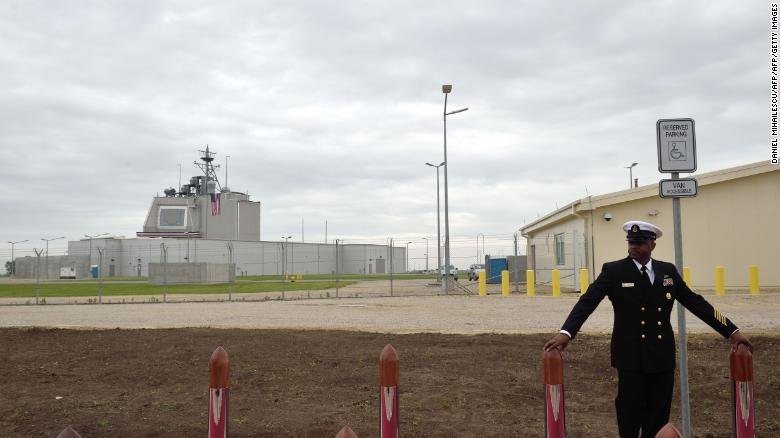 US successfully tests missile defense system in Hawaii
"This test authenticates the strengthening global security of the U.S. and its allies as we deepen the defense capabilities with the Aegis Ballistic Missile Defense System," said Paul Klammer, director, Lockheed Martin Aegis BMD.
PRNewswire Scanner
0
The test builds on the successful USS John Finn (DDG 113) FTM-45 test in October that demonstrated the integrated capabilities of the Aegis Weapon System and how it has continually evolved to counter advanced threats.
PRNewswire Scanner
0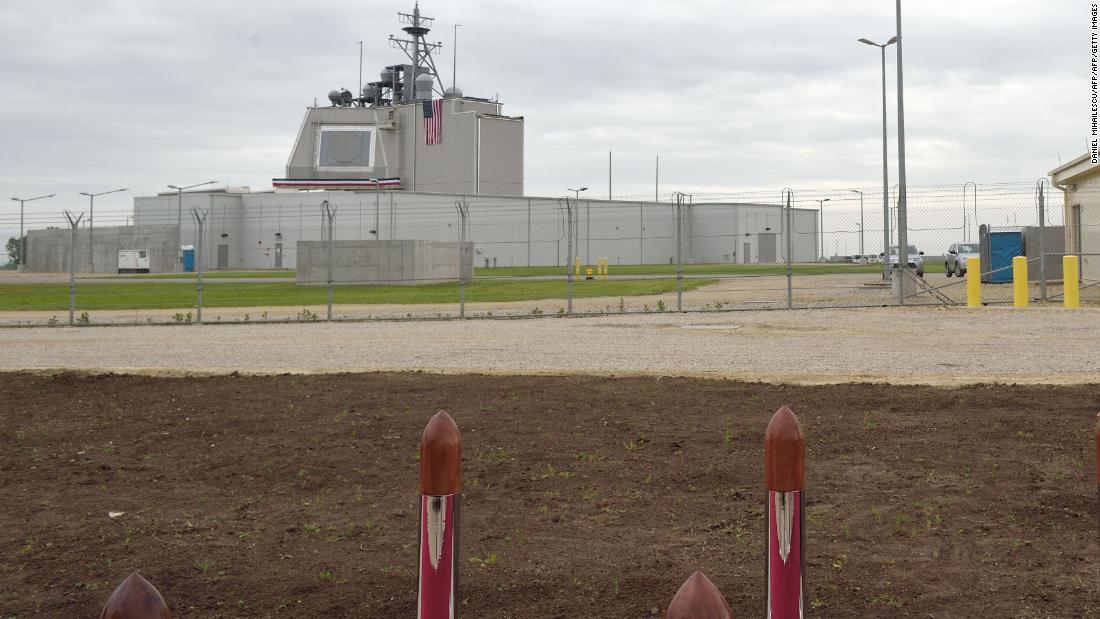 Navy sailors in Hawaii successfully intercept an intermediate range ballistic missile target in the latest test of US defense capabilities, officials say
As a proven world leader in systems integration and development of air and missile defense systems and technologies, Lockheed Martin delivers high-quality missile defense solutions that protect citizens, critical assets and deployed forces from current and future threats.
PRNewswire Scanner
0