Pope makes El Salvador's Oscar Romero, Pope Paul VI saints
Pope Francis on Sunday praised two of the towering figures of the 20th-century Catholic Church as prophets who shunned wealth and looked out for the poor as he canonized the modernizing Pope Paul VI and martyred Salvadoran Archbishop Oscar Romero.
In a sign of the strong influence Paul and Romero had on history's first Latin American pope, Francis wore the blood-stained rope belt that Romero wore when he was gunned down in 1980 and also used Paul's staff, chalice and pallium vestment.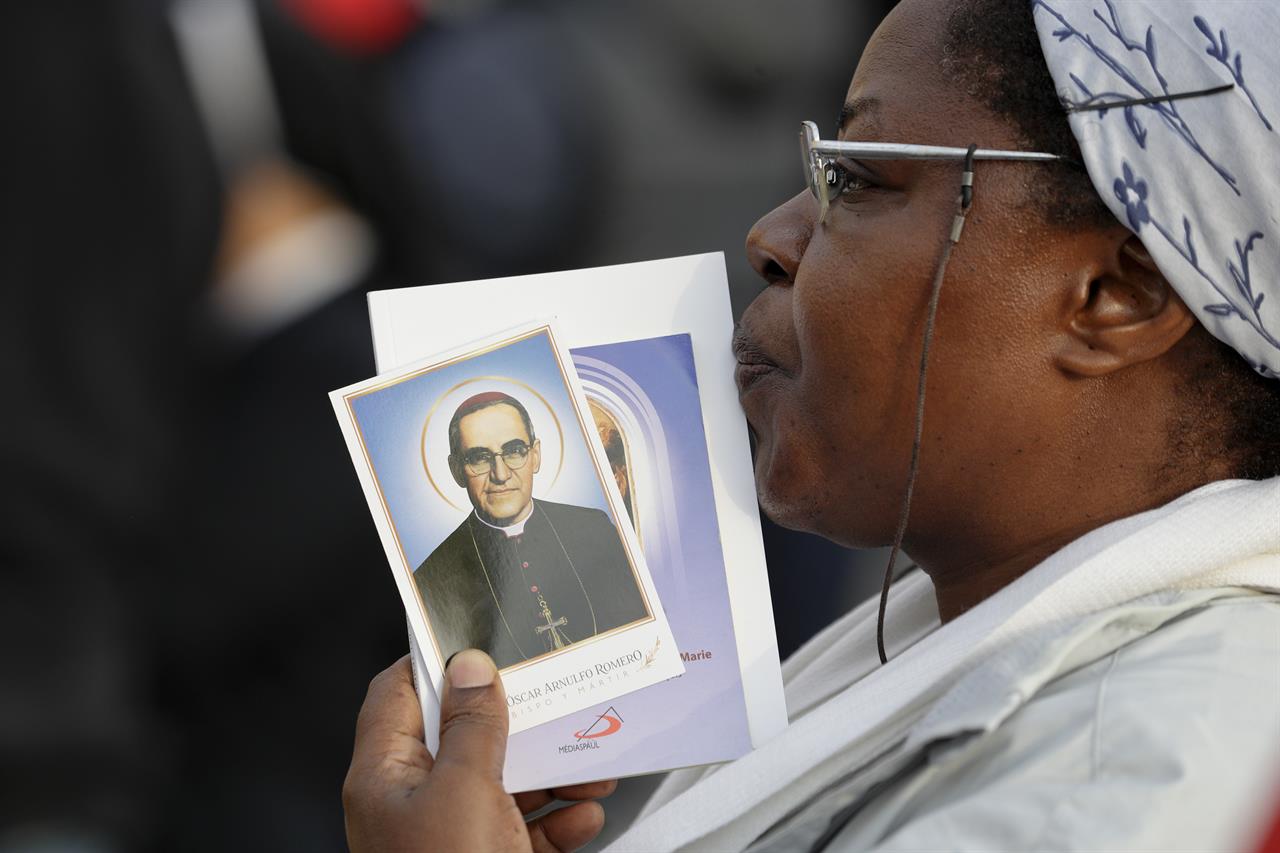 Paul presided over the modernizing yet polarizing church reforms of the 1960s, while Romero was murdered by El Salvador's right-wing death squads for his fearless defense of the poor.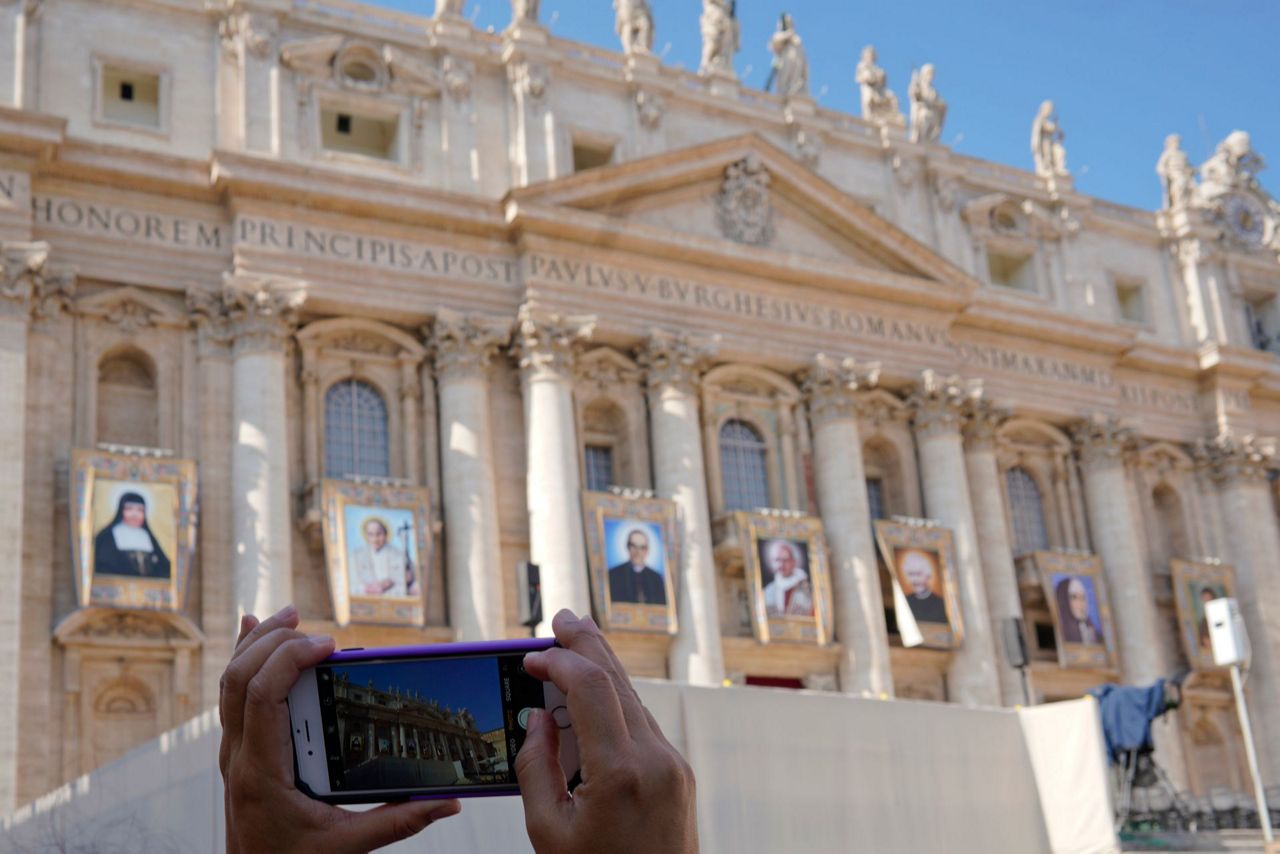 Eventually Pope Benedict XVI unblocked the cause and Francis saw it through to its conclusion Sunday, including his determination that Romero was a martyr for the church — killed out of hatred for the faith and for preaching the Gospel, even though his assassins were Catholics like him.
Francis was deeply influenced by Paul, who was the pope of his formative years as a young priest in Argentina and was instrumental in giving rise to the Latin American church's "preferential option for the poor."
Oct. 14 (UPI) -- Speaking Sunday in St. Peter's Square, Pope Francis entered Pope Paul VI and slain Salvadoran Archbishop Oscar Romero into the Roman Catholic Church's sainthood.
Francis signed decrees in March to make Romero and Pope Paul VI eligible for sainthood.
"Even in the midst of tiredness and misunderstanding, Paul VI bore witness in a passionate way to the beauty and the joy of following Christ totally," Francis said Sunday.
Oscar Romero, the murdered archbishop of San Salvador who spoke up for the poor and oppressed, and Pope Paul VI, the former pontiff who declared birth control "intrinsically wrong," were declared saints on Sunday morning in a ceremony at St. Peter's Square in the Vatican.
In the ceremony at the Vatican on Sunday, Francis said, Romero "left the security of the world, even his own safety, in order to give his life according to the gospel — close to the poor and to his people."
Pope Paul VI, who was also elevated to sainthood on Sunday, oversaw the closing of the Church's pivotal Second Vatican Council, and issued the landmark encyclical that cemented the church's opposition to birth control.
NPR's Tom Gjelten revisited that encyclical this summer, 50 years after it was released: The Vatican calls Paul VI the "pope of modernity" for his influence on changes in "liturgy, seminary formation, theological study, and many other areas of ecclesiastical life."
The five other saints canonized on Sunday were all born in Europe during the 18th or 19th century: All seven new saints, "in different contexts, put today's word into practice in their lives, without lukewarmness, without calculation, with the passion to risk everything and to leave it all behind," the pope said, according to Vatican News.
The Latest: Pope Francis has declared Pope Paul VI and slain Salvadoran Archbishop Oscar Romero saints.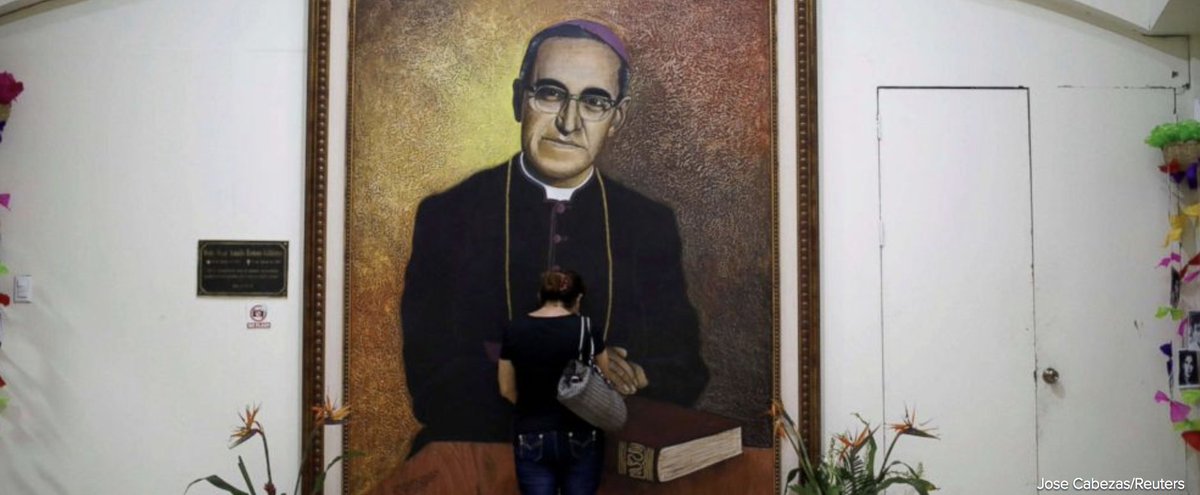 Martyred Archbishop Oscar Romero and Pope Paul VI among 7 people to be canonized in Vatican ceremony.
Pope Francis canonises Óscar Romero and Pope Paul VI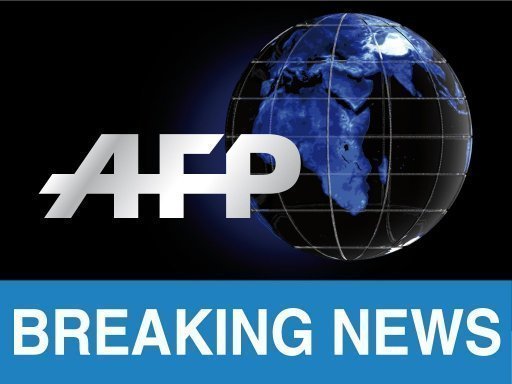 BREAKING: Murdered Salvadoran archbishop Oscar Romero, Pope Paul VI raised to sainthood: Vatican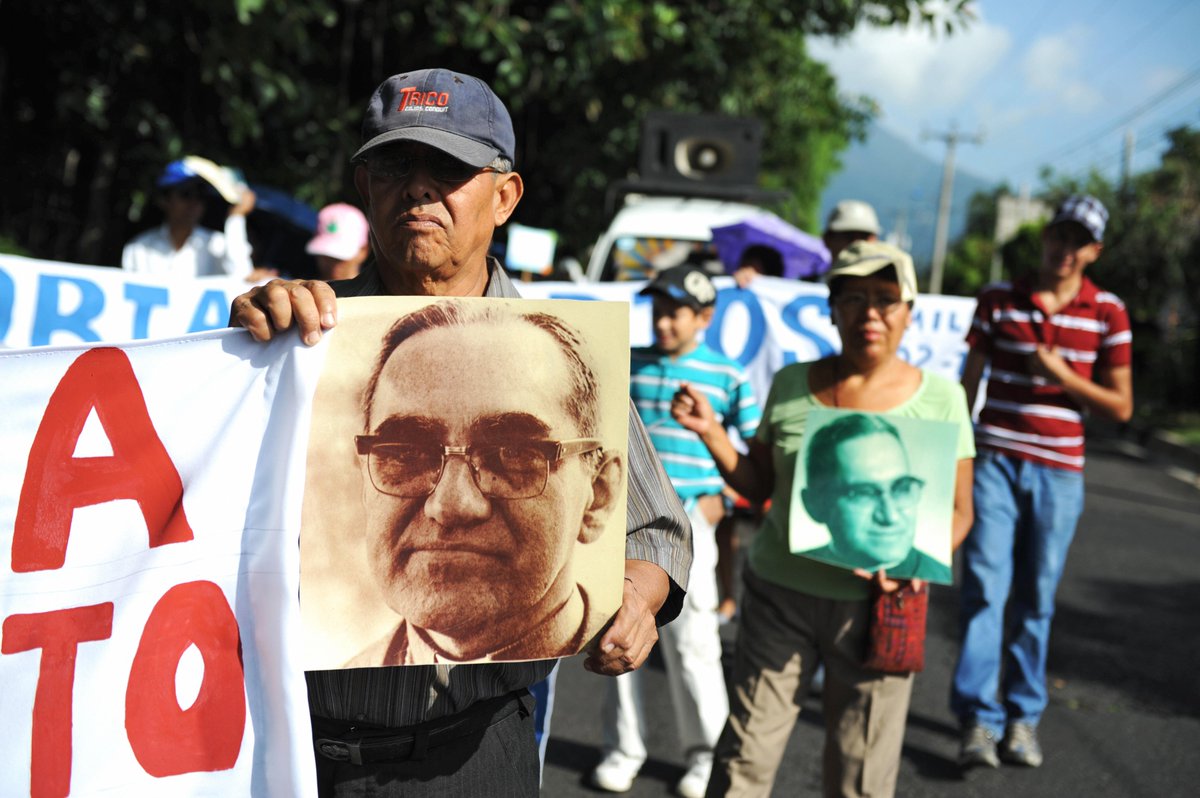 A mass in downtown L.A. will celebrate the canonization of Pope Paul VI and slain Salvadoran Archbishop Oscar Romero, widely revered as a fighter of oppression and champion of the poor during the countrys civil war
#PopeFrancis declares 7 new Saints at a canonization Mass on Sunday, including Pope Paul VI, martyred Salvadoran Archbishop Oscar Romero, and 5 other lesser-known witnesses of Christian holiness.
Two who looked out for the poor: Pope Francis makes Archbishop Oscar Romero of El Salvador and Pope Paul VI saints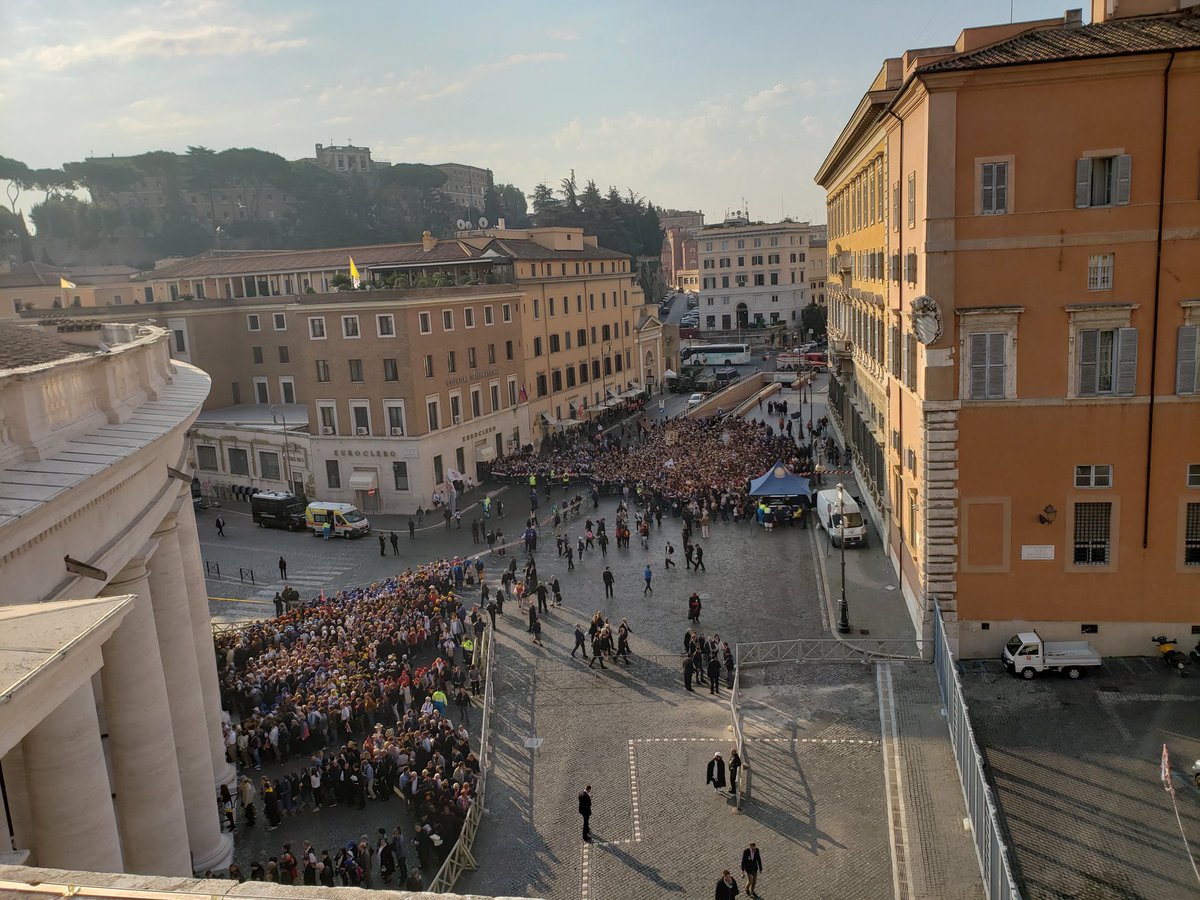 People still trying to get into St. Peters Square for the canonization of Pope Paul VI, Archbishop Oscar Romero and five other saints. #CruxatSynod18 #OscarRomero #PaulVI