Intel signs $100 million deal with esports company ESL
The company has sponsored ESL events for 18 years — making Intel one of the first major companies to dive into the now-exploding esports space, which is expected to surge to $1.4 billion in 2020, according to estimates from research firm Newzoo.
Big news. Great news. Extending our partnership with @intel for another three years.
mbCARMAC Scanner
0
Mark Cohen, ESL's senior vice president of global brand partnerships, said Intel's commitment represents the next phase in the rapid rise of esports.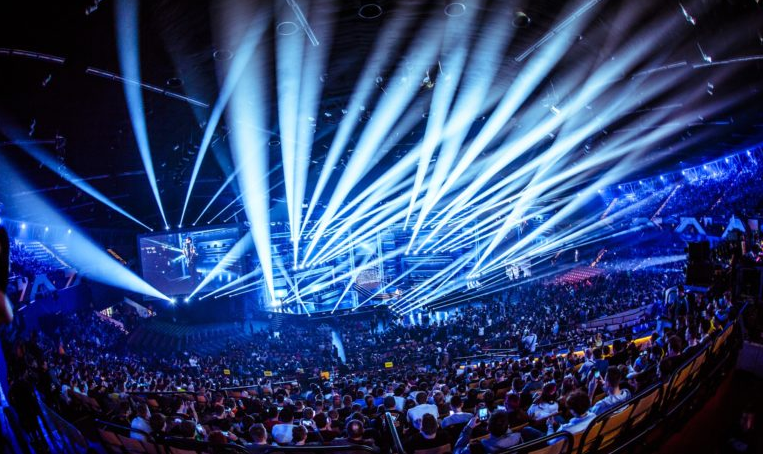 The deal makes the Intel-ESL (formerly known as the Electronic Sports League) affiliation the biggest brand and technology partnership in the esports space, the companies said.
Intel signs 3-year, $100 million deal with ESL, adding heft to the booming market for esports
"It puts substantial weight behind [Intel's commitment to esports], and allows us and our partners at ESL to create new opportunities with the next 15 years in mind," Bonini said.