US Justice Department charges Chinese company with trade secrets theft
President Donald Trump has imposed tariffs on $250 billion in Chinese products in an effort to narrow the U.S. trade deficit with China.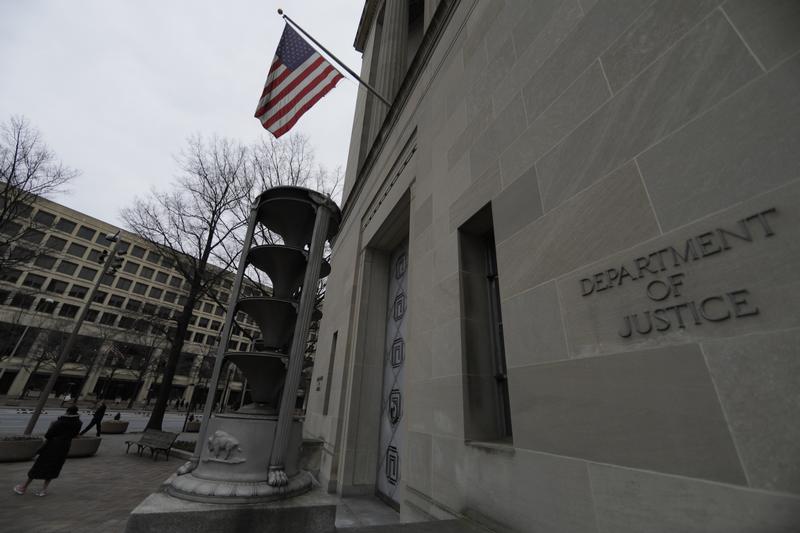 Justice Department indicts Chinese, Taiwan firms for targeting Micron trade secrets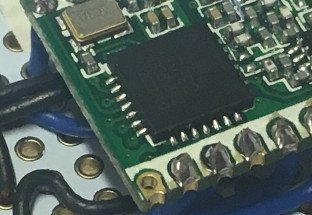 China state-owned company charged with stealing US tech trade secrets
The prosecution comes amid heightened trade tensions between China and the U.S. and as the Trump administration raises alarms that Beijing remains intent on stealing technology and inventions to gain an economic upper hand.
The indictments come in the midst of an American-initiative trade war that has led so far to the Trump administration imposing import tariffs on $250 billion of Chinese goods, based on previous year's imports.
The United States also sued to block the transfer of trade secrets and to prevent the companies from exporting to the U.S. any products that they manufacturing by exploiting stolen information.
One state-controlled firm in China, its partner in Taiwan, and three individuals were charged with carrying out the theft of trade secrets from Micron Technologies, a chipmaker that produces state-of-the-art computer and flash memory.
In addition to its intent to force China's hand in reducing import duties that it imposes on American goods and open the Chinese market to more U.S. companies, Trump, his trade representative, and others say they are pushing for a change in Chinese policy which effectively requires foreign companies to turn over trade secrets in forced partnerships with domestic firms.
The charges name two companies, one in China and one in Taiwan, and three Taiwanese defendants, none of whom is in U.S. custody.
A state-owned Chinese company was charged by the Justice Department on Thursday for stealing trade secrets from an American chip manufacturer.
The Justice Department has charged a Chinese firm controlled by its government with the theft of semiconductor technology trade secrets worth nearly $9 billion.
Justice Department charges companies in China and Taiwan and three individuals with stealing trade secrets from a U.S. semiconductor company.
It's the fourth instance in which the Department has indicted Chinese conspirators for attempting to steal trade secrets in the past month, and with this momentum, the Department is announcing a new initiative to combat economic espionage from the country.
The indictments claim those charged, all former Micron employees, stole trade secrets on DRAM chip design and manufacturing from Micron and brought it to Taiwanese firm United Microelectronics Corporation.
LOS ANGELES — The United States has charged a government-controlled company in China with stealing trade secrets from an American semiconductor company, the Justice Department said Thursday as it outlined an initiative focused on what officials said was the growing threat of Chinese economic espionage.
In its indictment, the Department claims that China's Fujian Jinhua Integrated Circuit Co. and Taiwan's United Microelectronics Corp. (UMC) worked to steal trade secrets from a US chipmaker, Micron Technologies.
Just yesterday, a group of Chinese spies were indicted by the Justice Department for working to hack American aerospace companies and steal aircraft technology secrets.