UN warns against returning Rohingya refugees
The plans to begin Rohingya repatriation on Thurs are chaos; 4000 Rohingya put on a list for return without their consent, UNHCR refusing to help send them back, refugees driven to suicide out of fear of what will happen to them + terror gripping the camps
HannahEP Scanner
0
In a message read out by the Parliament speaker, U Win Myint said the government needed the new ministry "to make use of outside assistances from the United Nations and other international organizations in accordance with the country's policies and to have effective  collaboration with the UN and others international organizations."
TheIrrawaddy Scanner
0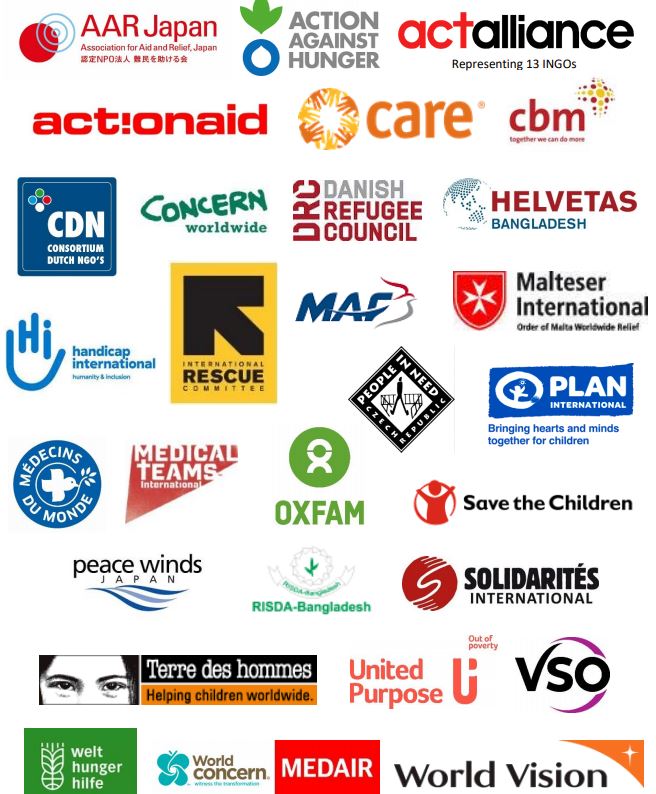 Underscoring UN's call to halt "rushed plans" for Rohingya repatriation, 42 NGOs have issued a joint statement warning that the Bangladesh-Myanmar plan is dangerous and premature. Myanmar must grant them citizenship & guarantee other basic rights first
SamanthaJPower Scanner
0
Rohingya fears grow as refugees face forcible return to Myanmar
U Thaung Tun is the currently national security advisor and government office minister.
TheIrrawaddy Scanner
0
/ The Irrawaddy YANGON — President U Win Myint has proposed the formation of a new Union-level ministry to boost local and international investment and to make that investment socially and environmentally responsible.
TheIrrawaddy Scanner
0
But sources in Naypyitaw say U Thaung Tun, who chairs the government's Directorate of Investment and Company Administration (DICA), which manages the registration of both local and foreign companies, is tipped for the post.
TheIrrawaddy Scanner
0
U Soe Thane reportedly said that U Thaung Tun had failed to disclose his previous work for the George Soros Foundation and a consultant and said that making him national security adviser could hurt Myanmar's relations with China.
TheIrrawaddy Scanner
0