Aston Martin to offer reversible, EV conversions for classic models
Aston Martin on Wednesday announced that it's devised a reversible EV solution for its heritage vehicles.
"We are very aware of the environmental and social pressures that threaten to restrict the use of classic cars in the years to come," said Andy Palmer, President and CEO of Aston Martin Lagonda, in a statement.
In order to ensure these old-school creations can still roll down the road in the future, Aston Martin has devised a seriously clever system.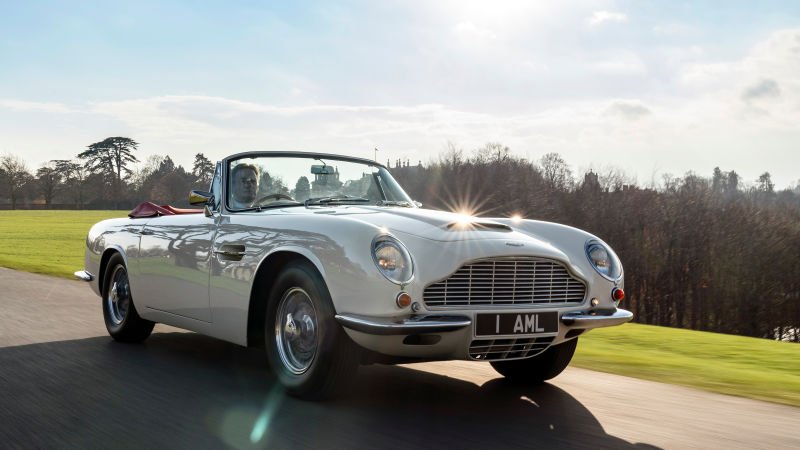 Aston Martin is fitting classic cars with electric powertrains
Jalopnik Scanner
0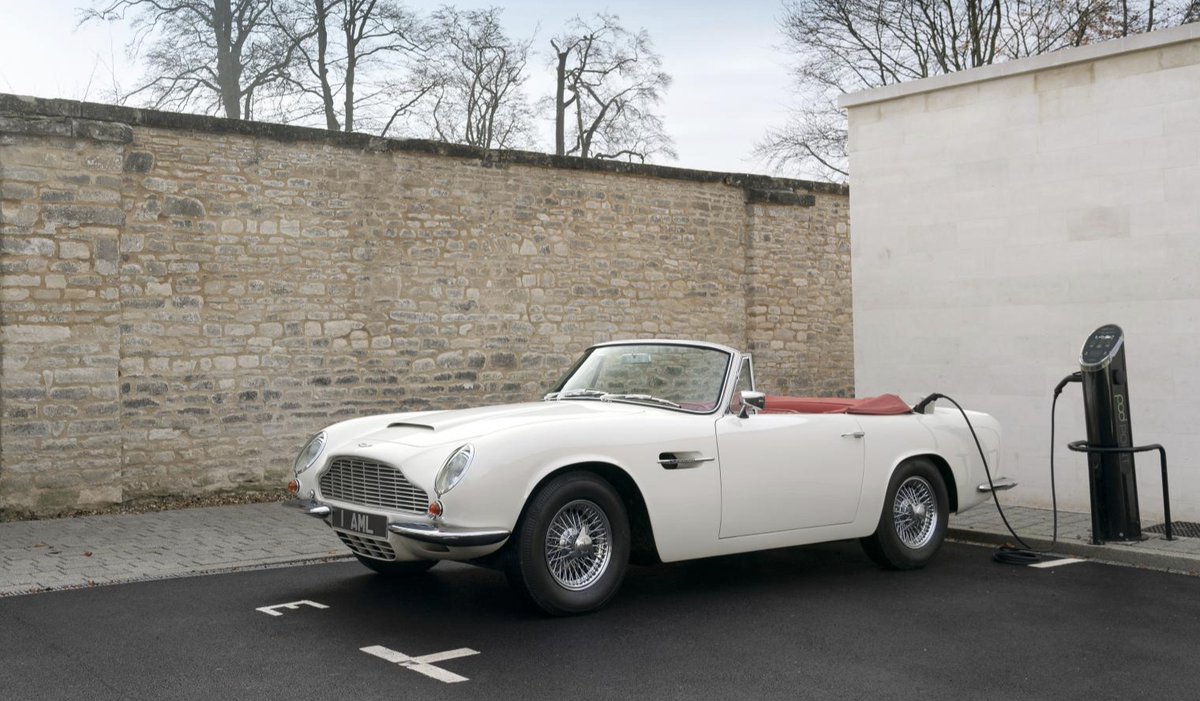 Aston Martin will convert its heritage cars to electric power. If the government says classic cars are too polluting, Aston will fit yours with batteries >>
BBC_TopGear Scanner
0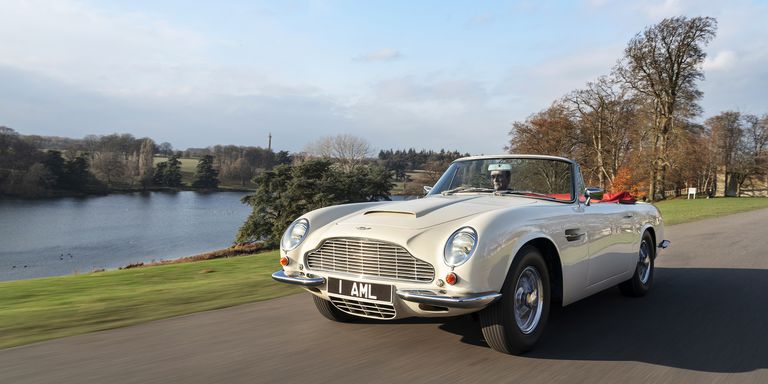 Aston Martins electric conversion kit for classic cars is very clever.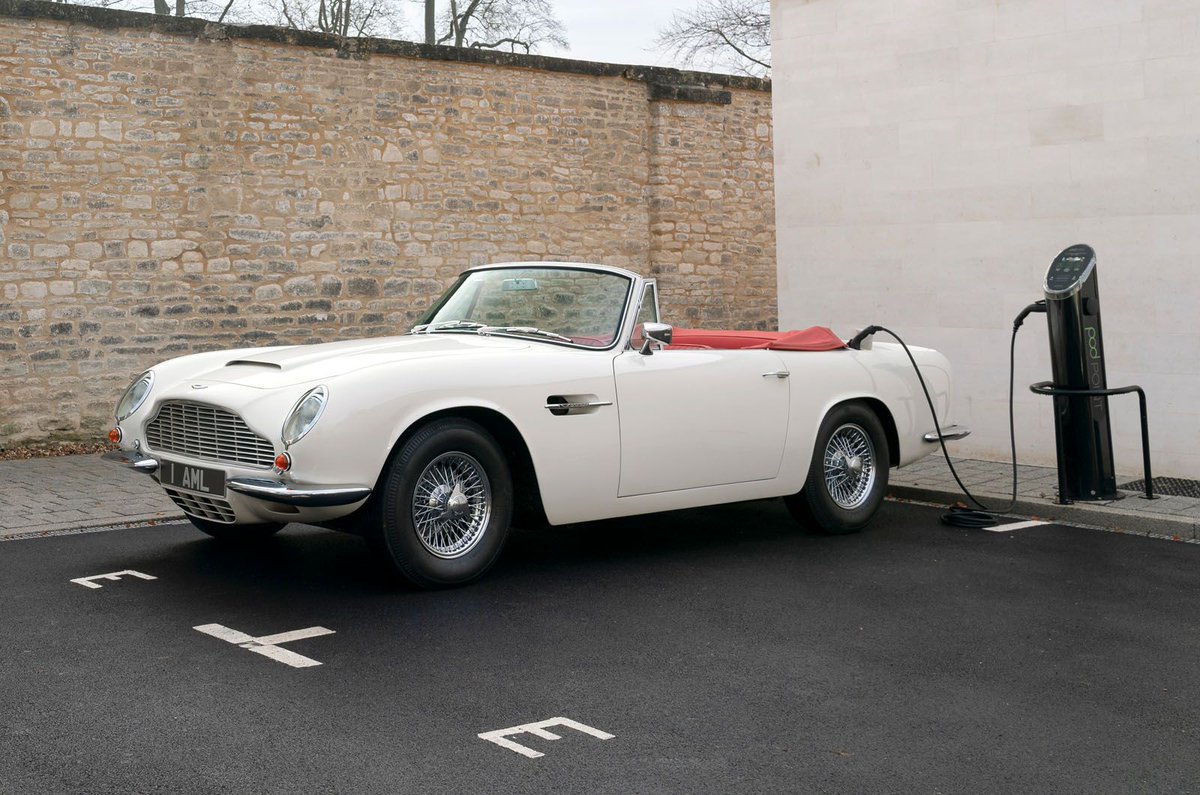 A reworked @astonmartin DB6 is on the way from the companys works division, making use of an electric cassette motor that allows for easy reinstatement of its original components
autocar Scanner
0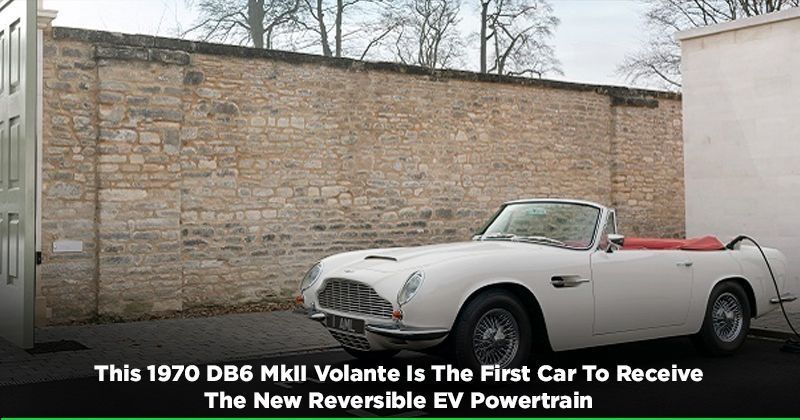 Aston Martin hasn't made any specifications available just yet, but more information should come out in the near future.