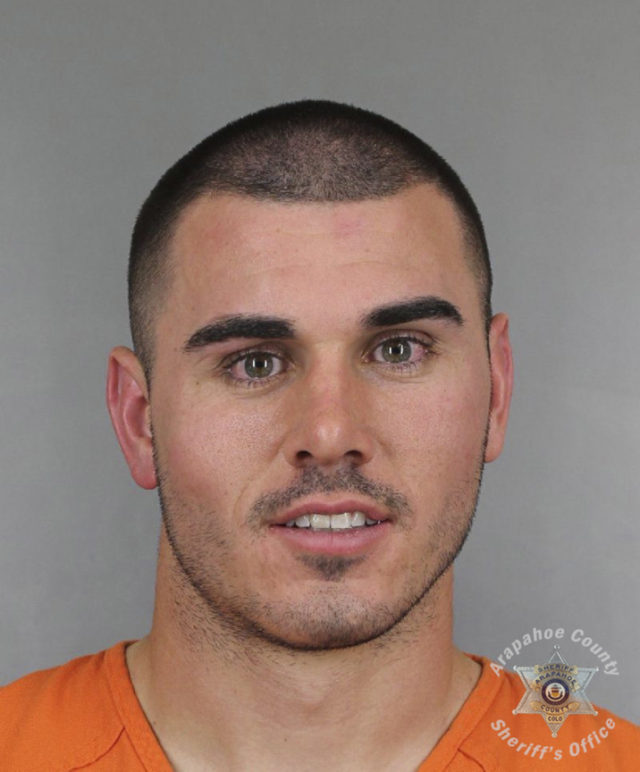 Broncos release quarterback Chad Kelly following arrest
Since John Elway joined the Broncos front office in 2011 hes drafted five quarterbacks. None are still on the roster. Brock Osweiler (2012), Zac Dysert (2013), Trevor Siemian (2015), Paxton Lynch (2016), Chad Kelly (2017)
NickiJhabvala Scanner
0
Justin Edmonds/Getty Images The Denver Broncos released quarterback Chad Kelly on Wednesday after he was arrested early Tuesday morning on suspicion of criminal trespass.
Broncos backup quarterback Chad Kelly arrested for first degree criminal trespassing. Kelly has a history of off-field issues. But he stands for the anthem so hes A-OK in Elways book.
mikefreemanNFL Scanner
0
As @RapSheet reported, #broncos have released QB Chad Kelly following Tuesday's arrest for trespassing. Per sources, Prior to the arrest Kelly was involved in physical altercations with a guest at Von Miller's party & with hired security while being escorted out of the party
JamesPalmerTV Scanner
0
After posting $2,500 bond, Kelly was at the Broncos' facility to meet with Elway and Joseph.
TheDenverPost Scanner
0
Broncos passing on Colin Kaepernick looks even more ridiculous after Chad Kellys arrest - For The Win
nessnitty Scanner
0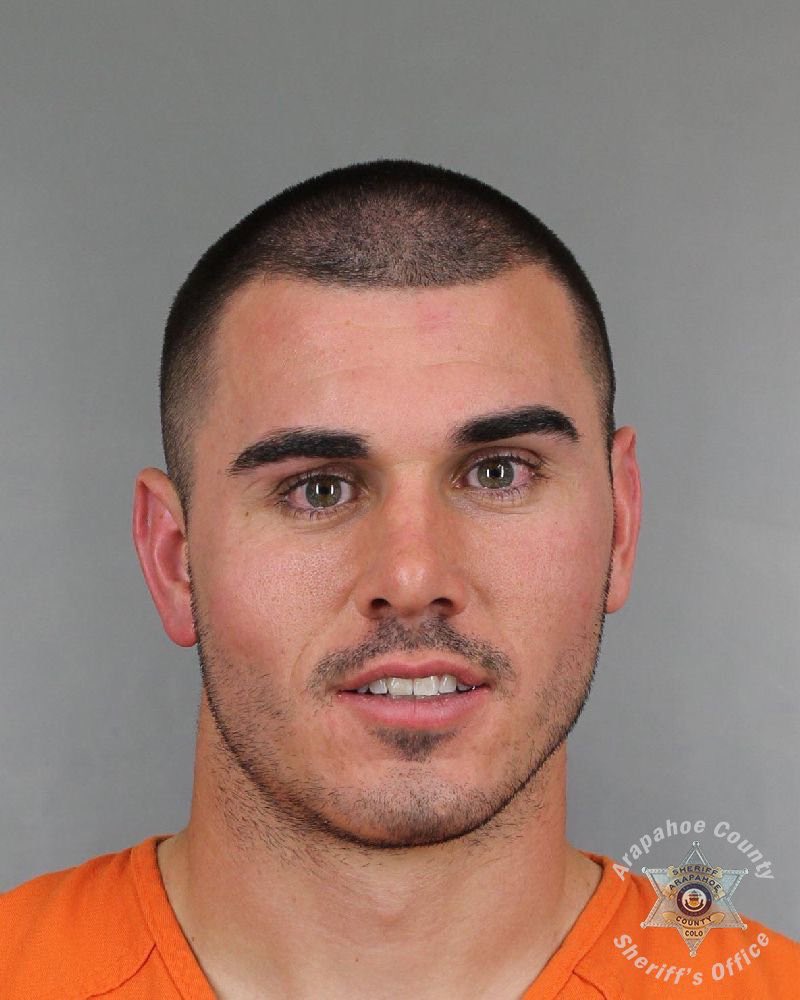 Chad Kelly is white privilege personified. Suspended from high school football twice, then transferred. Kicked off of Clemson football team, arrested, convicted. Transferred 2 times. Drafted by Broncos. Just arrested for breaking into a woman's home. Kaepernick unemployed.
The Broncos have released QB Chad Kelly, sources tell 9News. Details to come. #9sports
MikeKlis Scanner
0
Joseph and players balked at the suggestion the Halloween party was not a good look for the team because of photos and videos posted on Instagram suggesting fake drug use and because one of their teammates was arrested after leaving the event.
TheDenverPost Scanner
0
NFL.com's James Palmer reported on Wednesday that Broncos players were upset with Kelly about his behavior at the party, which resulted in his having to be forcibly removed from the premises.
The Broncos are committed to Case Keenum as the starter, but Kelly could have carved a financially beneficial niche in the NFL as a backup who can learn offenses and be a supportive teammate.
TheDenverPost Scanner
0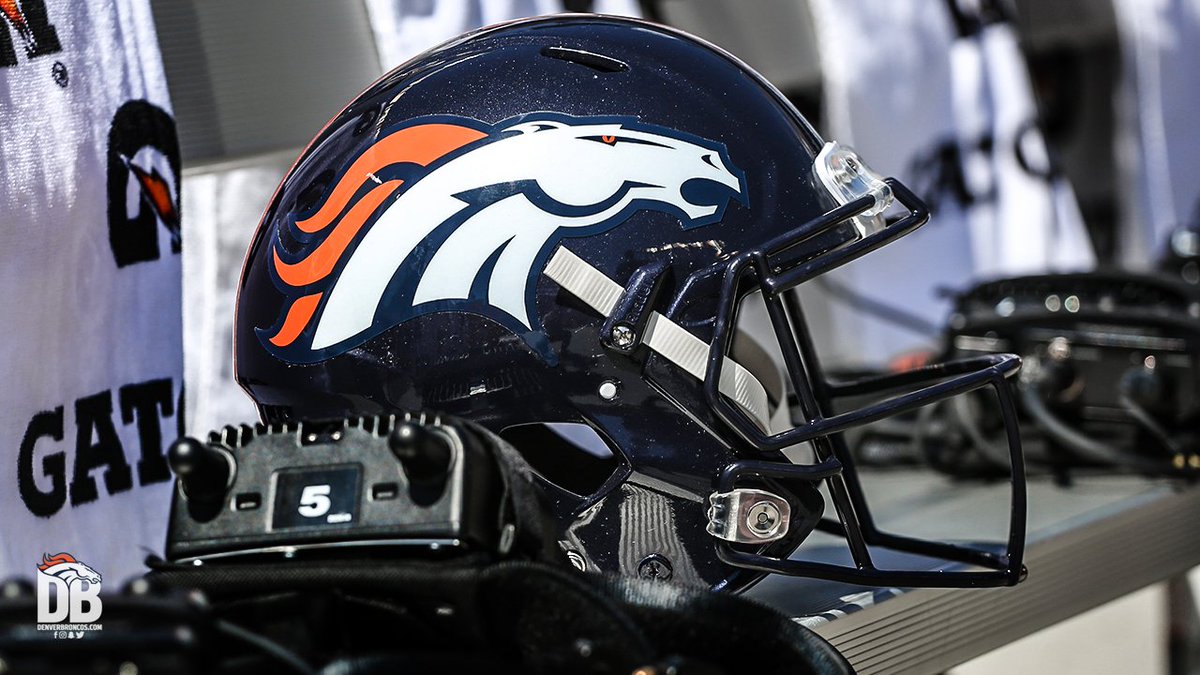 Weve waived QB Chad Kelly. 📰 »
Broncos Scanner
0
Kelly was arrested on Monday evening and charged with criminal trespassing following Miller's party.
"We thought it was the best thing for the Broncos and for Chad," Joseph said.
TheDenverPost Scanner
0
Broncos coach Vance Joseph said he spent "several hours" Tuesday with president/CEO Joe Ellis and general manager John Elway discussing backup quarterback Chad Kelly's future following his arrest on suspicion of first-degree criminal trespassing.
TheDenverPost Scanner
0
The #Broncos have released backup QB Chad Kelly following his arrest, source said. GM John Elway mulled this yesterday, decided today.
Kelly reportedly dressed as a cowboy, stumbled into someone's house, sat down on their couch, "mumbled incoherently" and then got hit with a vacuum tube.
The Broncos selected Kelly in the seventh round of the 2017 NFL draft.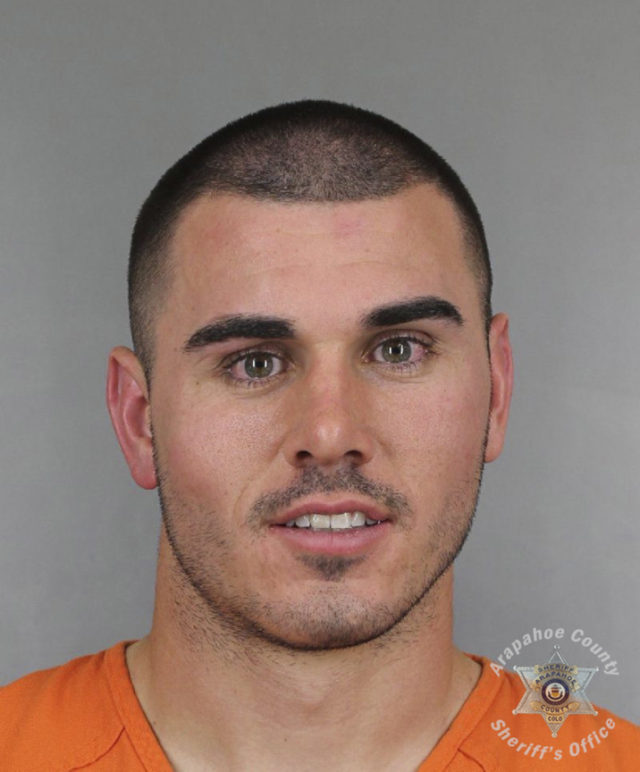 Days after he was arrested for trespassing following teammate Von Miller's Halloween party, Kelly is being released from Denver's roster.
The Broncos issued the following statement regarding Kelly.
James Palmer of the NFL Network provided further details about the situation: Tom Schad of USA Today noted court records said a man and woman called police after Kelly entered their home, sat down on the couch and began "mumbling incoherently."
During his college football career, Kelly was frequently involved in off-field issues.