Volkswagen sets new full-year sales record in race for No 1
Sport-utility vehicles rose from a 12.6 percent share of Volkswagen sales in 2014 to 23.2 percent last year.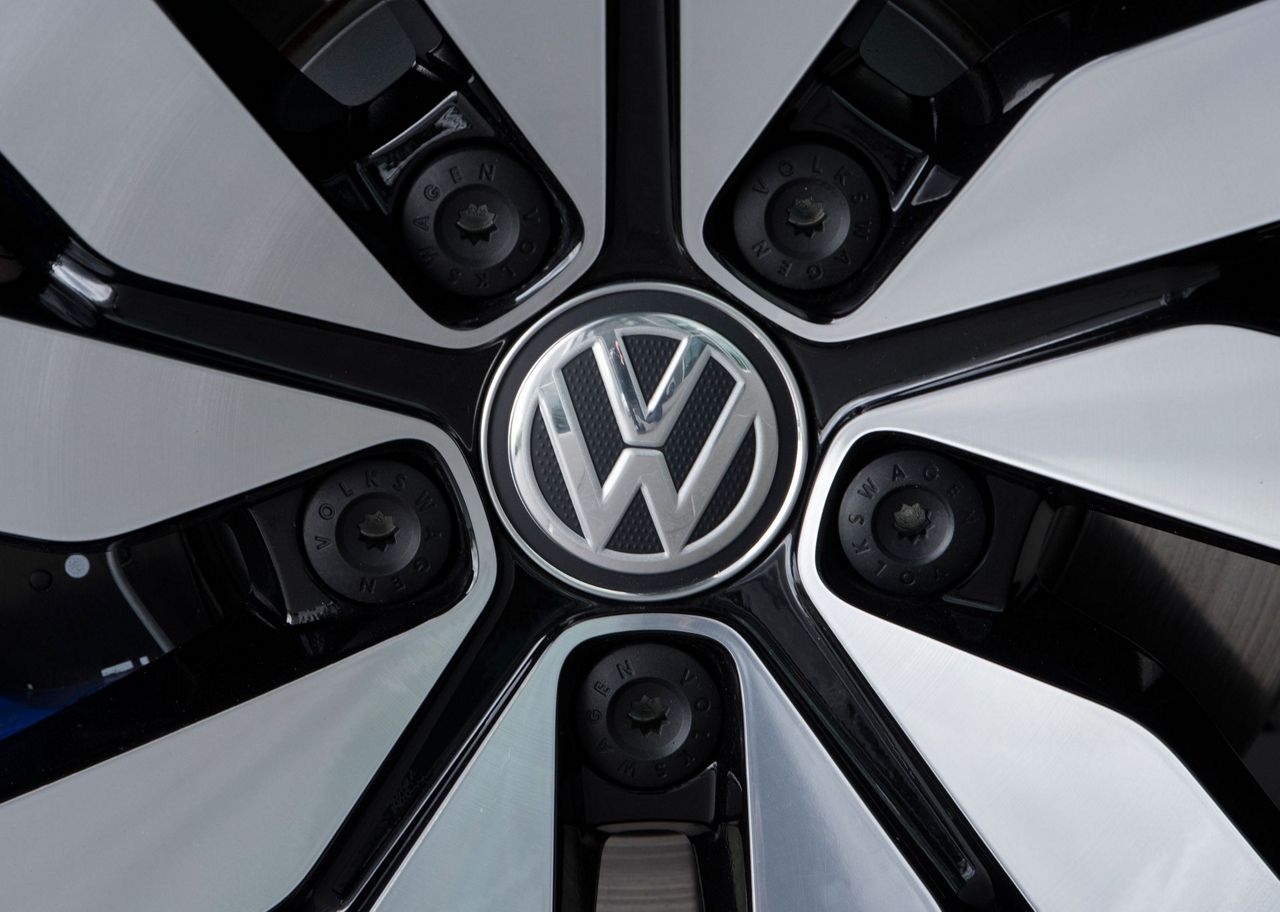 Marketing head Christian Dahlheim said increasing sales in a global passenger car market that contracted by 1.2 percent last year was "a great result."
(Photo: Michael Sohn / AP) Frankfurt, Germany – German automaker Volkswagen posted another annual sales record in 2018 as new SUV models boosted deliveries and the company managed to increase its share in China even as the car market there shrank for the first time in years.
In the company's single largest market, China, sales rose 0.5 percent even as the overall market shrank.