An AI Lie Detector Is Going To Start Questioning Travellers In The EU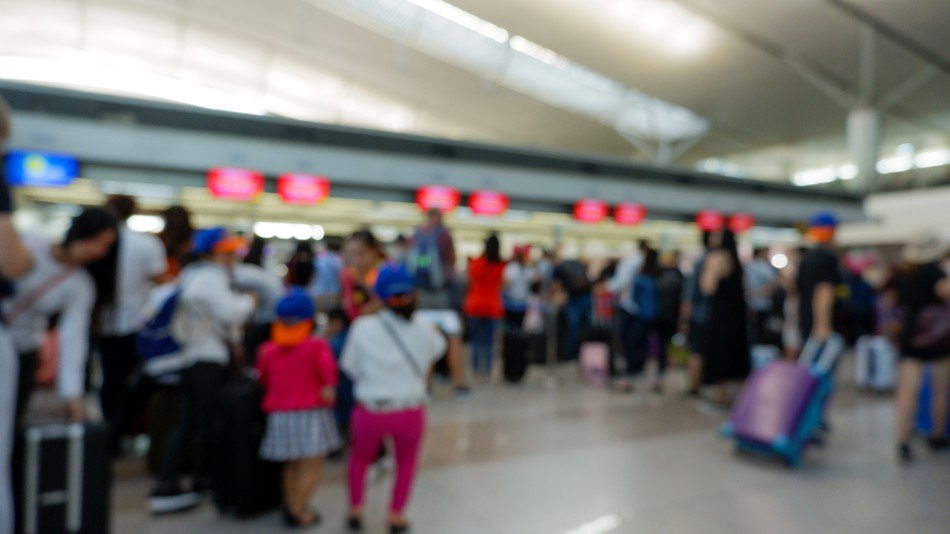 Travellers will be questioned by AI lie detectors at the EU border
It could be a while before lineups at border crossings are things of the past.
The programme will run for six months at four border crossing points in Hungary, Latvia and Greece for travellers from countries outside the EU.
The system, called iBorderCtrl, is part of a six-month pilot led by the Hungarian National Police at four different border crossing points.
Instead, it'll begin with lab tests and will move on to "realistic conditions" along the borders.
The virtual border control agent will ask travelers questions after they've passed through the checkpoint.
"We're employing existing and proven technologies—as well as novel ones—to empower border agents to increase the accuracy and efficiency of border checks," project coordinator George Boultadakis of European Dynamics in Luxembourg told the European Commission.
A virtual border guard would question travelers after they have filled an online application program and uploaded required documents.
In Hungary, Latvia, and Greece, travelers will be given an automated lie-detection test—by an animated AI border agent.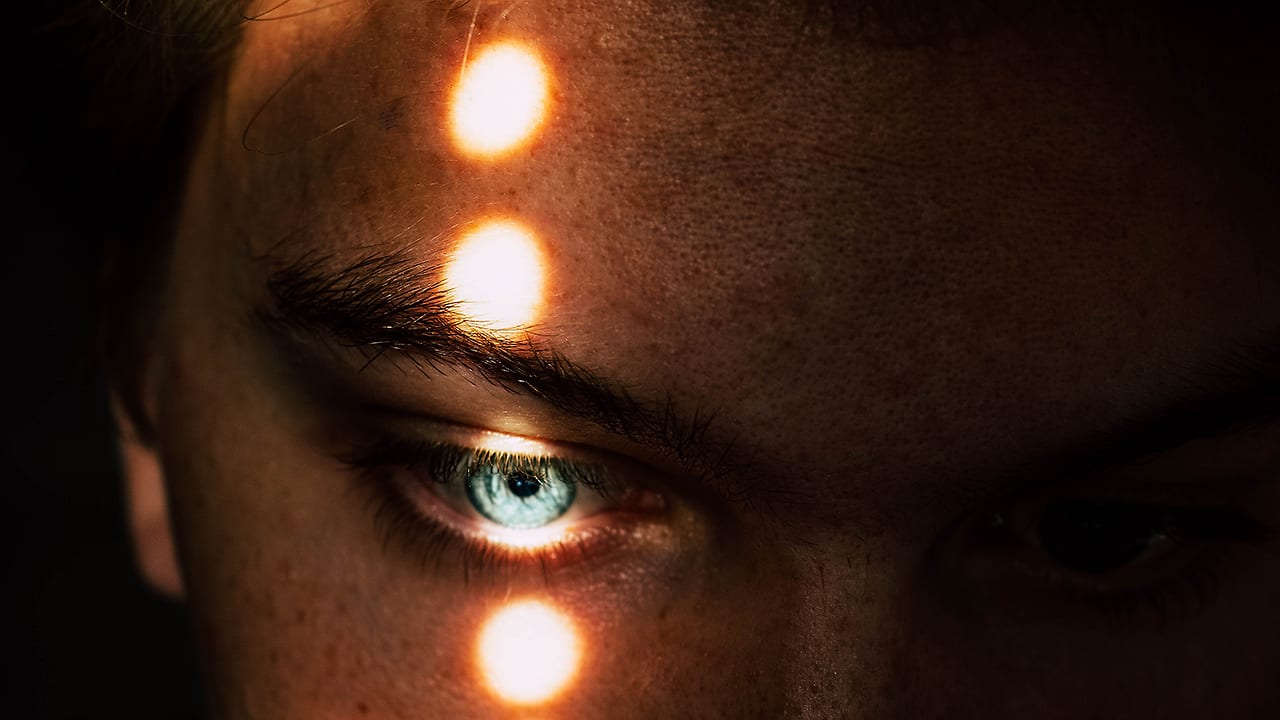 There are no plans to prevent people from crossing the border if they fail the initial AI screening.
Related: An AI generated painting sold for $432,000 at Christie's If a traveler is telling the truth, they will get a QR code and will be able to cross the border.
It will ask questions like "What's in your suitcase?
Anyone who passed the pre-border test, meanwhile, will skip all but a basic re-evaluation and having to present a QR code.
The programme, iBorderCtrl is in its initial phase and aims to promote faster border crossing for travelers with the help of AI.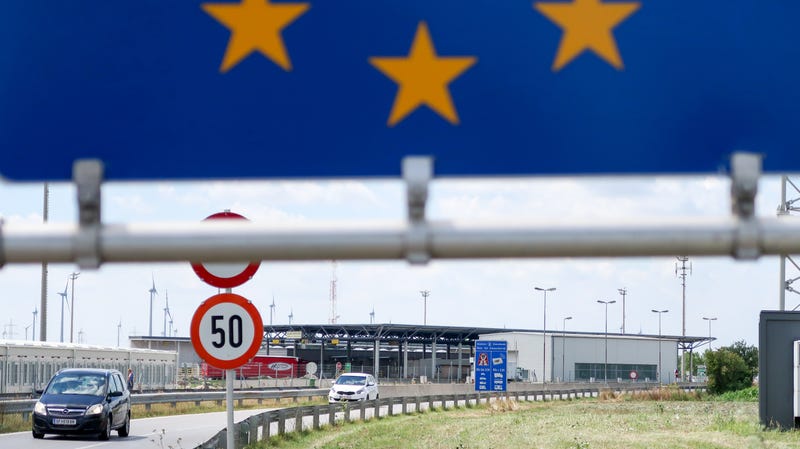 If everything goes well, this could greatly speed up border crossings by limiting the more extensive checks to people who raise initial suspicions.
But, according to the New Scientist, this pilot program won't, in its current state, prevent anyone's ability to cross the border.