Earl Bakken, Medtronic co-founder who created wearable pacemaker, dies at 94
Patients say New Pump Does Thinking for Them Bakken received his own pacemaker in 2001 and had a second one fitted in 2009.
Medtronic chairman and CEO Omar Ishtak says the contributions Bakken made to the field of medical technology cannot be overstated.
The Columbia Heights native died Sunday surrounded by family at his home on Kiholo Bay in Hawaii, 4,000 miles west of the northeast Minneapolis garage where he famously built the world's first wearable, battery-powered pacemaker based on a sketch for a metronome circuit in Popular Electronics magazine.
Minnesota has lost a talented pioneer in the medical field. Sad to learn of Earl Bakken's passing. He was the founder of Medtronic and the inventor of the pacemaker, which has saved countless lives.
Bakken had several implanted medical devices himself, including stents, insulin pumps and a Medtronic pacemaker.
Minnesota lost a true trailblazer. Earl Bakken invented the pacemaker & built @Medtronic from humble beginnings in his garage. He not only saved lives but contributed immensely to an emerging med tech industry centered around innovation. Wishing his loved ones comfort & peace.
RepTomEmmer Scanner
0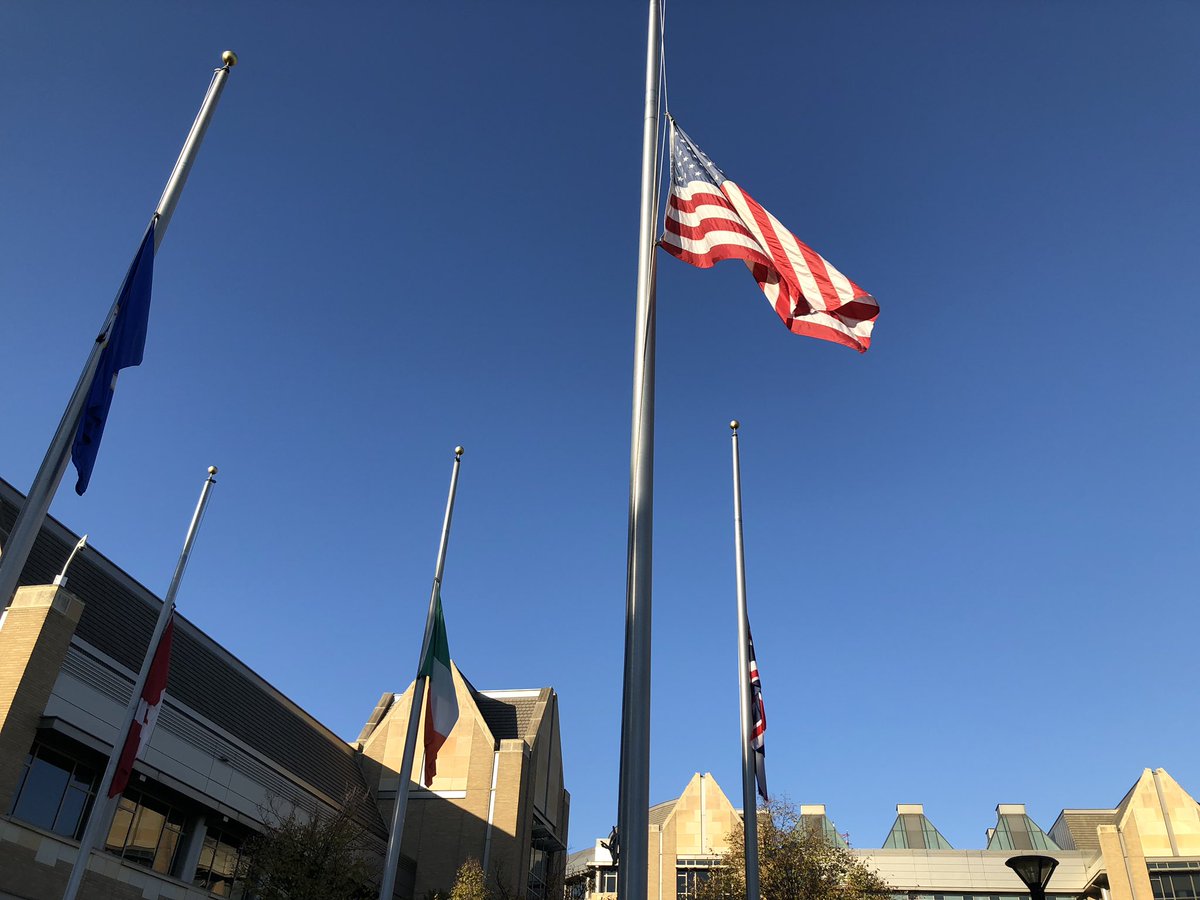 Flags lowered at @Medtronic today following the passing of Earl Bakken. From tinkering in his garage to a massive healthcare company, Earl's Mission will endure. More —>
daveberggren Scanner
0
Earl Bakken, who co-founded medical device company Medtronic out of a northeast Minneapolis garage in 1949, passed away Sunday in Hawaii. He was 94
MPRnews Scanner
0
Harvard management Prof. Bill George, one of the men who took over the reins of Medtronic as chief executive after Bakken stepped down, said Bakken was known for making sure that future leaders continued the company's original values.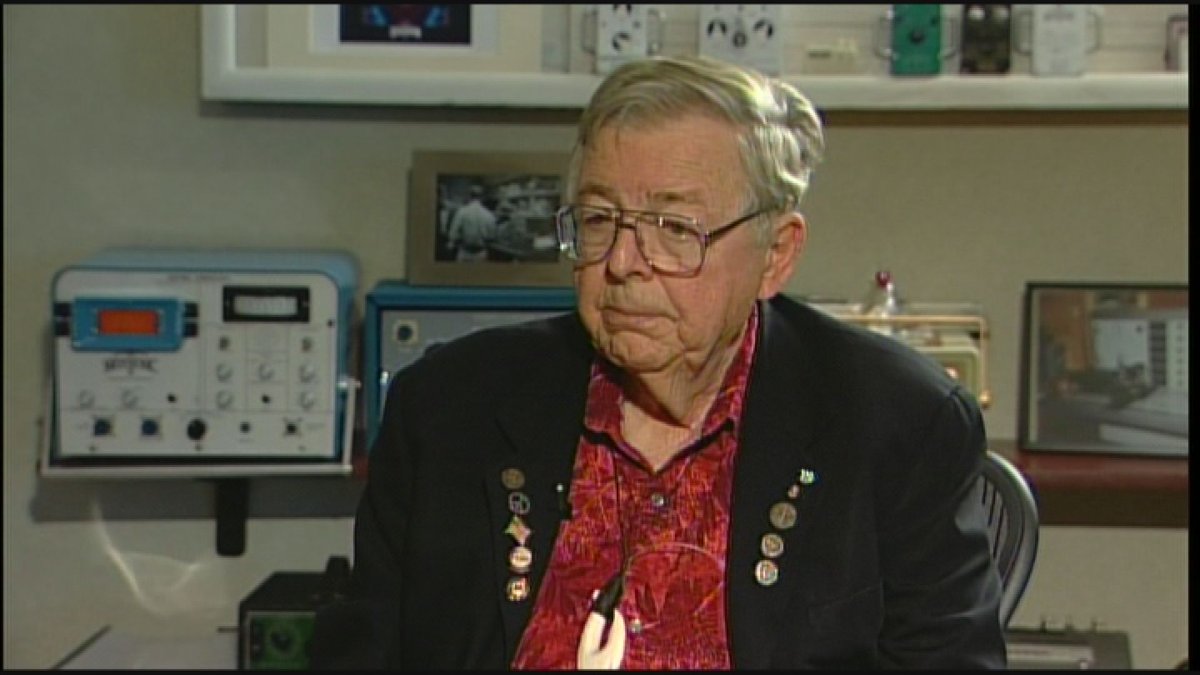 Earl Bakken, the inventor of the first wearable, battery-operated external pacemaker died today.
kare11 Scanner
0
Today we honor the life of #UMN alumnus Earl E. Bakken - inventor of the portable pacemaker & founder of @Medtronic. Two #UMN centers carry Mr. Bakkens name - @UMNMDC & @UMNCSH. Our thoughts and condolences are with Mr. Bakkens family and friends.
UMNews Scanner
0
Minnesota icon Earl Bakken has passed away at 94. -Born in Minneapolis -Went to @UMNews -Founded @Medtronic -Changed the world by inventing the Battery-Powered Pacemaker He told @kare11 in 2007 his proudest moment...
CoryHepola Scanner
0
"It is a sad day," Michael Sanders with the Bakken Museum said.
At the Bakken Museum in Minneapolis, they are mourning Bakken's passing.
"He was a remarkable human being, a visionary 25 years ahead of his time." Earl Bakken, who created the first wearable, battery-powered pacemaker and co-founded medical device powerhouse Medtronic, dies at age 94.
Medtronic, the family business he co-founded in 1949 in that garage, is today the world's largest medical device company, with 86,000 full-time employees around the world and a market capitalization of more than $129 billion.
"His invention was the foundation of not just Medtronic but really this entire medical device manufacturing industry."
Earl Bakken was a great Minnesota inventor who helped make life longer and healthier for Americans.
SenTinaSmith Scanner
0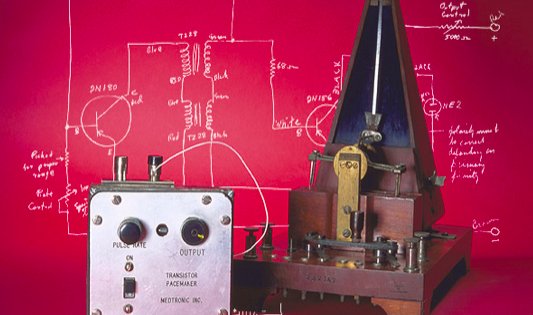 It started here in a garage called Medtronic. Medtronic founder Earl Bakken has died in his Hawaii home #digitalhealth #HealthTech @DrDave01 @Medtronic @MedtronicCEO
JohnNosta Scanner
0
A lot has been written about businesses started in garages. This man saved lives with his & created an industry that has given millions of others a purpose. A trailblazer in so many ways. $MDT founder Earl Bakken has died in his Hawaii home @_JoeCarlson
FayCortez Scanner
0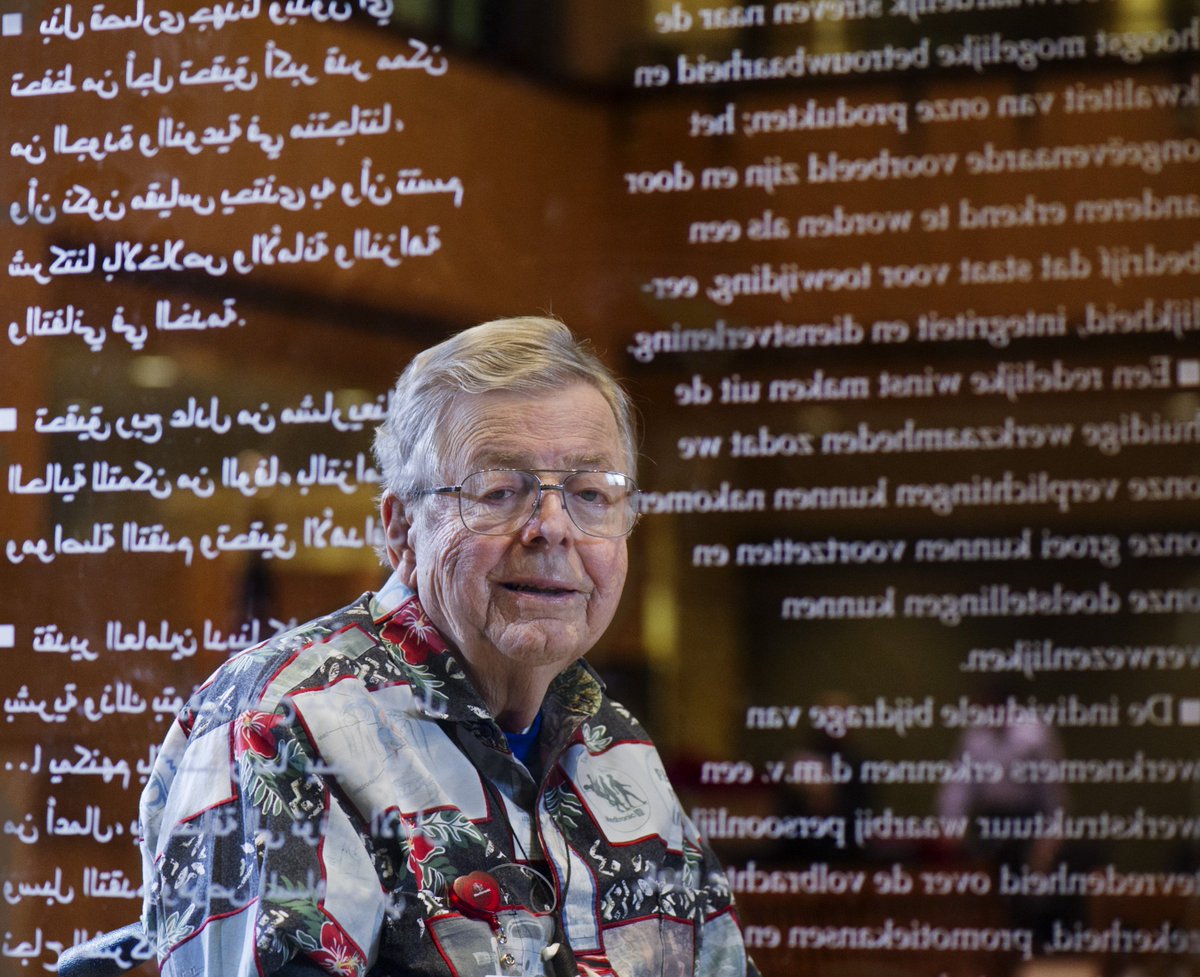 Medtronic founder Earl Bakken, the one-time Minneapolis electronics repairman who invented a pacemaker that kept a child's heart beating with a battery, dies at 94.