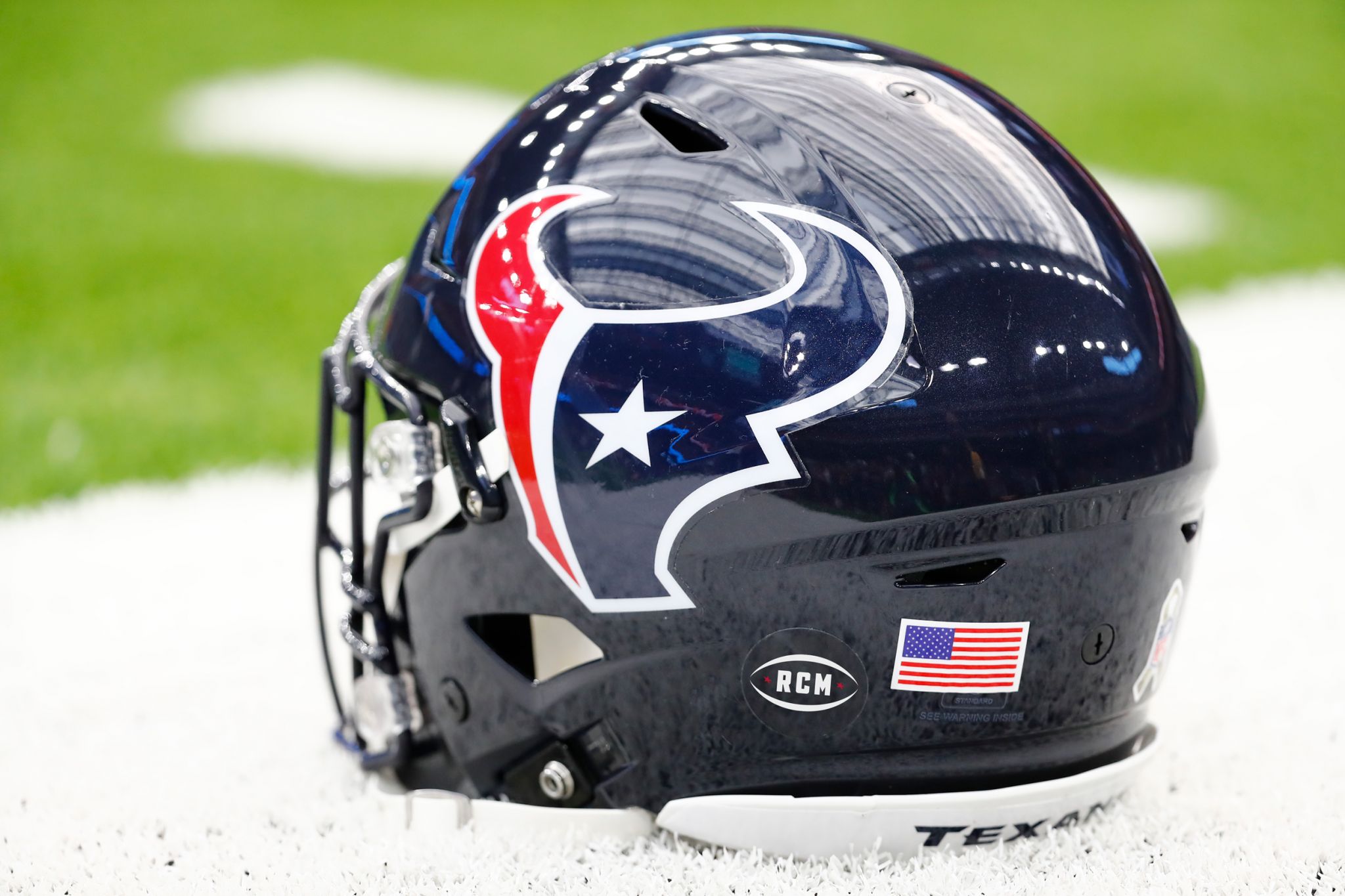 Houston Texans to honor McNair, who died Friday, in Monday's game with Titans
This team wasn't merely a business to McNair, he cared deeply about the Texans and talked often about his desire to bring Houston its first Super Bowl title.
HOUSTON - When the Houston Texans take the field on Monday night against the Tennessee Titans in their first game since Robert "Bob" McNair died on Friday they'll all carry a reminder of the team's late owner and founder.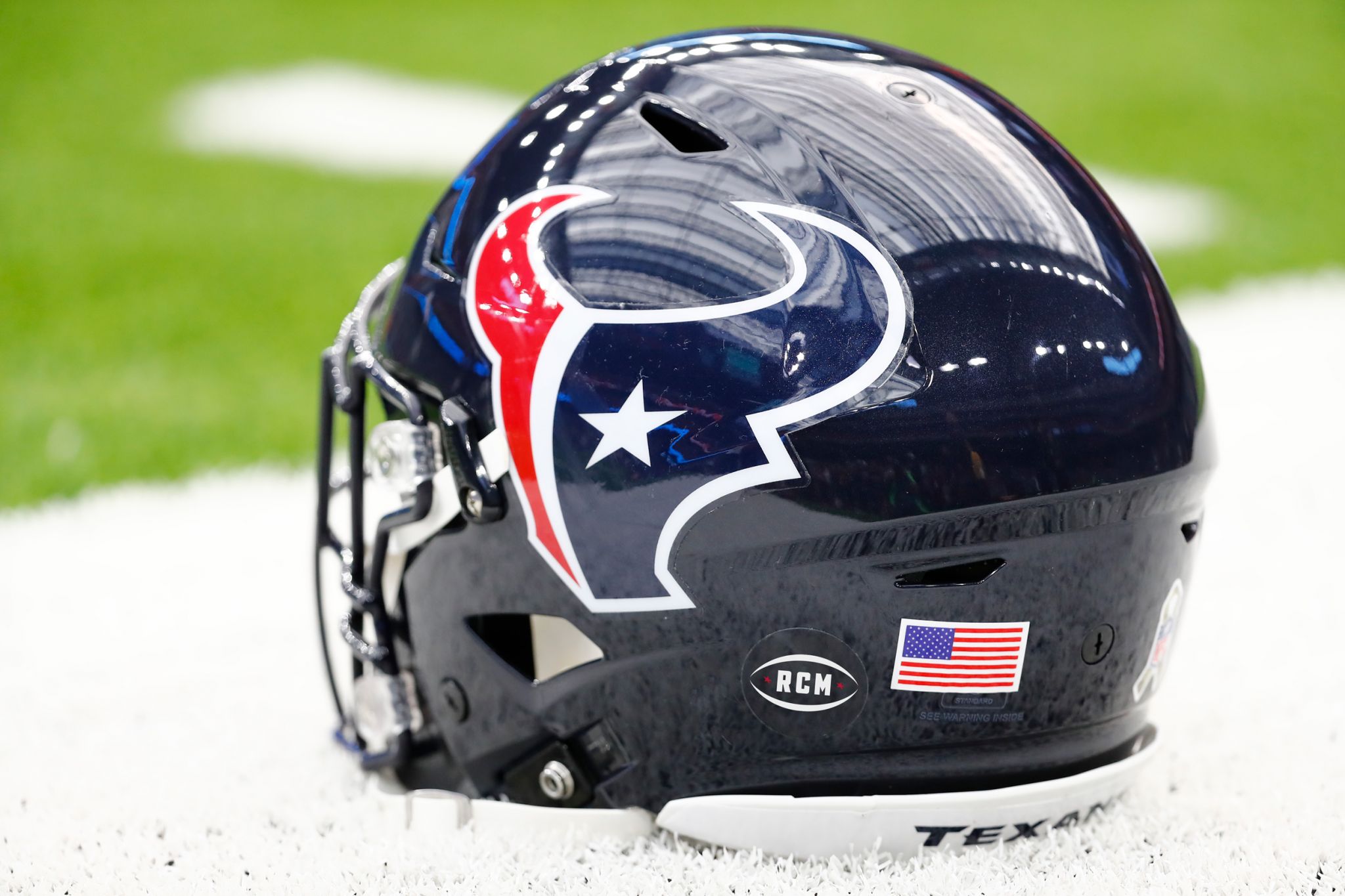 Team owner Bob McNair passed away Friday after a long battle with skin cancer .
RELATED: Houston Texans owner Bob McNair dies at 81 Athletes, NFL teams pay tribute to Texans owner Bob McNair Bob McNair brought football -- and so much more -- to Houston While McNair hadn't been around the team much this season as his health declined, he'd been a near constant presence in years past.
Titans coach Mike Vrabel, who worked as an assistant in Houston for the past four years, thinks that his team is better than it was in that game, but knows that the Texans have improved, too.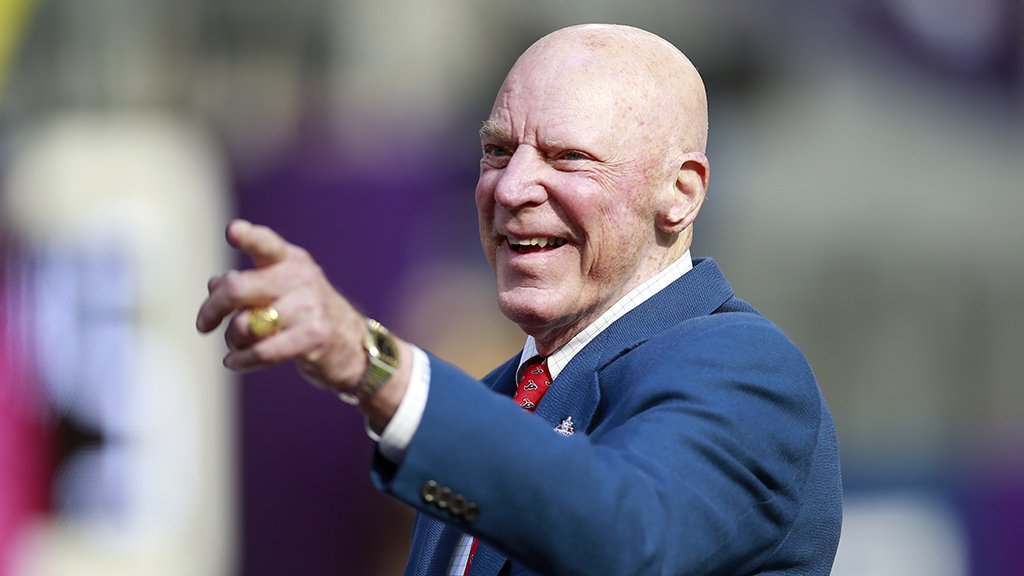 The Texans will honor McNair during the game by wearing a decal on their helmets with his initials, RCM.McNair's son, D. Cal McNair, released a statement this morning on his father's passing and how badly he wanted to bring a Super Bowl victory to Houston.
After games McNair, who dressed impeccably in a suit to watch the team play, would often emerge from the locker room to address the assembled media, beaming and raving about the Texans after big wins or lamenting that they had to do better after tough losses.
"He loved the Houston Texans and he loved coming out here to practice and he loved ... the veterans will tell you, the guys that have been here a long time, sitting in his cart with (son) Cal (McNair) watching practice, driving around to the different drills," O'Brien said on a video provided by the team.
"A man as accomplished as my father saw few dreams go unrealized in his lifetime, but I know he would have traded a great many of them to bring a Lombardi trophy to Houston," he said.
"Since McNair's death, condolences from players, fans and other NFL organizations have poured in.Defensive star J.J. Watt said McNair gave him and so many others a chance to play football in Houston.Houston Mayor Sylvester Turner said McNair was more than a team owner as he and his family showed generosity to many community and local philanthropic causes.But one of the main things McNair is credited with is bringing the NFL back to Houston and being the driving force behind getting NRG Stadium built.The players all held a moment of silence for McNair before practice on Saturday.
"He so deeply longed to earn a Super Bowl title for Houston as the ultimate reciprocation for the love and fulfillment this community showed him over the years.