Microsoft Will Supply American Soldiers With HoloLens AR Headsets For Combat Training
Microsoft is neck-and-neck with Apple in the contest to be the world's most valuable publicly traded technology company, and it just got a nice revenue boost, courtesy of the U.S. military.
digitaltrends.com Scanner
0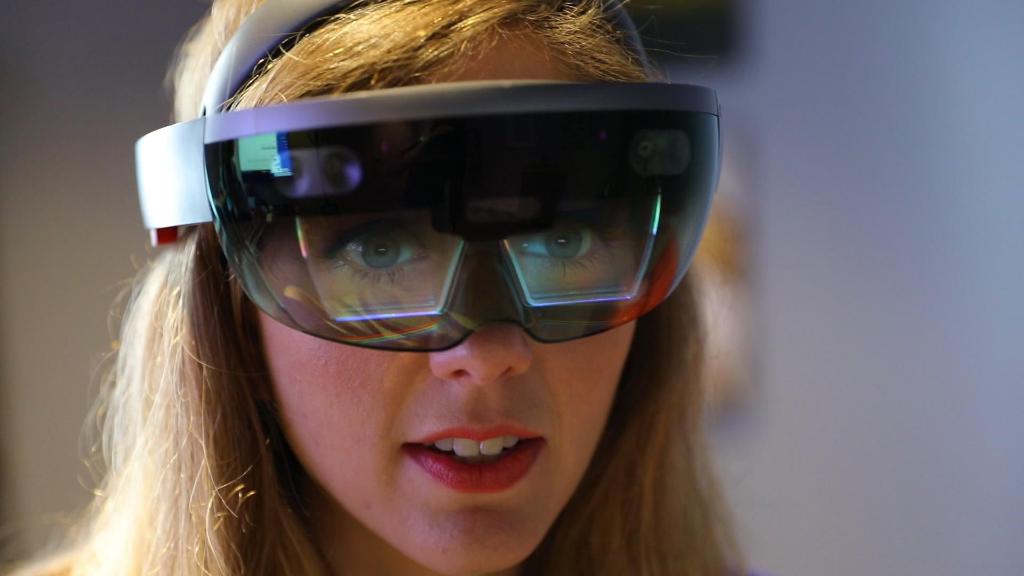 Microsoft wins $480M contract to supply US Army with HoloLens.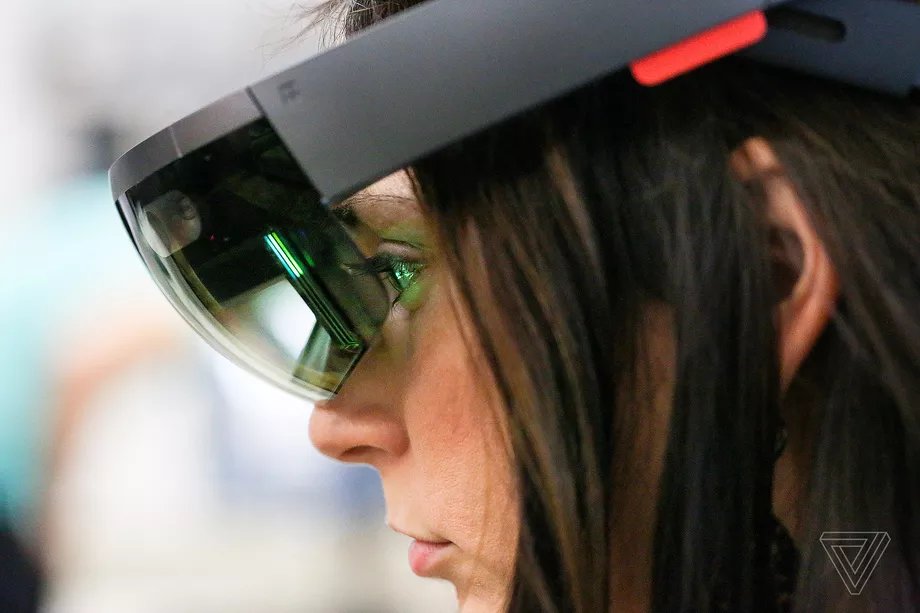 wowzers, Microsoft won a $480 million HoloLens contract for the US Army. 100,000 HoloLens devices for training and combat purposes
tomwarren Scanner
0
The United States Army awarded a $480 million contract to Microsoft that will equip military personnel with prototype versions of HoloLens intended to increase "lethality, mobility, and situational awareness."
UploadVR Scanner
0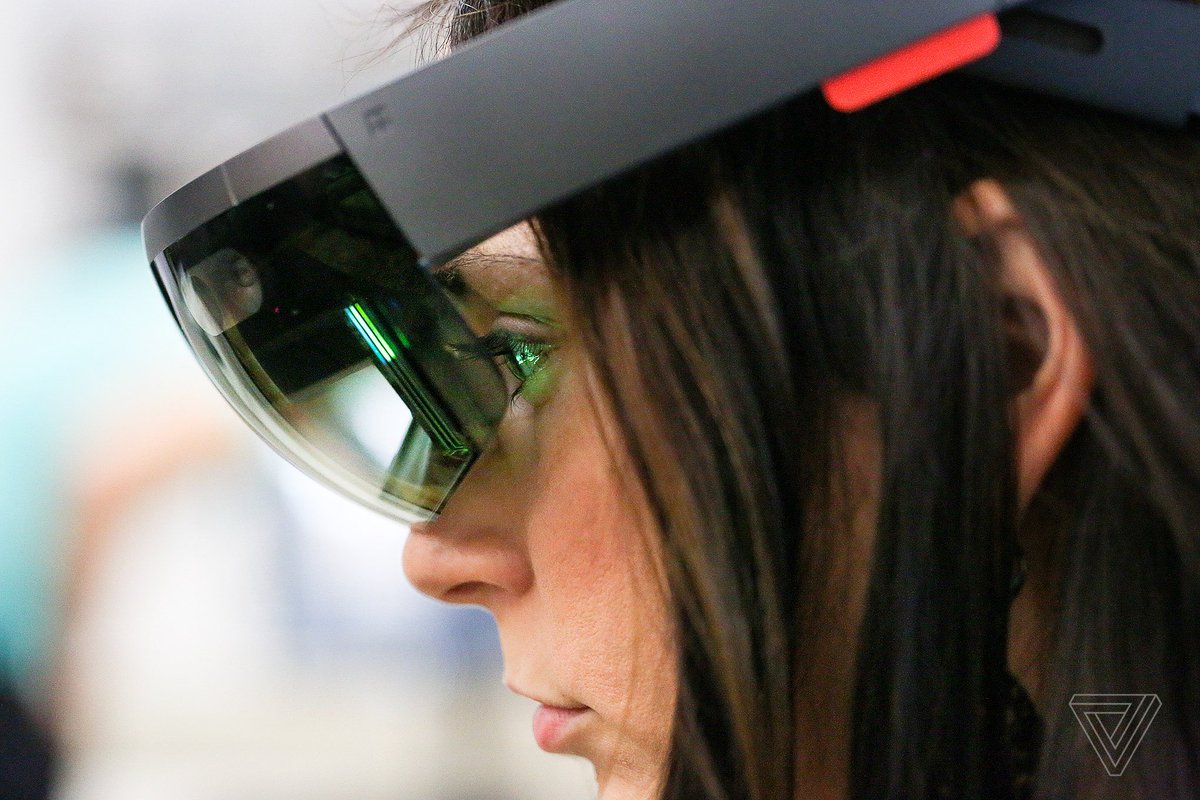 US Army awards Microsoft with $480 million HoloLens contract
Ford and Volvo use it for designing cars and Lowe's, a hardware shop in the US uses HoloLens to help customers try out different paint colours on virtual walls.
The U.S. Army is buying 100,000 HoloLens goggles.
futurism Scanner
0
Earlier this year, Google decided not to renew a contract for Project Maven, a military A.I. program based on autonomous drones, after a letter objecting to it was signed was signed by more than 4,000 employees.
digitaltrends.com Scanner
0
US Army soldiers will soon wear Microsoft's HoloLens AR goggles in combat
techreview Scanner
0
Amazon CEO Jeff Bezos, on the other hand, has defended his company's work with the U.S. military.
digitaltrends.com Scanner
0
The HoloLens, which is worn around the head and over the eyes, projects virtual images onto the real world.
A Microsoft spokesman said: "Augmented reality technology will provide troops with more and better information to make decisions.
The US and Israeli army have begun testing it for training recruits.
Microsoft is now in the increasing lethality business. I wonder what Hololens engineers feel about this?
oliviasolon Scanner
0
A new contract, valued at $480 million, means that the Redmond, Washington, tech giant will soon be equipping American soldiers with its augmented reality Hololens technology.
digitaltrends.com Scanner
0
Microsoft's Hololens likely had the advantage of already having been explored as a military technology, both by the U.S. and Israeli armies.
digitaltrends.com Scanner
0
A $480 million contract, which could eventually lead to the military purchasing more than 100,000 augmented reality headsets, makes the Army one of Microsoft's most important HoloLens consumers.
seattletimes Scanner
0
Microsoft won a $480 million contract to supply the U.S. Army with 100,000 HoloLens headsets for combat missions and training, Bloomberg reports
The contract will help the army "increase lethality by enhancing the ability to detect, decide and engage before the enemy," the US Department for Defense said.