Vertebrate population has dropped 60 percent since 1970
"In a nutshell, it's our own human activity that is leading to these declines," said James Snider, vice-president of science, research and innovation at WWF.
READ MORE: Feds announce new monitoring of vessel noise impacts on endangered killer whales Snider said habitat loss is the key issue causing this decline, and it comes in many forms.
The World Wildlife Fund, or WWF, released the findings of its Living Planet Index, which tracks the state of global biodiversity by identifying the population of thousands of vertebrate species around the globe.
The study tracked global wildlife trends across 16,704 populations of 4,005 vertebrate species.
Oct. 30 (UPI) -- The population of the world's vertebrates -- including mammals, birds, fish, reptiles and amphibians -- has dropped 60 percent over the past 40 years and the rate of extinction is 100 to 1,000 times higher because of "human pressure," according to a new study.
"The current rate of species extinction is 100 to 1,000 times higher than the background rate, the standard rate of extinction in Earth's history before human pressure became a prominent factor," the report said in its executive summary.
Vertebrate species showed an 83 per cent decline in Canada specifically, Snider said.
The report urged that humans take immediate action to stop irreversible changes to the planet, including boosts in green energy resources along with environmentally friendly food production. "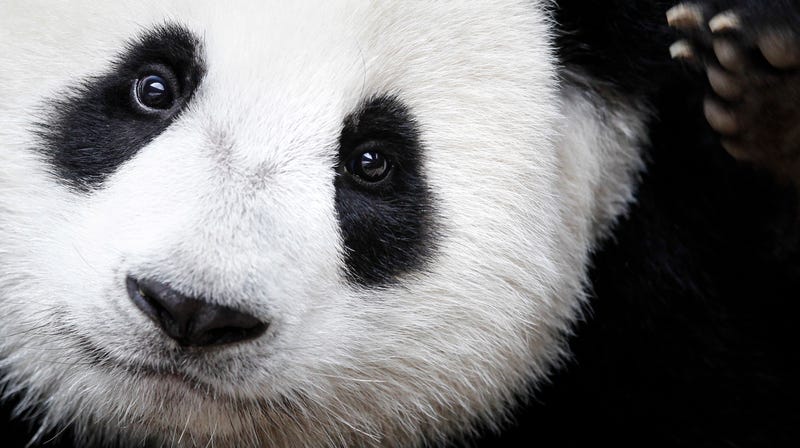 In some cases, especially in marine environments, over-exploitation and overuse are the drivers of the decline of these species," he said.