Skull and Crossbones Nebula: Spectacular Image of the 'Pirate of the Southern Skies' Captured by Astronomers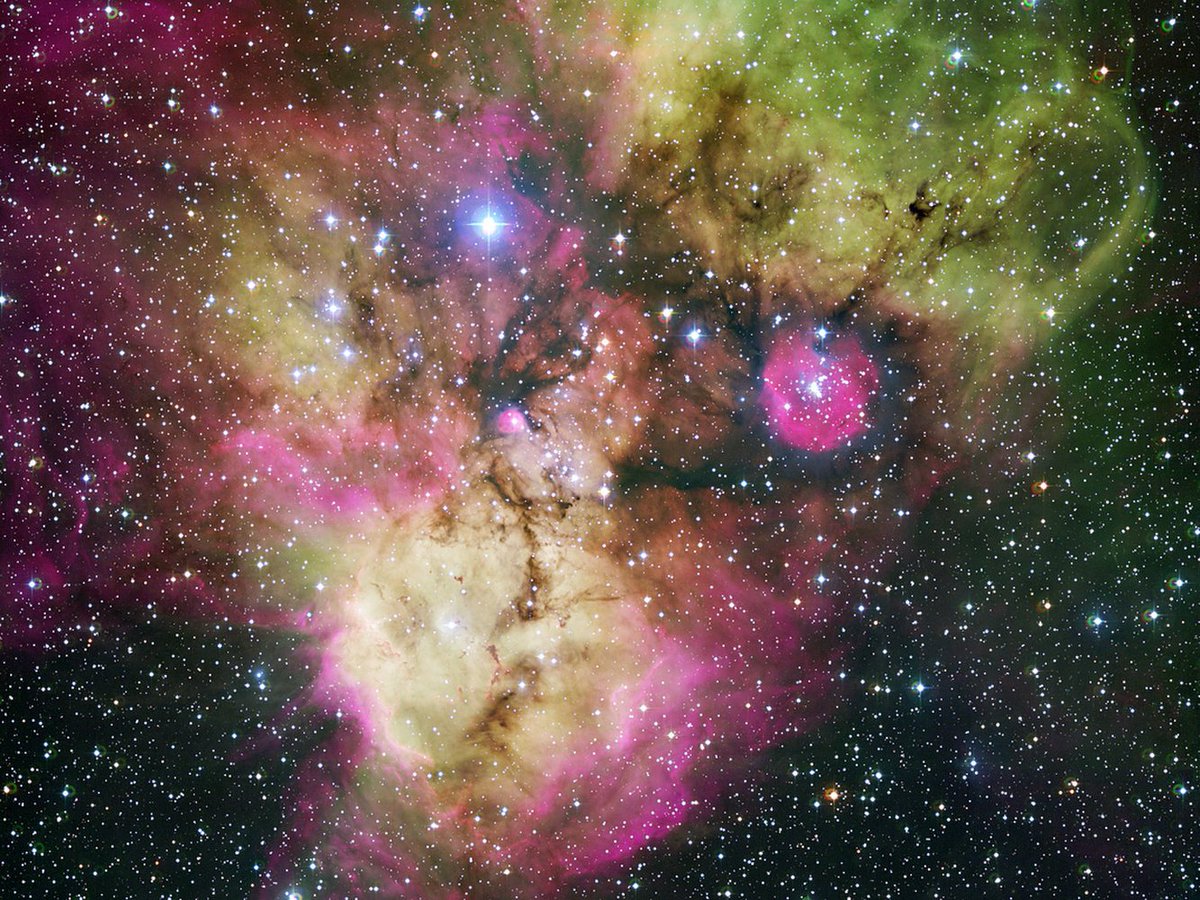 Space Pirates Take Warning: This Skull and Crossbones Nebula Is Full of Gas and Baby Stars
The photo was captured by a cutting-edge instrument known as FORS2 on the European Southern Observatory's (ESO) Very Large Telescope (VLT)—the world's most advanced visible-light astronomical observatory located in Chile's Atacama Desert.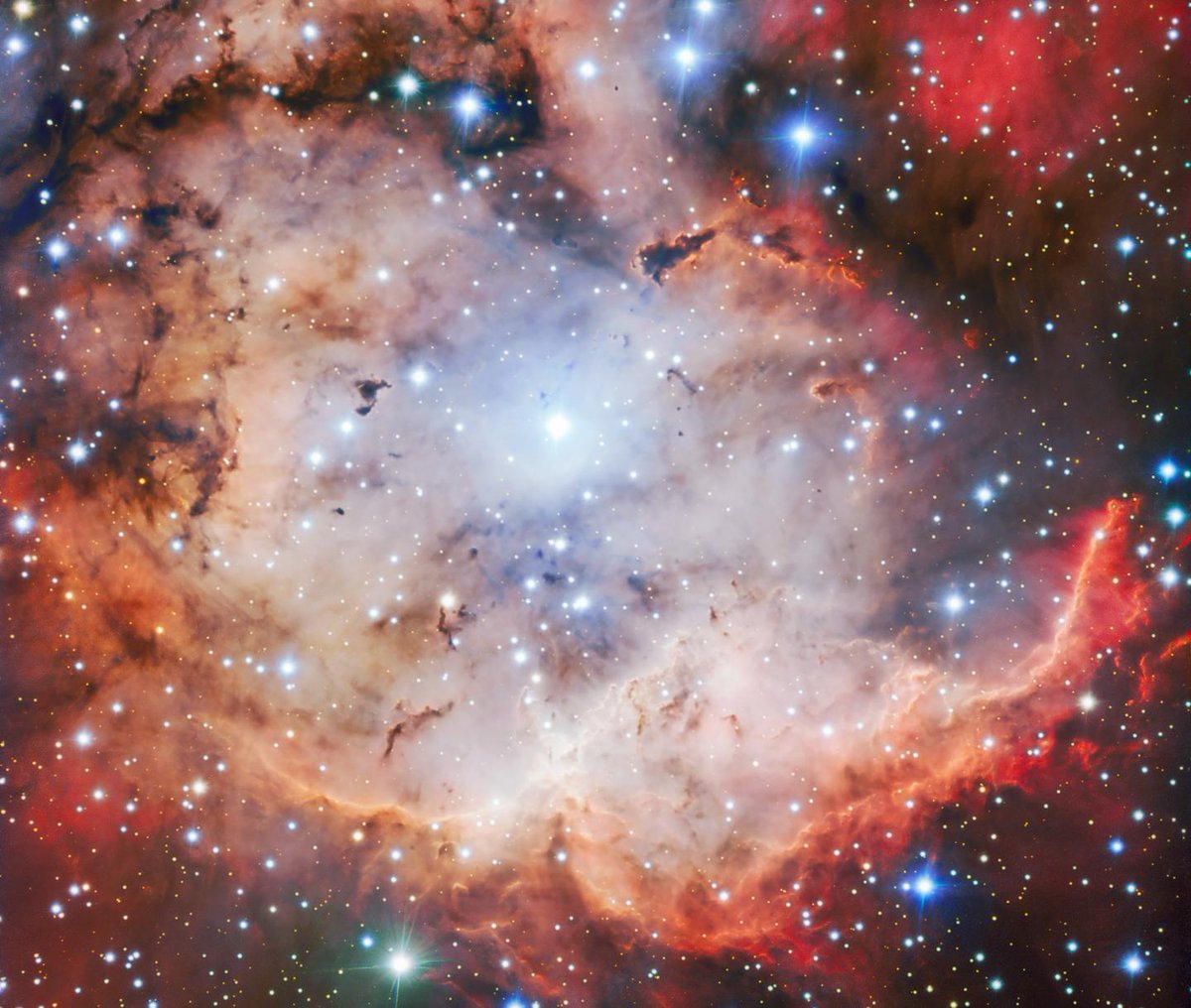 Astronomers have snapped a spectacular image of the Skull and Crossbones Nebula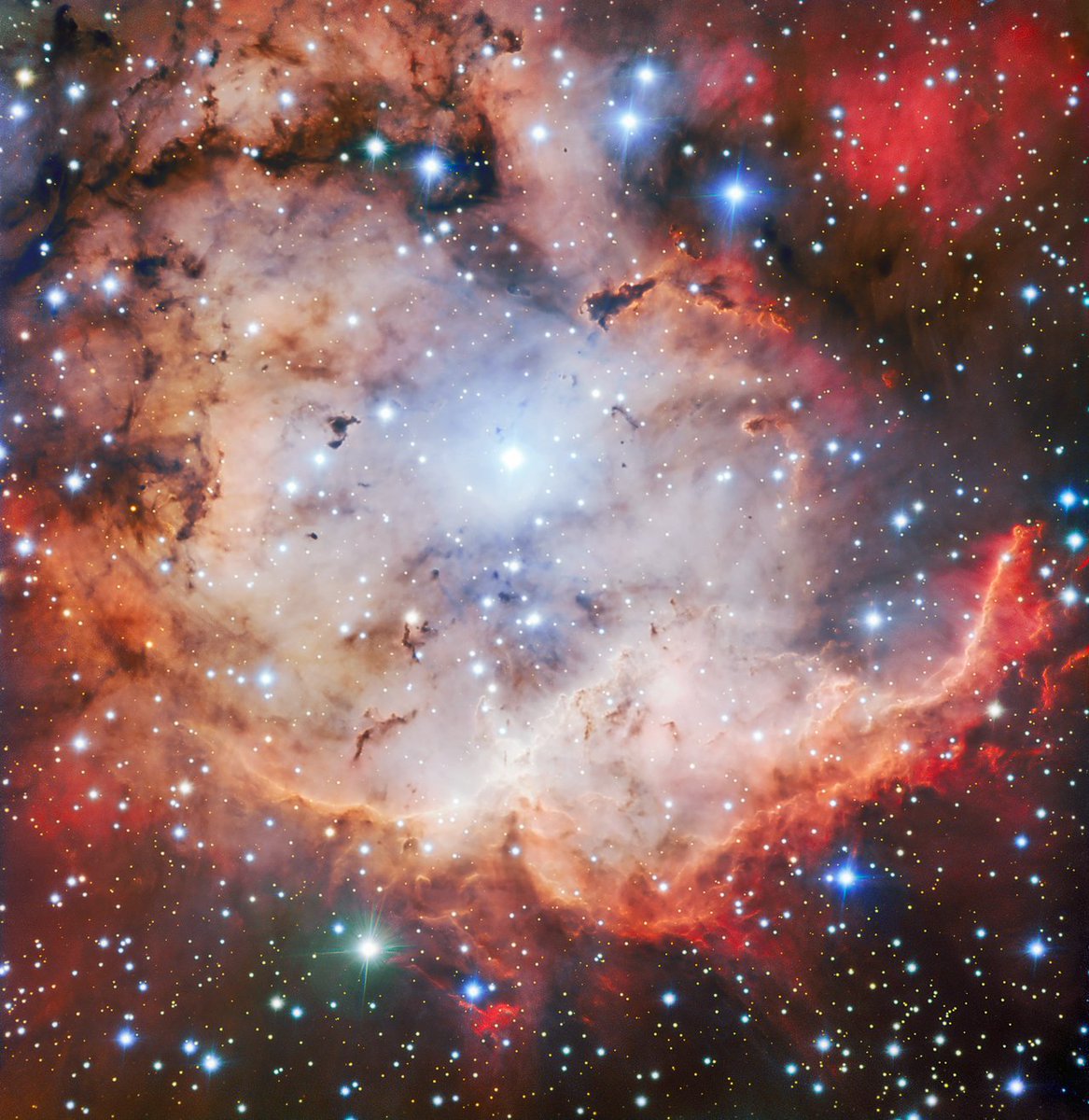 ESO Picture of the Week — The Pirate of the Southern Skies. This star forming region, captured with the #VLT FORS2 instrument, is often called the Skull and Crossbones Nebula. Can you see a grinning skull? 🤔
ESO Scanner
0
The FORS2 instrument (short for FOcal Reducer and low dispersion Spectrograph 2) is mounted on the Unit Telescope 1 of the VLT array.
As Halloween approaches, astronomers have released an incredible image of an actively star-forming region in the Milky Way called NGC 2467—sometimes referred to as the "Skull and Crossbones Nebula."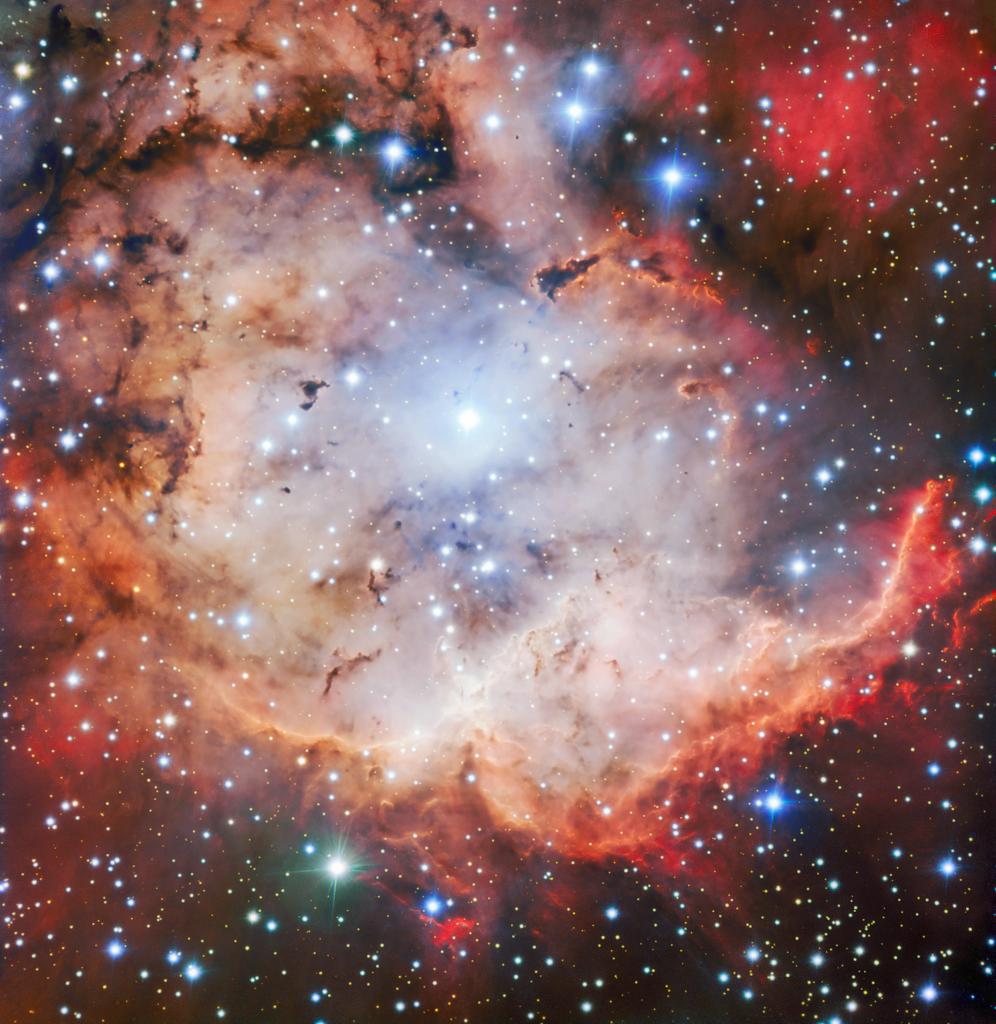 New pictures of the Skull and Crossbones Nebula haunting the cosmos 🎃
NGC 2467—which is not actually a single nebula but a combination of several stellar clusters—got its nickname due to its resemblance to an ominous hollow face, of which only the gaping mouth can be seen in the latest image (directly below).
The Skull and Crossbones Nebula lies in the southern hemisphere constellation Puppis, which represents the stern of a ship.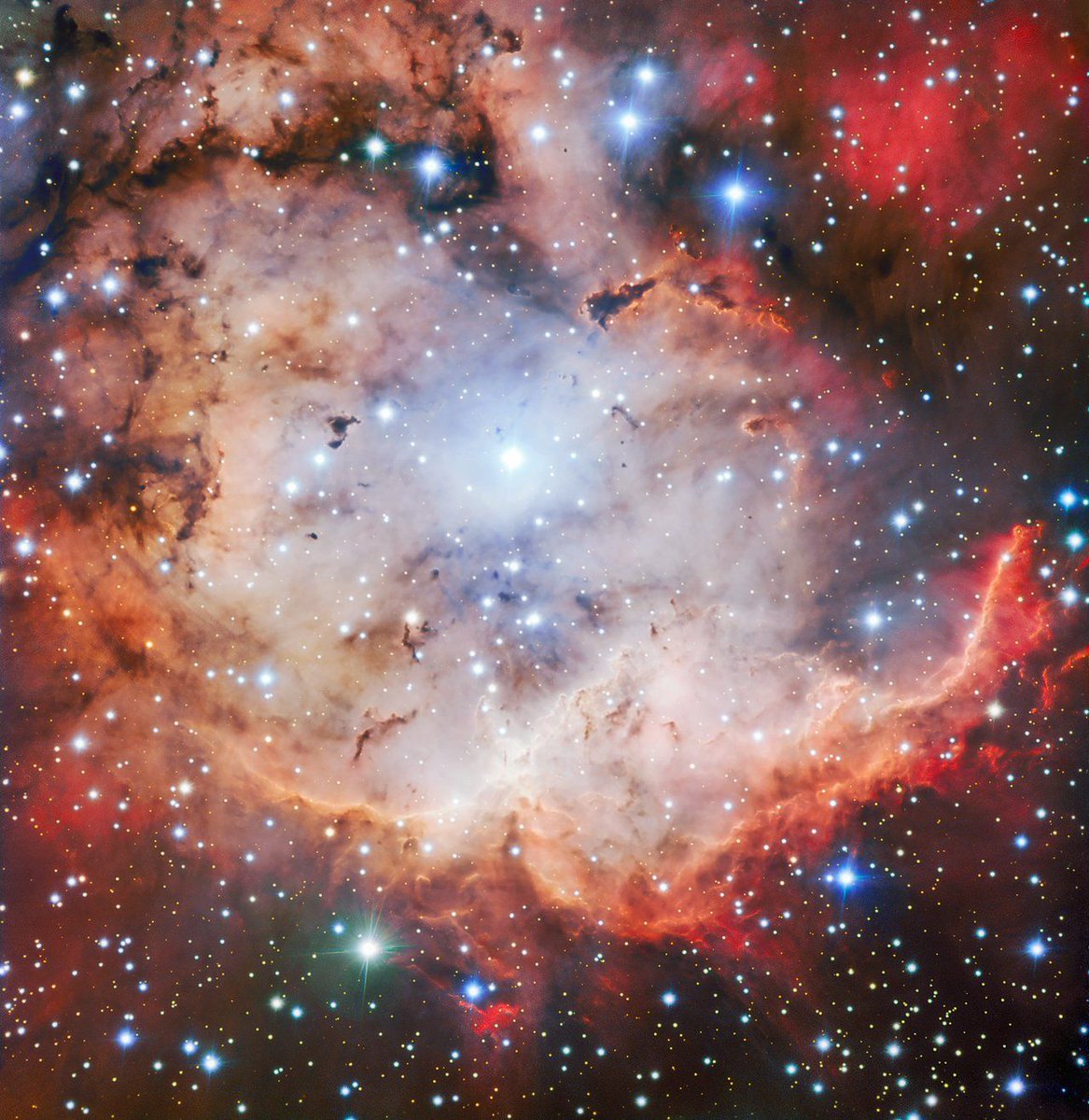 This is the Skull and Crossbones nebula, photographed by ESO. I dont see it. -
fcain Scanner
0