Matthew Hedges: UAE considers clemency request after life sentence for spying
UAE ambassador to UK defends trial of Matthew Hedges, but says family of the jailed academic has appealed for clemency & hopes for amicable resolution of case
"Today I saw Matthew Hedges' wife Daniela & UAE Ambassador.
UAE considering clemency for British academic jailed for life on spying charges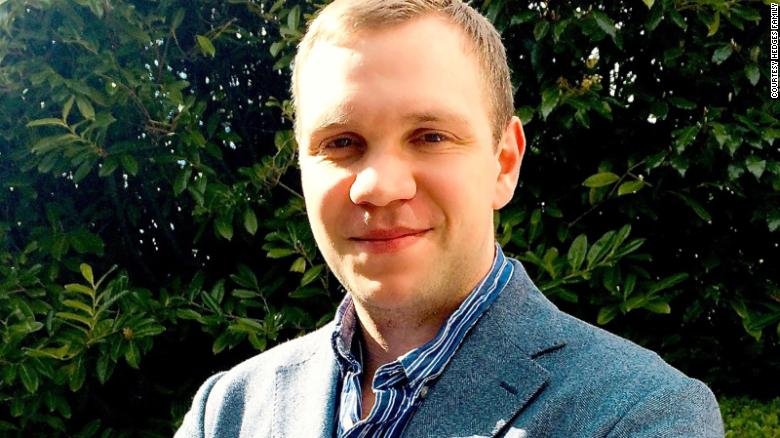 The UAE says it is considering a clemency plea for Matthew Hedges, the British PhD student who was given a life sentence for spying
UAE considers clemency appeal for Matthew Hedges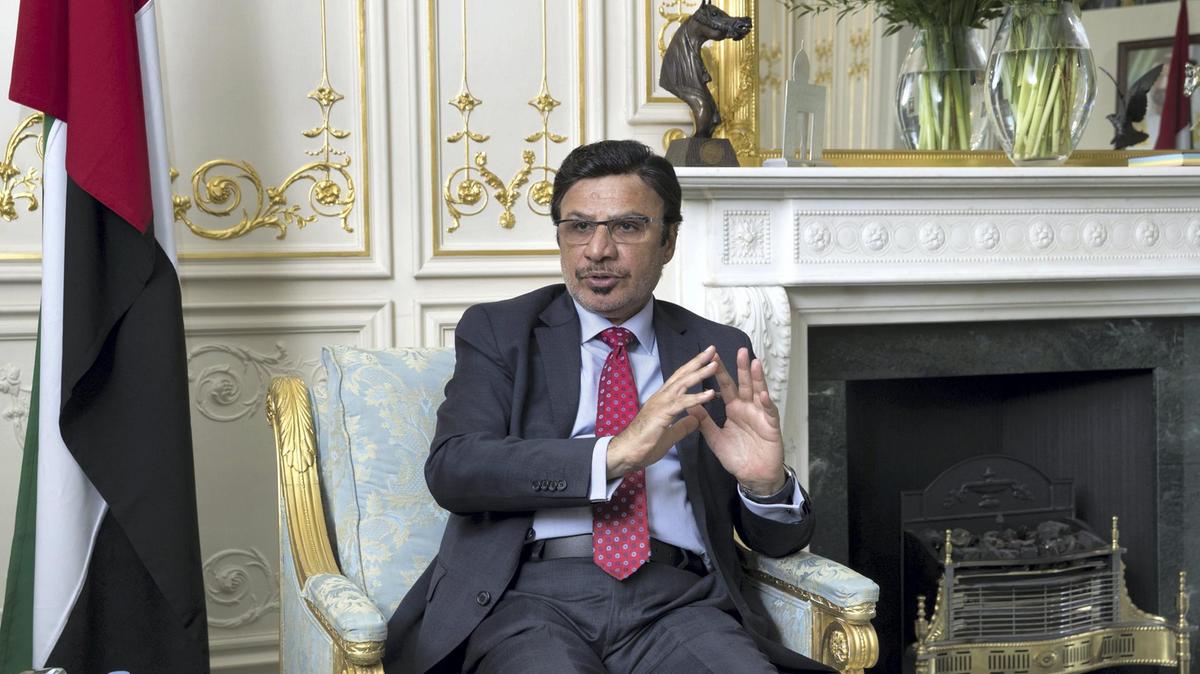 The Government is studying a request submitted by the family of British citizen Matthew Hedges for clemency, says UAE ambassador to the UK
TheNationalUAE Scanner
0
The UAE is considering a clemency plea submitted by the family of British academic Matthew Hedges, who was jailed for life after being charged with spying
Matthew Hedges, a 31-year-old British PhD student specializing in Middle Eastern studies at Durham University in England, was sentenced to life in prison on Thursday.
Government leaders in Abu Dhabi now say they're considering a request from Hedges' wife for clemency.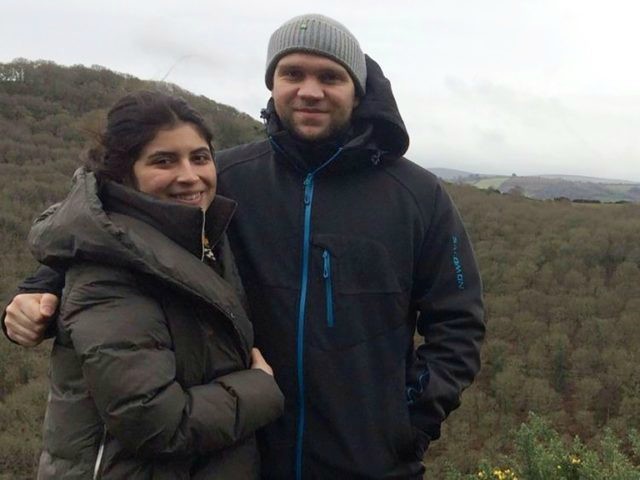 Matthew Hedges has spent the last seven months in prison in the United Arab Emirates and now he faces the prospect of staying there forever.
We are hopeful that a solution can be reached. The UAE ambassador to the UK says the family of Matthew Hedges, whos been jailed on spying charges, have made a request for clemency. More on this story here:
British Foreign Secretary Jeremy Hunt said the British government sees "no foundation in the charges" and warned there will be "serious diplomatic consequences for a country that says it is a friend and ally of the United Kingdom," CNN reported.
Hedges was studying for a doctorate on the Gulf country's foreign and security policies at the time of his arrest.