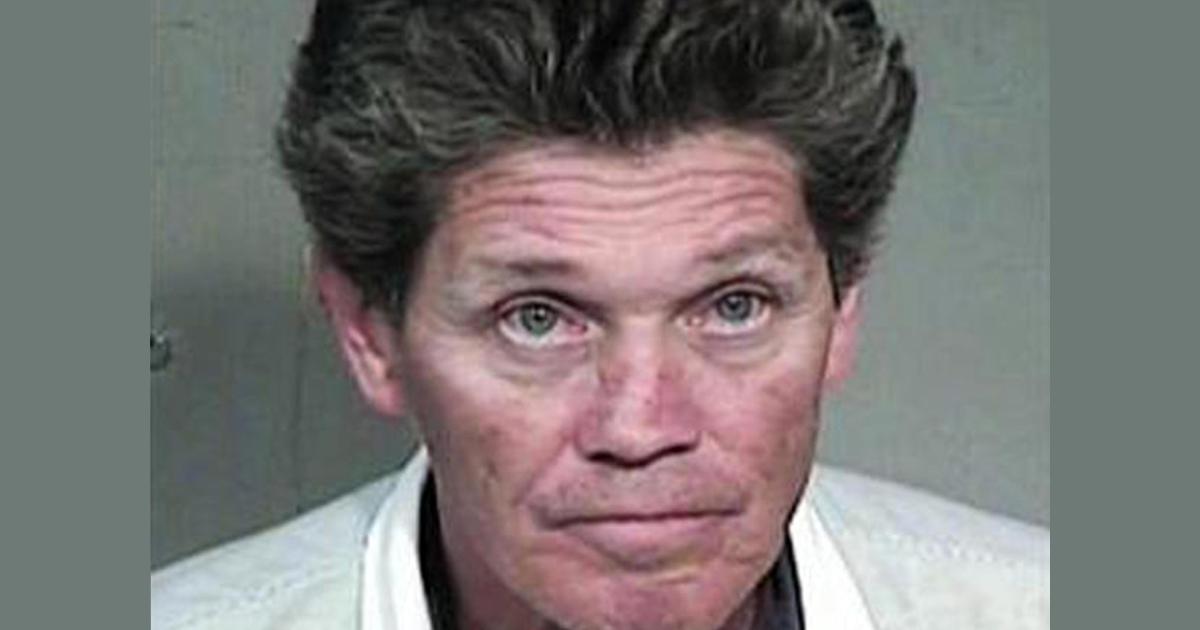 FBI Agent Shot by Booby-Trapped Wheelchair in Oregon Home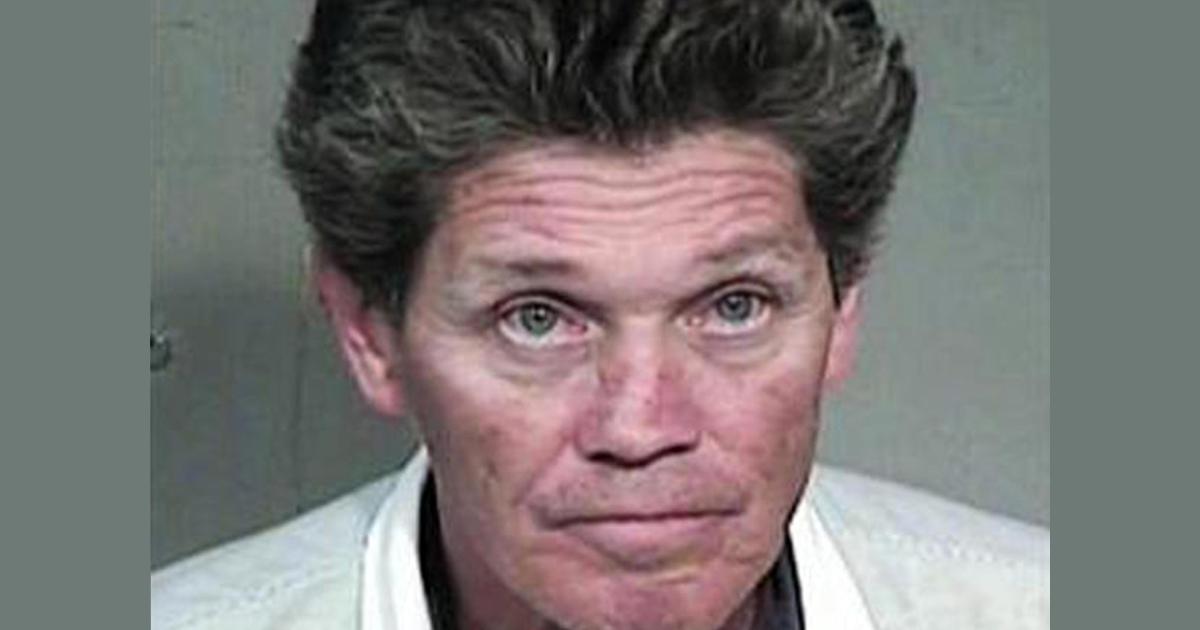 Before entering the property, FBI agents and Oregon State Police bomb technicians noticed a hot tub that had been left at the top of a hill near a gate.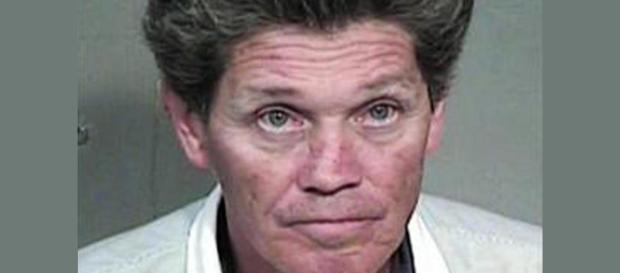 "Upon closer examination, the technicians discovered that the spa was rigged in such a manner that when the gate was opened it would activate a mechanical trigger that would cause the spa to roll towards the person at the gate much like a scene from the movie 'Indiana Jones - Raiders of the Lost Ark' in which actor Harrison Ford is forced to outrun a giant stone boulder that he inadvertently triggered by a booby trap switch," FBI Special Agent Jeffrey Gray wrote in an affidavit.
Rodvelt Warned Agents Not to 'Race Right In' to the Booby-Trapped Home Because There Could be More Devices, the FBI Says Rodvelt was ordered on August 22, 2018, to turn over his property in Josephine County to attorney Joseph Charter, who was tasked by a judge with taking possession of the property, cleaning it up and ultimately selling the property, according to the criminal complaint.
When Rodvelt was later questioned by the FBI, he was asked if there were any other traps on the property and he warned them to "not race right in."
A Member of the 'Sovereign Citizen Movement,' Rodvelt Faces 5 to 15 Years in Prison in Arizona After Being Convicted in Connection to the 2017 Standoff who also owns a home in Sun City, Arizona, was arrested in April 2017 after a standoff in Surprise, Arizona, according to the Arizona Republic.
A former southern Oregon property owner has been charged with assault on a federal officer after authorities say an FBI agent sent to the property was shot from a booby-trapped wheelchair.
NBC10Philadelphia Scanner
0
A criminal complaint filed in U.S. District Court in Medford, Oregon, said officers found traps throughout the property, from spike strips to a circular hot tub turned on its side and rigged to roll over anyone who triggered a tripwire. "
NBC10Philadelphia Scanner
0
After making it past the hot tub, according to the complaint, a bomb squad and FBI agent approached the property's manufactured home and blasted open the fortified front door.
NBC10Philadelphia Scanner
0
Rodvelt had been in the Arizona jail since April 2017, but courts released him in mid-August for two weeks so he could prepare to turn over the property.
NBC10Philadelphia Scanner
0
In the weeks since the agent was injured, a team of private contractors consisting of former military experts has inspected the property, the real estate attorney said.
NBC10Philadelphia Scanner
0
An FBI bomb technician was wounded by a booby-trapped wheelchair on an Oregon property that was littered with trip wires, animal traps and a circular hot tub set to roll towards intruders like the boulder in Raiders of the Lost Ark, court documents show
An Oregon man allegedly rigged a wheelchair and a rat trap to fire shotgun blasts in a move that prosecutors say left one FBI agent injured and thrust law enforcement officers into "a scene from the movie Indiana Jones"
Gregory Lee Rodvelt, 66, allegedly rigged his property with • a shotgun-rigged rat trap • a deadly hot tub • a killer wheelchair and more!