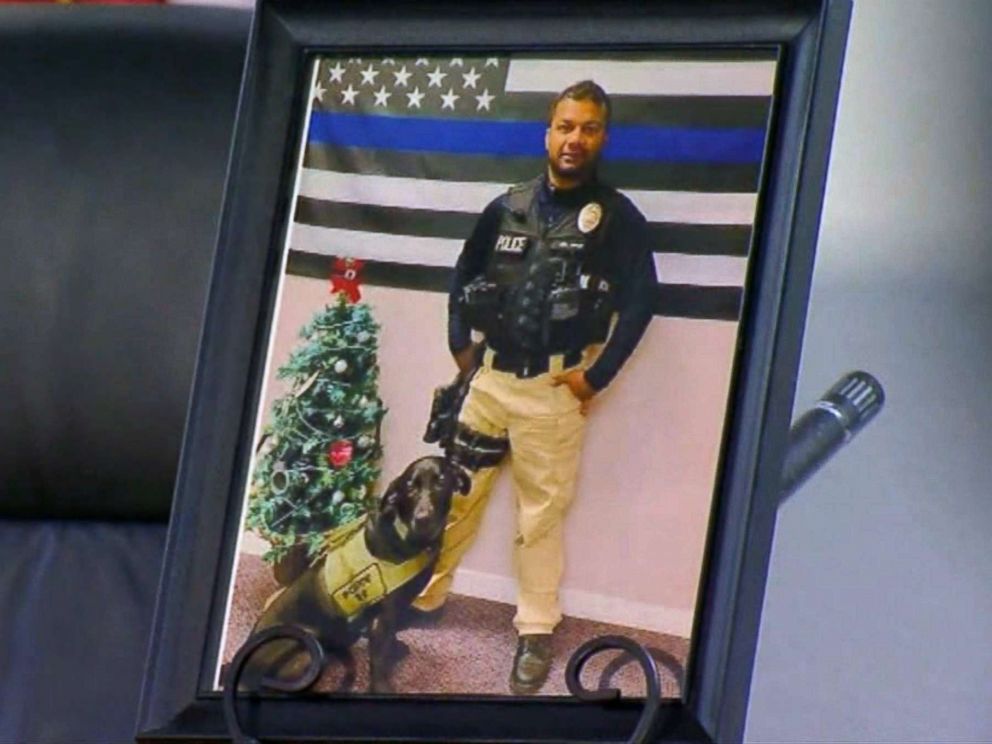 Suspect arrested in killing of California police officer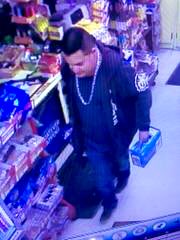 We want to see this face all over Twitter until he is caught — he is the suspect in the senseless killing of Newman Police Officer Ronil Singh. You will be caught...
LAPDHQ Scanner
0
Newman Police Chief Randy Richardson also expressed his gratitude for the mobilization of various law enforcement agencies to apprehend the suspected killer.
Thank you to all CA law enforcement officers who arrested this illegal criminal after brutally murdering a father & police officer the day after Christmas. This is just one more reason why Democrats need to work with @realDonaldTrump to secure our border.
GOPChairwoman Scanner
0
NEW: Authorities have the announced arrest of Gustavo Perez Arriaga, 32, an undocumented immigrant with known gang affiliations, for allegedly killing Northern California police officer Ronil Singh.
They misled us and they provided information that was false in an attempt to protect their brother who we know was trying to flee to Mexico, official says of the suspects brothers, who were arrested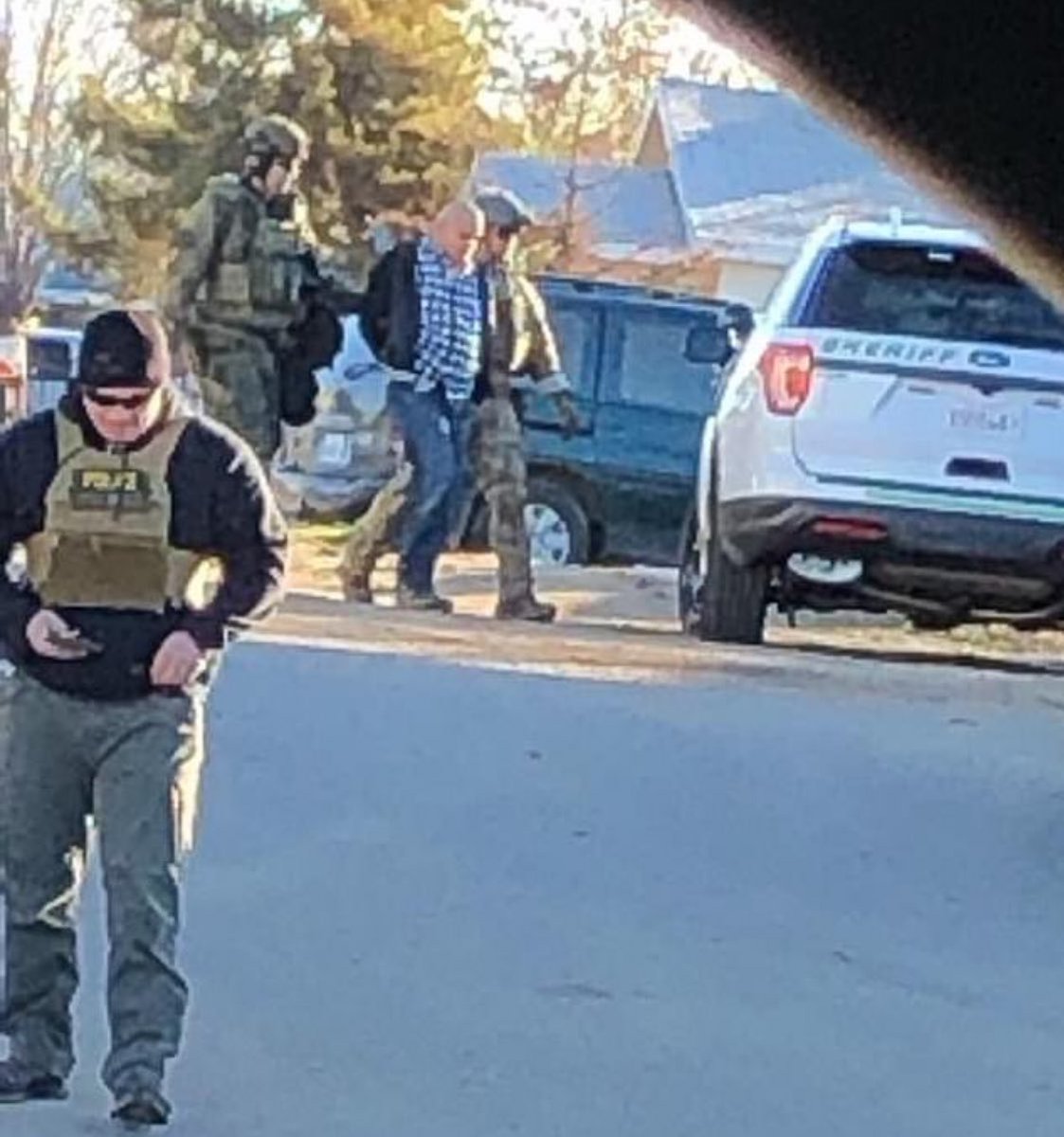 Illegal immigrant Gustavo Perez Arriaga was arrested today in California for killing police officer Ronil Singh on Christmas. Ronil did everything right. He represented the beauty of legal immigration while his illegal killer is an example of why we need a wall & border security.
robbystarbuck Scanner
0
My heart is heavy at the death of a husband, father, and officer of the law who was shot and killed after a traffic stop on Christmas night. I hope the killer of Ronil Singh is brought to justice.
DanRather Scanner
0
During an emotional press conference ahead of the suspect's arrest, Richardson asked for the public's help in finding Singh's killer and expressed hope that the person responsible would turn himself in so the department and his family could have closure.
Richardson added that he relieved Singh on Christmas morning around 4 a.m. PST so he could spend time with his wife and his baby son, which was the last time the chief saw him.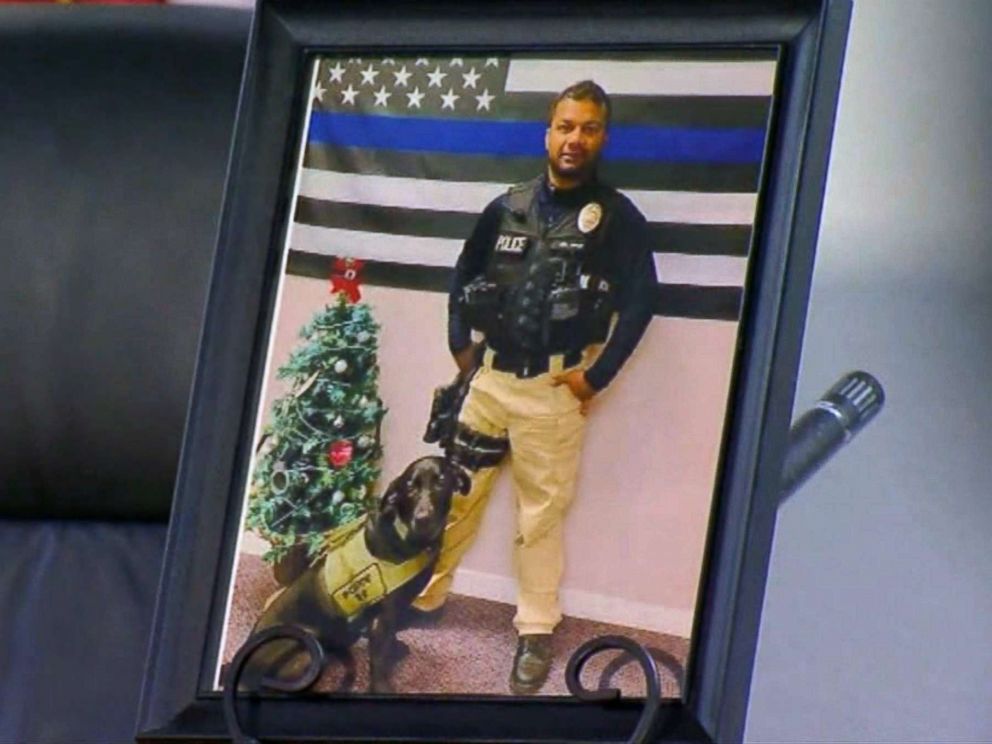 The suspect, Gustavo Perez Arriaga, fled after shooting Newman police Cpl. Ronil Singh, 33, at a traffic stop just before 1 a.m. Wednesday, according to the Stanislaus County Sheriff's Department.
Stanislaus County Sheriff Adam Christianson said that Arriaga crossed the U.S. border in Arizona illegally "some time ago" and that he has two prior arrests for driving under the influence.
Brother of slain California police officer Ronil Singh breaks down, tearfully thanking law enforcement for apprehension of suspected gunman: Id like to thank you from the bottom of my heart...I was waiting for this happen.
Merced Police Department Officer Ronil Singh of the Newman Police Department, California, is pictured in this undated photo released by Merced Police Department.
Congressman -- doing a story on reaction from lawmakers in California to the killing of police officer Ronil Singh -- have you sent any tweets or full statements on police officer killed in your home state?
edhenry Scanner
0
The tragic murder of California police officer Ronil Singh by a criminal illegal alien was preventable, just like #KateSteinle. We must end sanctuary cities and #bulidthewall. Thank you @realDonaldTrump for standing strong.
MarshaBlackburn Scanner
0
Slain Calif. police officer Ronil Singh's little brother breaks down in tears as he thanks law enforcement for working day and night to catch his brother's killer Singh also leaves behind a wife and 5-month-old son Absolutely devastating to watch this.
jason_howerton Scanner
0
This is now her 2nd tweet about the Border Patrol and while shes also had time to tweet about Kwanzaa, this CALIFORNIA senator hasnt been able to find the time to tweet about CALIFORNIA police officer Ronil Singh, a legal immigrant killed by an illegal immigrant
Cameron_Gray Scanner
0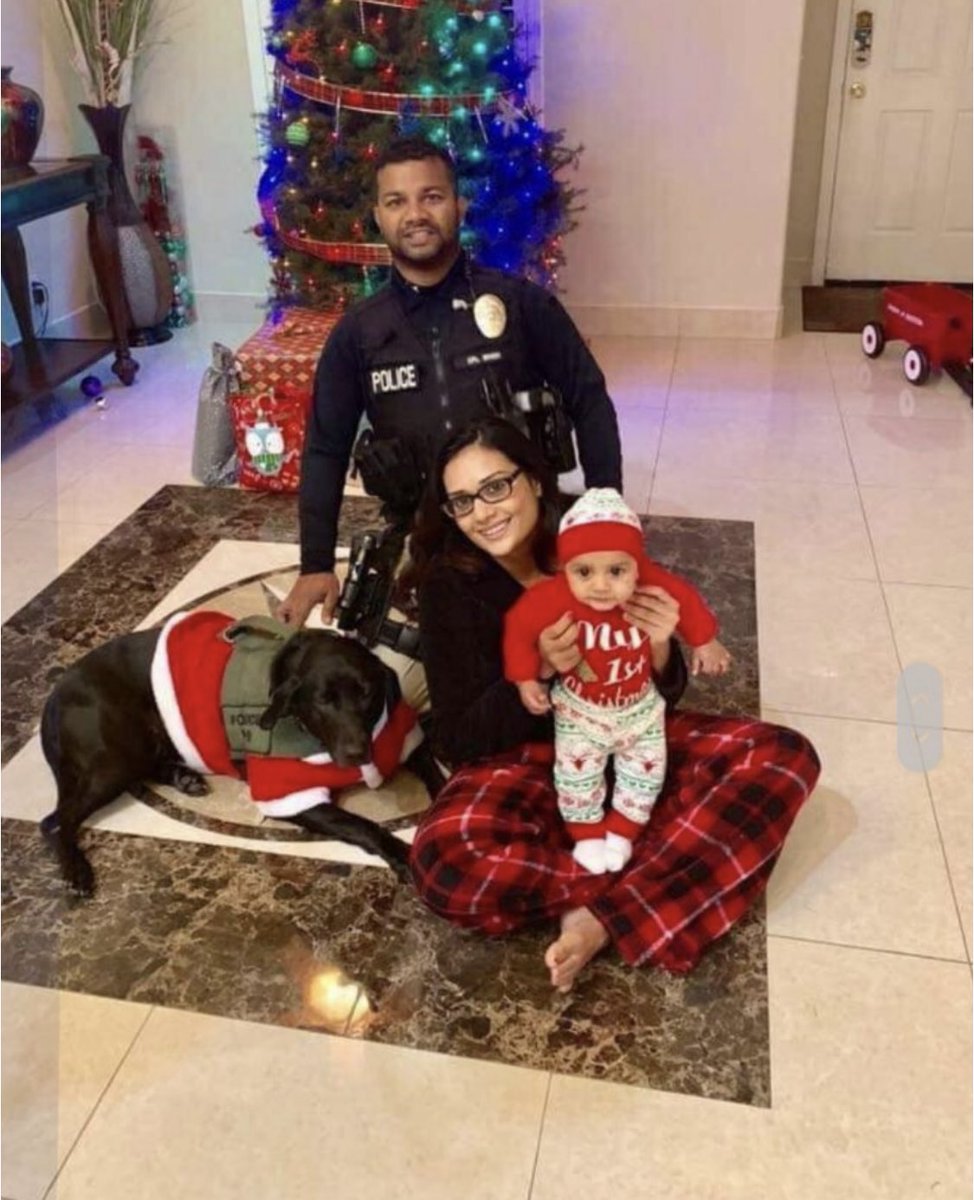 This is Newman, CA Police Officer Ronil Singh, his pretty young wife, and beautiful baby on Christmas Day, just five hours before he was shot and killed by an illegal alien. He was beloved in his department and his community.
Ronil Singh, a native of Fiji, had been with the Newman Police Department since July 2011, the sheriff's office said.
Hey Ted, wondering if you're going to comment on California police officer Ronil Singh- a LEGAL immigrant who was killed by an ILLEGAL immigrant....
TomiLahren Scanner
0