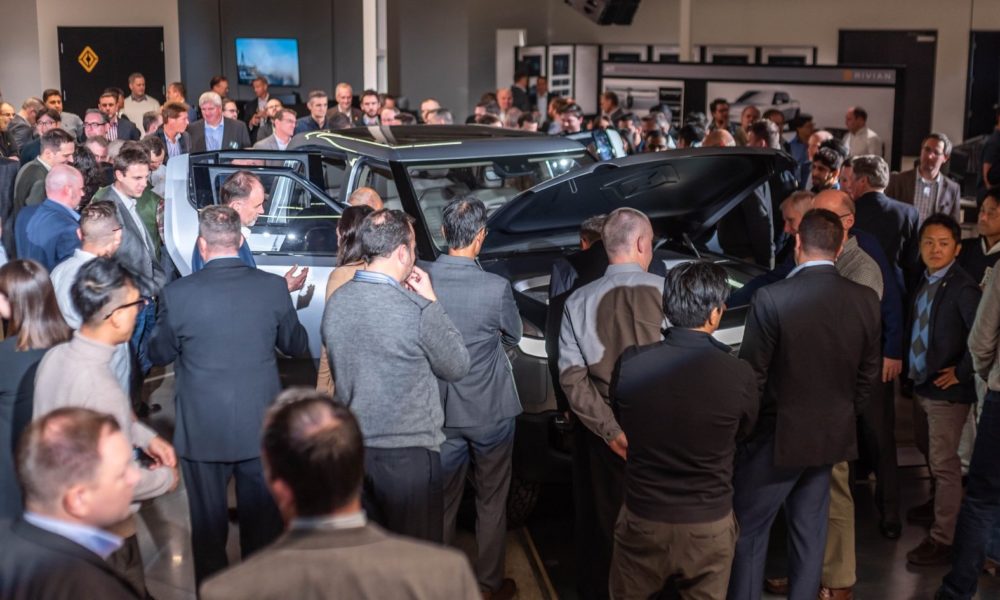 Tesla cuts prices of Model S and Model X cars in China to absorb trade war tariffs
BEIJING/SHANGHAI (Reuters) - Tesla Inc (TSLA.O) is cutting the price of its Model X and Model S cars in China, the U.S. firm said on Thursday, in a shift in strategy that will see it take more of a hit from tariffs linked to a biting trade war between China and the United States.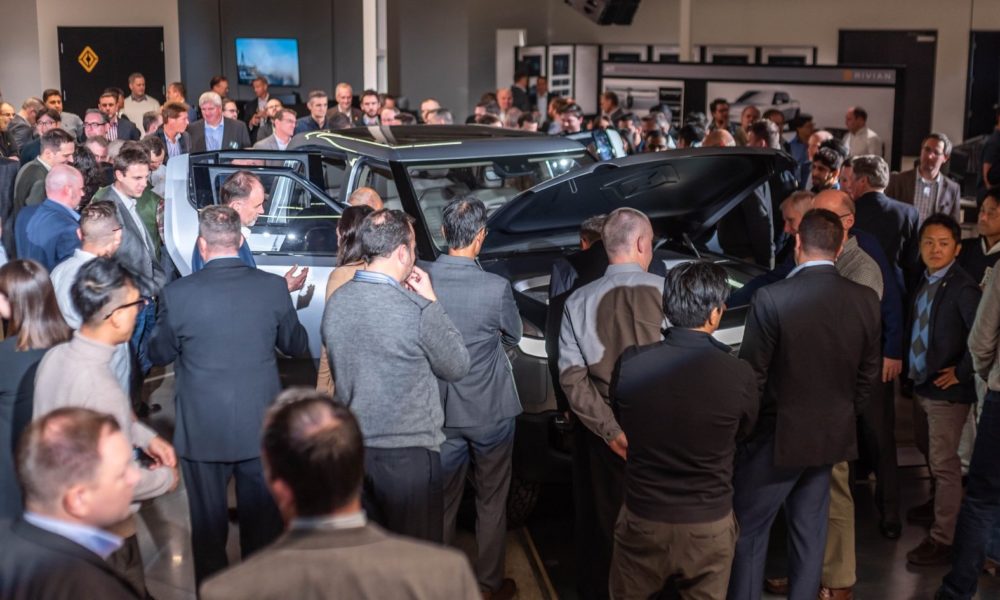 In retaliation to tariff aggression from the White House, China imposed a 40% levy on car imports from the U.S., so up went Tesla's prices.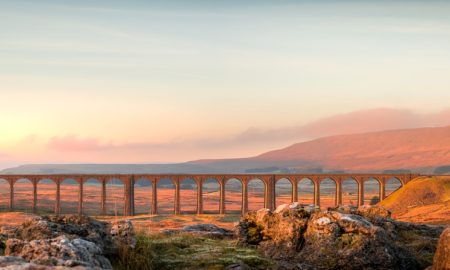 Bill Russo, the founder of advisory firm Automobility, told the Financial Times that Tesla was "having to compete in a market where there is more… [electric vehicle] supply coming, sometimes at very aggressive price points."
"We are absorbing a significant part of the tariff to help make our cars more affordable for customers in China," Tesla said in a statement sent to Reuters.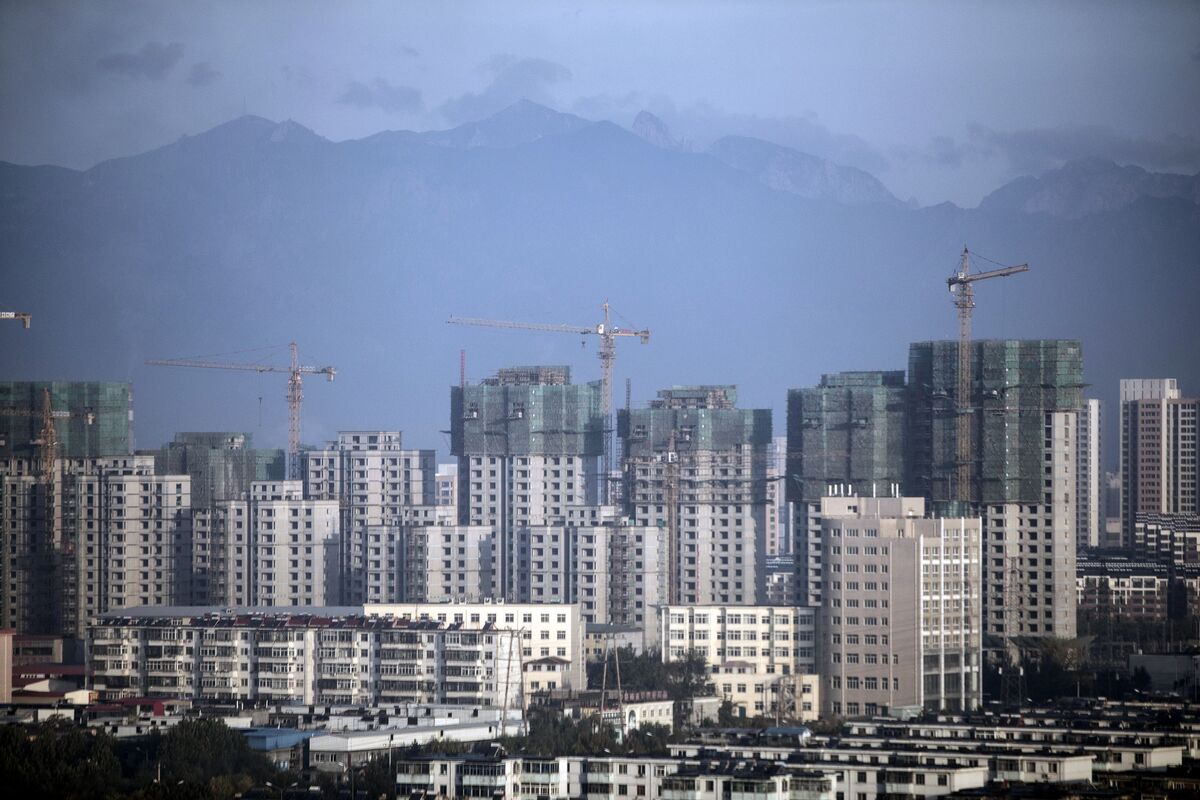 Tesla imports all its cars for the Chinese market now, but it ultimately plans to build them there.
Tesla warned last month it was facing major problems with selling cars in China due to new tariffs that would force it to accelerate investment in its first overseas Gigafactory in Shanghai.
The move comes amid severe trade tensions between China and the United States, which has seen extra tariffs slapped on U.S. imports into the country, including automobiles, hurting Tesla which imports all the cars it currently sells in the market.
Before the price hike in July, Tesla had lowered prices on its models in China in May, after Beijing had said it would cut import tariffs for all auto imports.