CDC warns of exotic ticks spreading across nation that may carry diseases
Nine states have reported finding the Asian longhorned tick, which is known to carry a variety of pathogens.
According to a recent CDC press release, the Asian longhorned tick has been found in nine states and is spreading across the country.
For livestock producers where the Asian longhorned tick is from (New Zealand, Australia, etc.) an infestation of this species can deplete production by 25 percent.
CLOSE The Asian Longhorned tick is spreading across parts of the United States and the Centers for Disease Control and Prevention has issued a warning.
If you do find a tick on your body or on the body of an animal under your care, and believe it could be a Asian longhorned tick, it is best to remove the tick as quickly as possible, put the tick in a Ziploc bag with rubbing alcohol, contact your state agriculture department and seek medical advice from a doctor and/or veterinarian.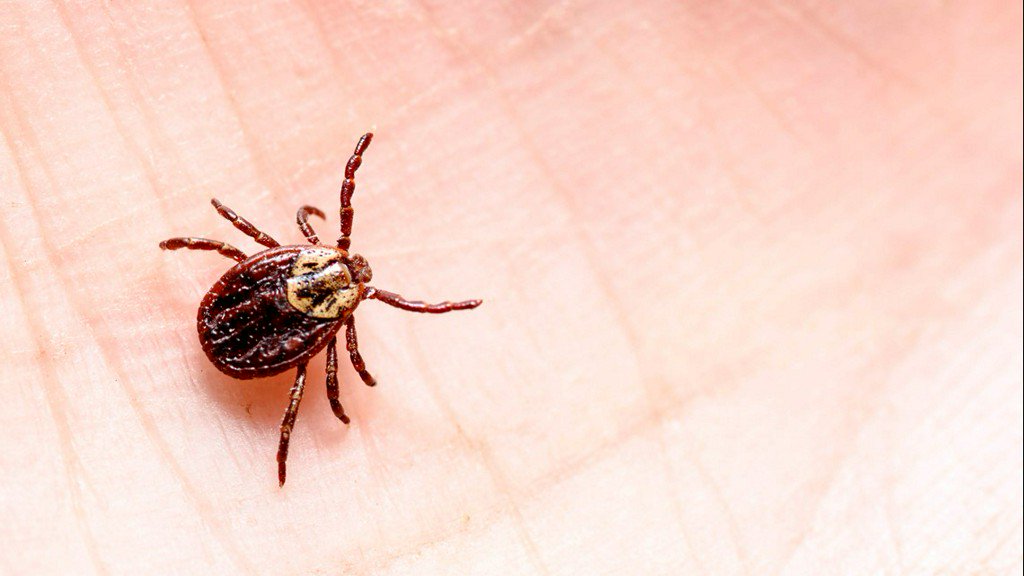 CDC warns of exotic ticks spreading across the nation that may carry diseases
wfaa Scanner
0
Health officials do not know whether the longhorned tick is capable of transmitting Lyme disease, but it has been shown in Asia to spread other serious diseases, such as SFTS virus and the pathogen that causes Japanese spotted fever, along with many diseases in animals.
In New Zealand and Australia, the Asian longhorned tick is known to hurt livestock, reducing production in dairy cattle by 25 percent, according to the CDC.
New Jersey was the first state to report an Asian longhorned tick, first on a dog in 2013 and on a sheep in August 2017.
To prevent the Asian longhorned tick or any other kind of tick from affecting you, the CDC recommends using approved insecticides, checking for ticks regularly, showering after being outdoors and treating outdoor gear with 0.5 percent permethrin.
Since then, eight other states have reported finding the tick on animals, people and in environmental samples: Arkansas, Connecticut, Maryland, North Carolina, New York, Pennsylvania, Virginia, and West Virginia.
... We are concerned that this tick, which can cause massive infestations on animals, on people and in the environment, is spreading in the United States," Ben Beard, deputy director of the CDC's Division of Vector-Borne Diseases, said in a statement.