At least 14 killed in bomb attack on Afghan election rally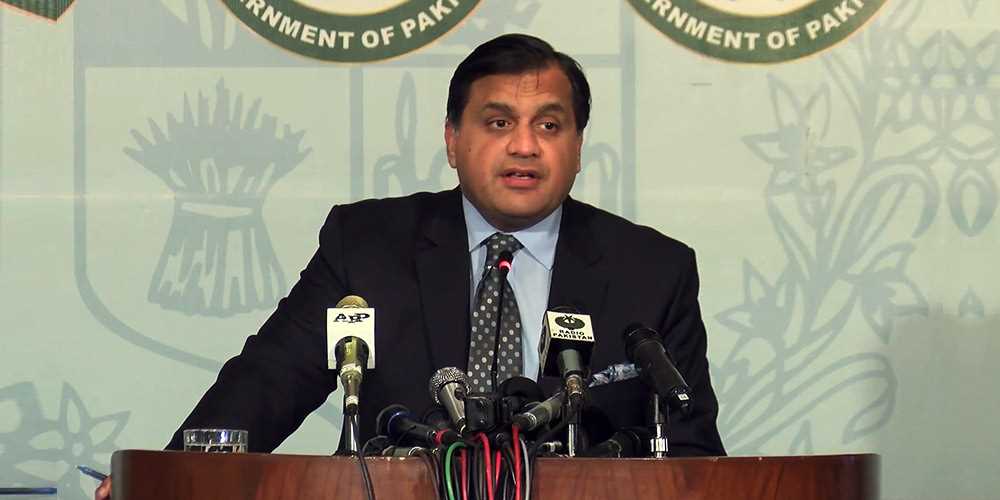 Pakistan has condemned terrorist attack on election rally in #Afghanistan that resulted in the loss of precious lives & injuries to many others. Foreign Office Spokesperson said #Pakistan will continue to support Afghan people & government for durable peace & security in country.
Death toll in Afghanistan election rally blast climbs to at least 22: officials
UPDATE: Attack on Afghanistan election rally kills at least 10 people, dozens wounded – officials and local media say
Press Release Regarding the Terrorist Attack in Tahar Province of Afghanistan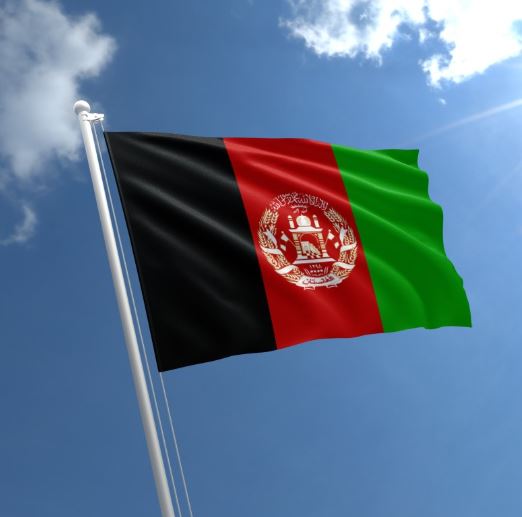 Another bombing at an election rally, this time in the Afghan province of Takhar. 12 killed, 36 wounded. Earlier this week the Taliban released statement promising to disrupt election. Taliban has not claimed attack, but is likely culprit.
Elections are about the #Afghan people getting together to make a choice. An attack on the #elections is an attack on the Afghan people. #Afghanistan
Strongly condemn the bomb blast attack on election rally at kunduse in Afghanistan.
MianIftikharHus Scanner
0
Hamid Karzai strongly condemns the terrorist attack in #Rustaq district of Takhar, that inflicted casualties on our compatriots. The former President called the attack an assault on the democratic and civil rights of the people of #Afghanistan. Extended his deepest condolences...