'Shrek,' 'Puss in Boots' getting rebooted
To date, the four Shrek movies and the Puss in Boots spin-off have made a combined $3.51 billion at the box office, peaking with Shrek 2 in 2004, which brought in $914 million.
MovieWeb Scanner
0
So at the very least, even though we could be headed back to the swamp with these two films, it seems that Meledandri has no intention of messing with what clicked about these two franchises as far as the performances go.
HeroicHollywood Scanner
0
The last time we saw the famed ogre was in Shrek Forever After back in 2010, with Puss in Boots arriving the following year.
MovieWeb Scanner
0
How Chris Meledandri Became the Most Powerful Man in Animation "The way in which I work with my team to make movies is very intensive and hands-on, and it really doesn't allow me the opportunity to think about running a second operation," says Meledandri.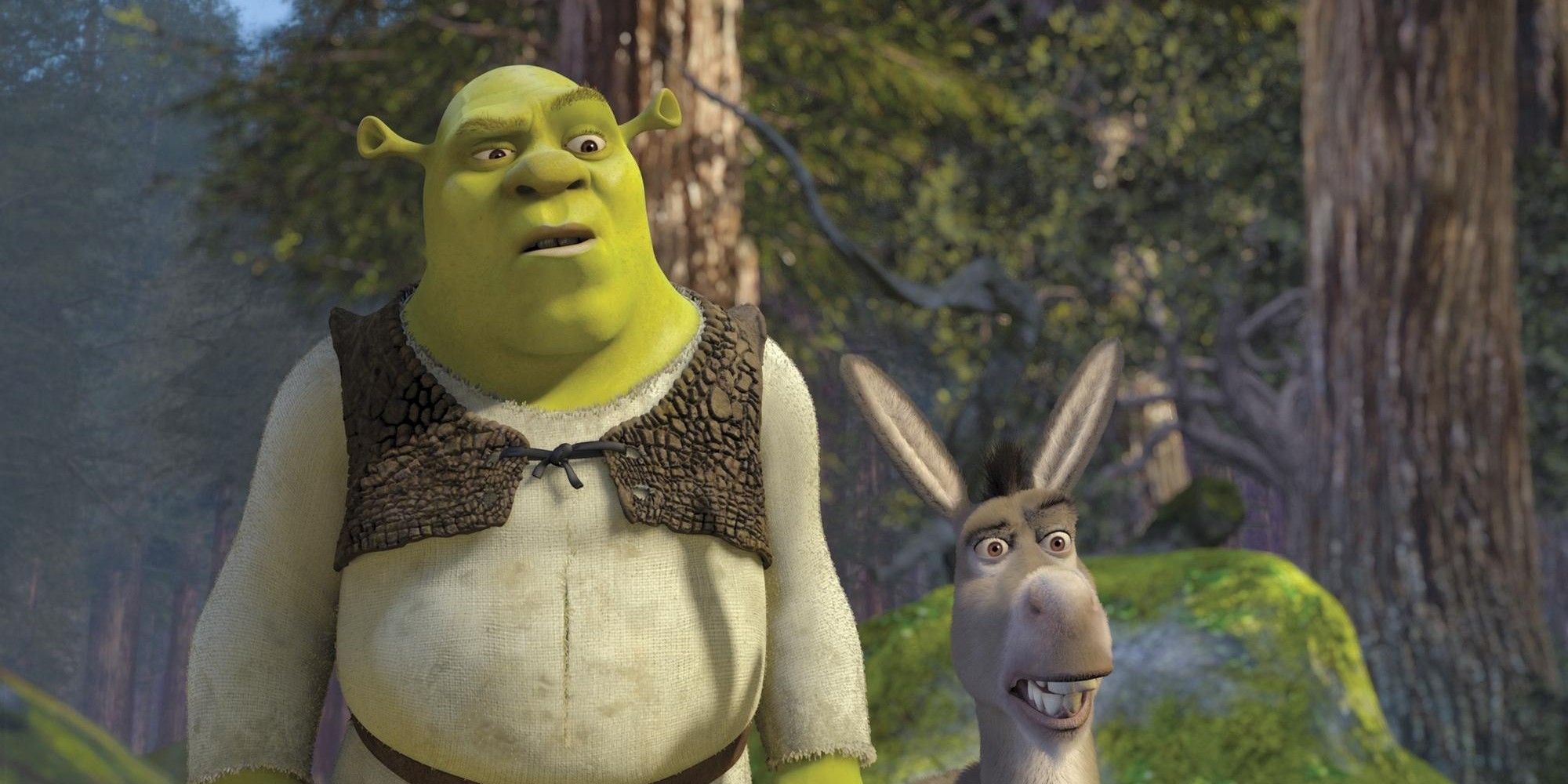 Initially, there had been speculation that Meledandri, whose Illumination Entertainment is co-owned by Universal, would be asked to oversee DreamWorks Entertainment.
Shrek and Puss in Boots are getting the reboot treatment.
MovieWeb Scanner
0
In an age where many critique Hollywood for seemingly being out of ideas, and when more often than not, we're getting reboots, remakes, sequels, soft reboots, and so on of properties, whether on the big-screen or on television, now we can apparently add the likes of Shrek and Puss in Boots to the list.
HeroicHollywood Scanner
0
Yes, the Shrek and Puss in Boots films are set to receive reboots, courtesy of Universal Pictures.
HeroicHollywood Scanner
0
According to a new report, Chris Meledandri, the producer behind the Despicable Me franchise, as well as the other Illumination hits, such as The Secret Life of Pets and Sing, has been tasked with rebooting Shrek and Puss in Boots.
MovieWeb Scanner
0
Even though he hasn't cracked the code on "Shrek," Meledandri sounds confident that it's only a matter of time before moviegoers get to revisit the magical fairy tale setting that made the original movies such a treat.
"Shrek" and "Puss in Boots" are getting rebooted and Chris Meledandri, the man behind "Despicable Me," is overseeing their revival.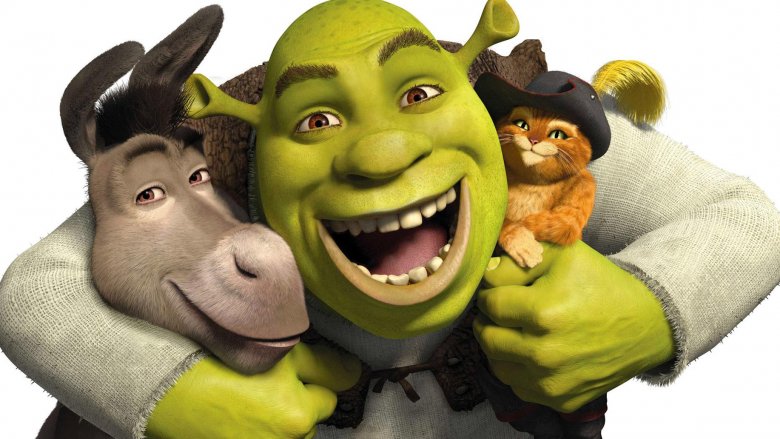 However, Meledandri says he came to feel that he couldn't manage the two companies and still maintain the same level of quality in the films he makes.