Snoring may up cardiac risk in women
OSA, the most prevalent form of sleep apnea, occurs when a person's throat muscles relax during sleep, blocking their airway.
Snoring is more dangerous to WOMEN and increases their risk of heart attack and stroke more than men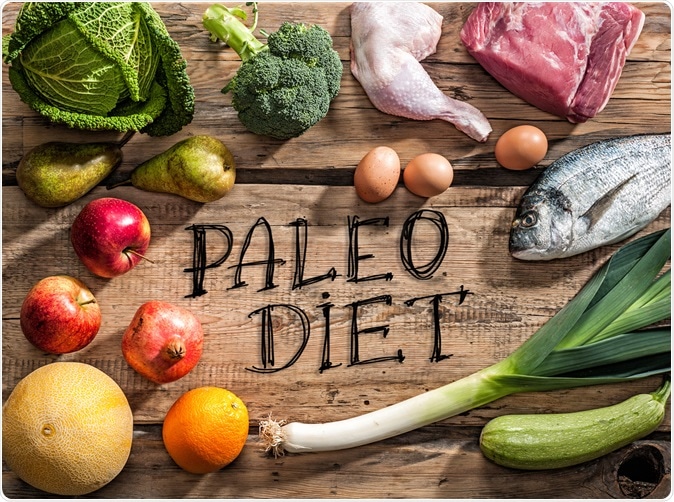 "We found that the cardiac parameters in women appear to be more easily affected by the disease and that women who snore or have OSA might be at greater risk for cardiac involvement," Adrian Curta, a radiology resident at Munich University Hospital in Germany, said in a press release.
Several remedies for OSA include weight loss for overweight people, along with surgical procedures and machines like CPAP machines that can open a person's upper airways during sleep.
Nov. 29 (UPI) -- Snoring and obstructive sleep apnea, or OSA, could cause early cardiac impairment in women, a study says.
The researchers found the risk is greater in women than men, and also that OSA may be among a large number of people who snore.