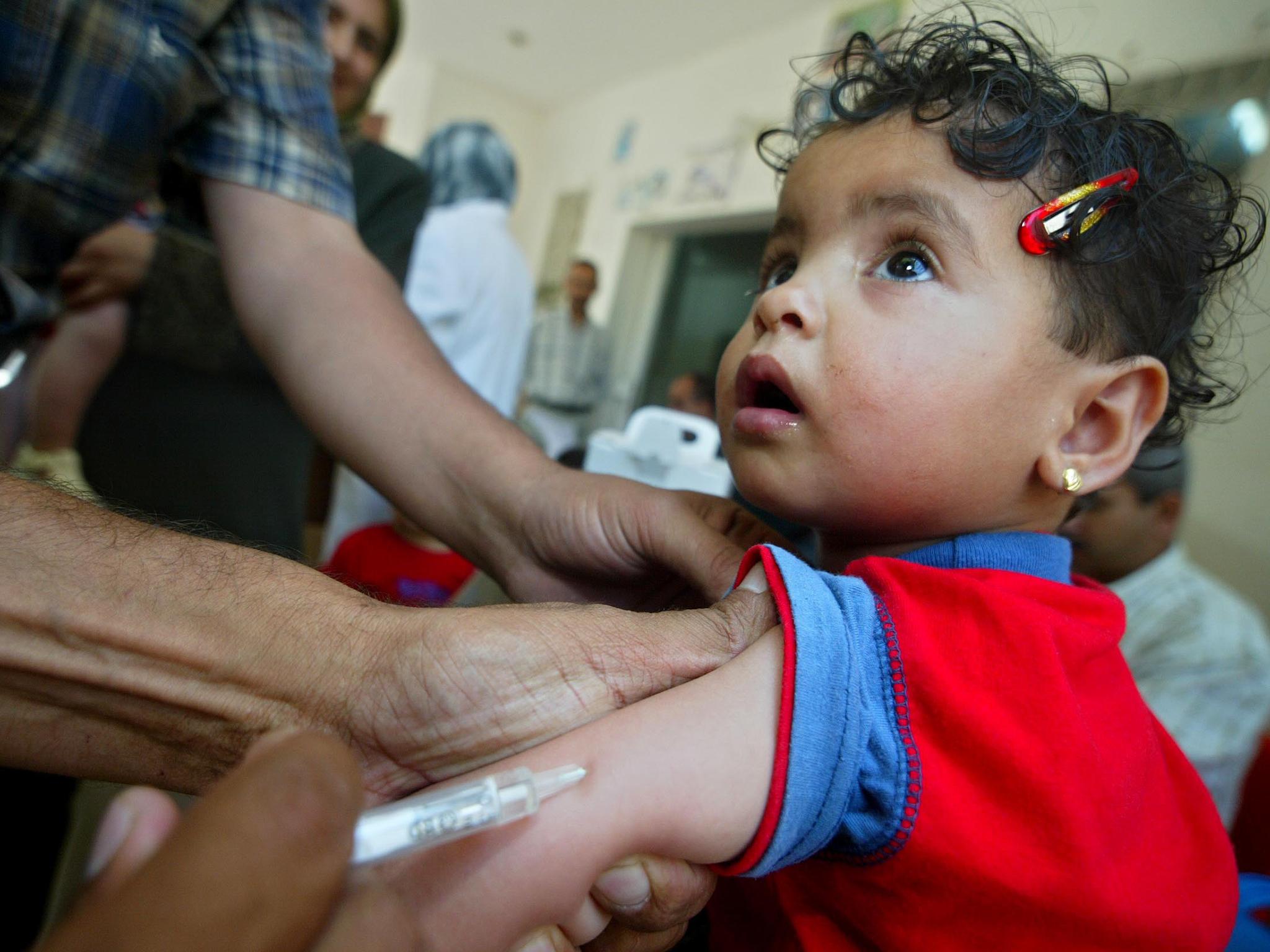 Measles cases rise 30 percent worldwide
Measles cases rise by 30% across the globe as world health chiefs blame anti-vaxxers
Germany, the Russian Federation and Venezuela had large measles outbreaks last year, leading to withdrawal of their certification for having interrupted transmission, the WHO said.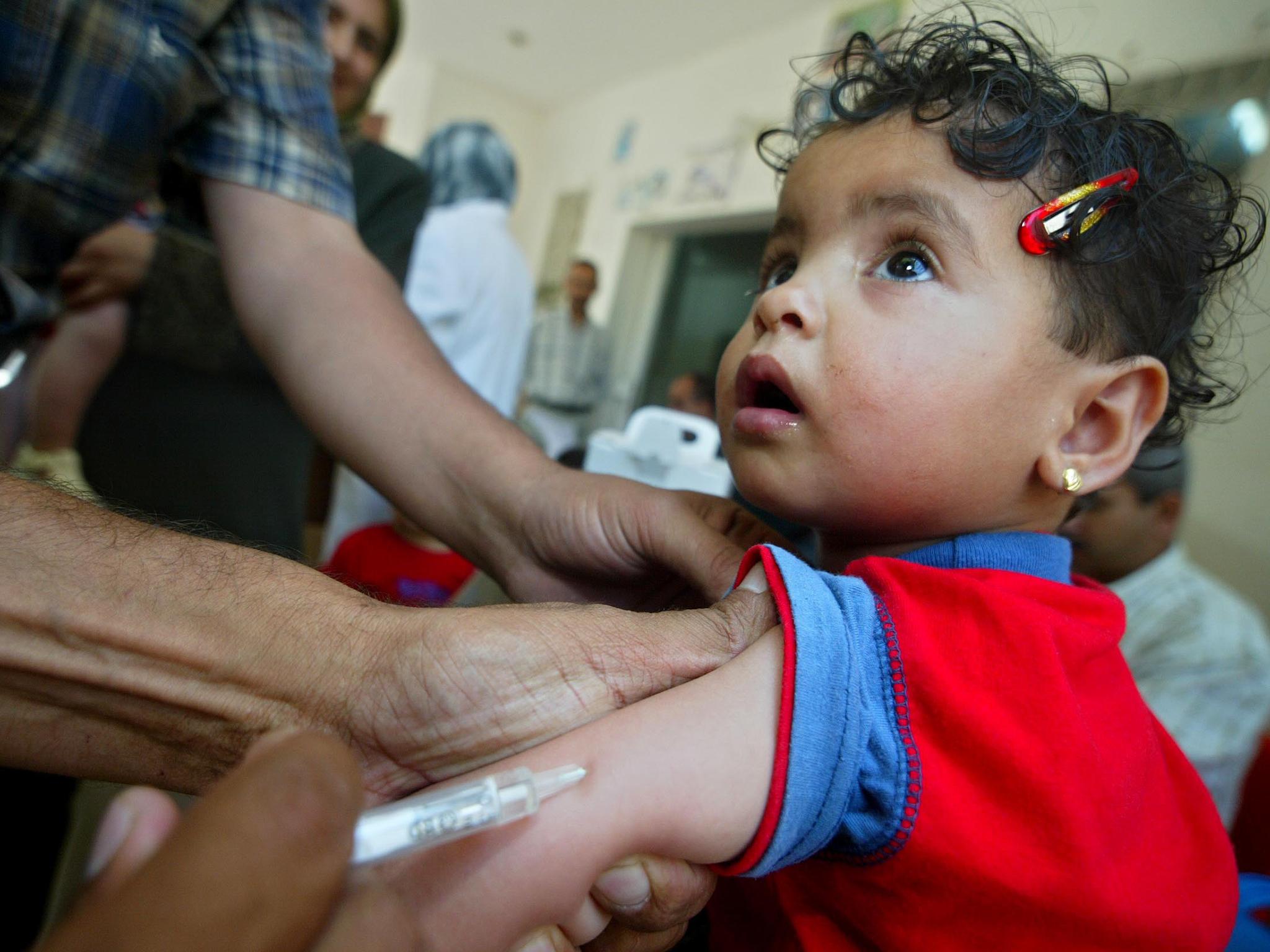 Some 173,000 measles cases were officially reported worldwide in 2017, a jump of more than 30 percent from the previous year, WHO said in a report.
Measles is on the rise around the world and especially in Europe and Latin America, in part because parents shun vaccines, the World Health Organisation (WHO) has said.
RTEOnline Scanner
0
Measles cases rise around the world because parents shun vaccines, WHO says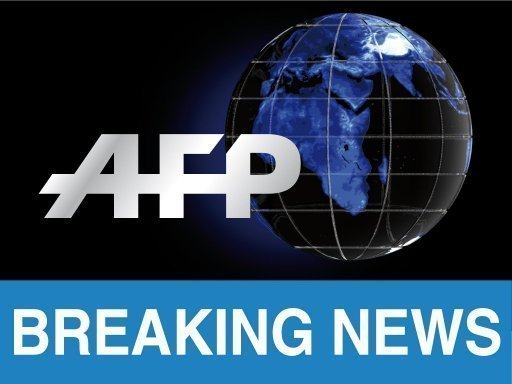 #BREAKING Measles cases rise 30 percent worldwide, UN says
Global vaccine coverage for the first dose of measles vaccine has stalled at 85 percent, while 95 percent is needed to prevent outbreaks, the report said.
This is astonishing. Measles should be eradicated. There's a cheap, safe, effective and universally available vaccine. Conspiracy theories are killing babies
patrickgaley Scanner
0
"What is more worrying than this increase ... is that we are seeing sustained measles transmission in countries that had not previously seen measles transmission for many years," said Martin Friede, acting director of WHO's immunisation, vaccines and biologicals division.
RTEOnline Scanner
0