Japan's top three telcos to exclude Huawei, ZTE network equipment: Kyodo
Shares of SoftBank, which has the deepest relationship with Huawei among the big Japanese telcos, fell the most among the three top Japanese telcos on Monday, ending down 3.5 percent.
The Chinese central government, Shenzhen's city government, state media, and some trade associations have all called for Meng Wanzhou's release and expressed their support to Huawei, after Canada confirmed it had arrested her in Vancouver at the request of the US.
SouthChinaMorningPost Scanner
0
#Japan decides to exclude #Huawei and #ZTE from government procurement plans by @litaoscmp via @SCMPTech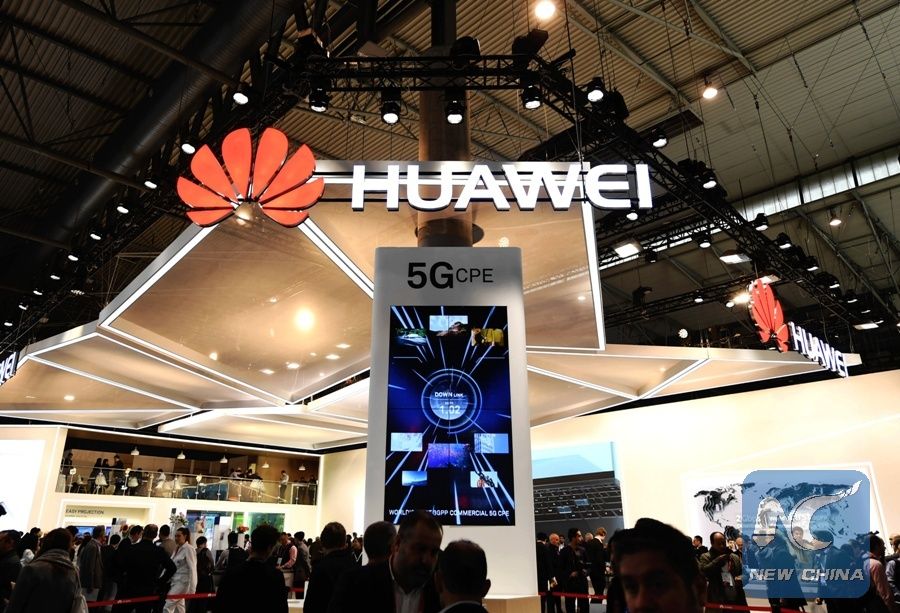 China has communicated with Japan through diplomatic channels concerning the latters exclusion of China's #Huawei and #ZTE from its procurement lists. Chinese companies should not be subjected to any discrimination while operating in Japan: Lu Kang, spokesperson of FM
globaltimesnews Scanner
0
One of Huawei's suppliers has threatened to fine its staff if they buy an Apple iPhone at any time in the next three years, in a bizarre show of support for the beleaguered Chinese technology giant.
SouthChinaMorningPost Scanner
0
Japan is reportedly set to ban government purchases of telecommunications products from Huawei and ZTE over fears of intelligence leaks to China and cyber attacks.
nycjim Scanner
0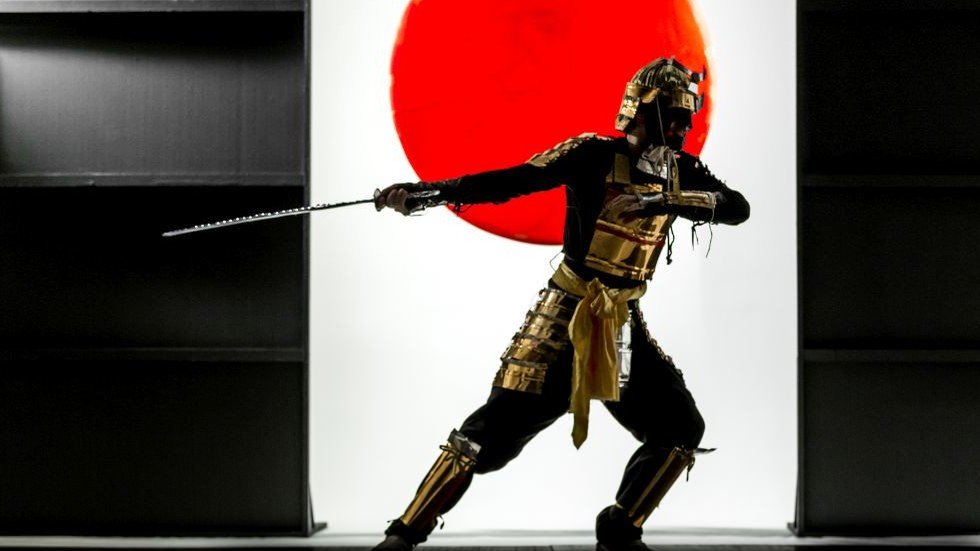 Japan may be taking sides with US in trade war against China, halts purchases of #Huawei & ZTE tech
Japans top three telcos to exclude Huawei, ZTE network equipment: Kyodo
Japan latest country to exclude Huawei, ZTE from 5G roll-out over security concerns In an apparent show of nationalistic pride and support for its troubled counterpart, it also said it will cease to buy any American products such as office equipment, computers and cars, and will reward staff who buy Huawei or ZTE phones by giving them a 15 per cent subsidy.
SouthChinaMorningPost Scanner
0
On December 6, Huawei issued a public letter to its suppliers all over the globe, criticising the US for "pressuring a company by all means" and calling for "continued support" from its suppliers.
SouthChinaMorningPost Scanner
0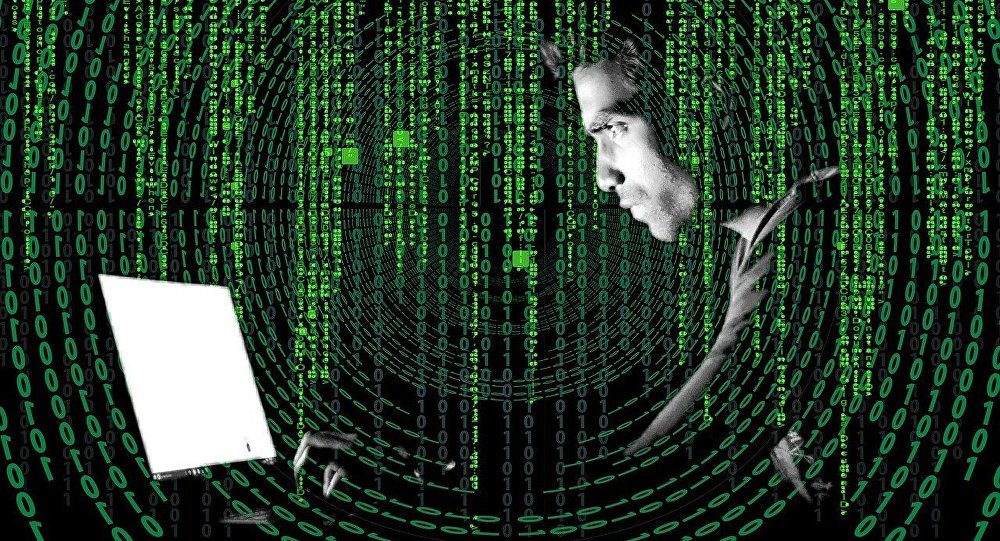 #Japan government agencies to stop using Huawei, ZTE over security concerns - reports
SputnikInt Scanner
0
Japans big 3 Telecoms Operators - NTT Docomo, KDDI Corp and SoftBank Group Corp plans to exclude network equipment from Chinas telecom gear maker #Huawei Technologies and #ZTE Corp. (Kyodo News report)
sanjaybafna Scanner
0
Huawei has already been locked out of the U.S. market, and Australia and New Zealand have blocked it from building 5G networks amid concerns of its possible links with China's government.
China has all along been asking Japan to provide an open, fair and non-discriminatory environment for Chinese companies operating in the country, and Beijing will continue to pay close attention to this issue, Lu told a daily news briefing.
Japans top three telcos to shun Huawei, ZTE network equipment: Kyodo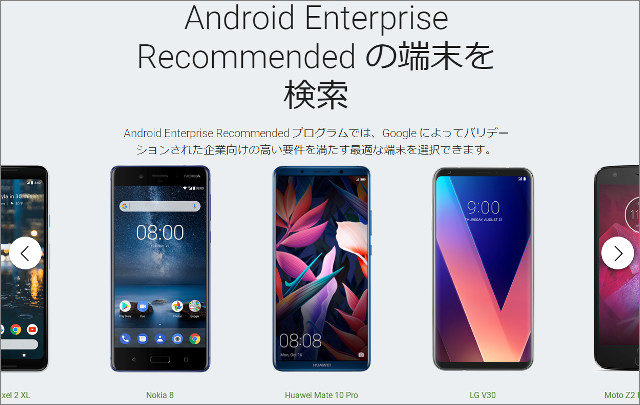 Menpad may be the first Chinese corporation to announce measures to support Huawei, which has been rocked by the arrest in Canada of its chief financial officer, who stands accused of violating US sanctions against Iran.
SouthChinaMorningPost Scanner
0
ICYMI Japan government to halt buying Huawei, ZTE equipment: sources
ReutersChina Scanner
0