France to extradite African football chief to war crimes tribunal
BREAKING: France to transfer Central African Republics football federation chief Patrice-Edouard Ngaissona to the war crimes tribunal in The Hague - @AFP. Ngaissona was arrested earlier this month, he denies wrong doing.
Ngaissona was arrested shortly after another person suspected of war crimes in CAR, Alfred Yekatom, was handed over to the ICC.
Read more: CAR 'going toward the abyss,' says Jan Egeland The ICC said Ngaissona, who was arrested on December 12 in France, was suspected of a range of war crimes and crimes against humanity.
Ngaissona, a former government minister, was elected in February to the executive committee of the Confederation of African Football (CAF) even though Human Rights Watch had named him as an anti-Balaka leader in a 2016 report.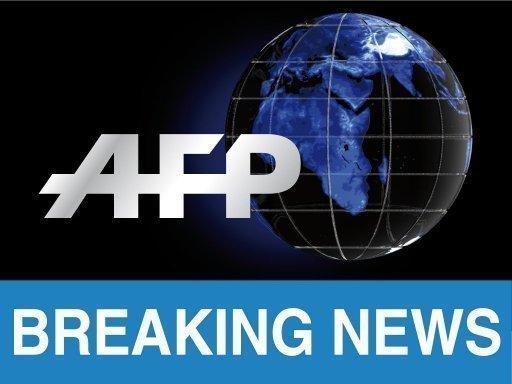 #BREAKING France to transfer African football chief Ngaissona to war crimes tribunal: court
The groups said that Ngaissona's detention undermined the ongoing peace process instigated by the African Union and indicated an unfair disregard for crimes committed by the Seleka.