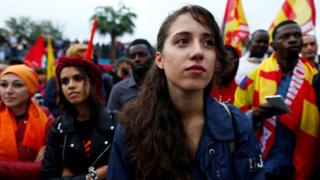 Italy: Migrants in Riace to be transferred away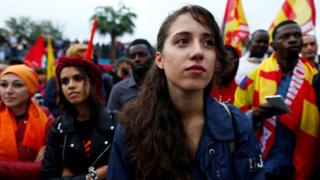 The Italian city of Riace, known for its policy of welcoming migrants as a form of social experiment on migrant integration in order to fight depopulation, must now transfer all its migrants away, according to Italy's Interior Ministry.
The announcement comes days after the town's mayor, Dominico Lucano, has been arrested over charges of aiding illegal migration.
In particular, he is accused of organizing "marriages of convenience" between local citizens and illegal migrants to circumvent Italy's migration restrictions, among other things.
Lucano turned Riace in a migrant-accepting city in an attempt to fight depopulation.
Following his arrest, the Interior Minister of Italy Matteo Salvini of the Lega Party welcomed Lucano's arrest and criticized the "do-gooders," who "want to stuff Italy with immigrants."
In Italy's 'hospitality town', migrants fight to save mayor who gave them a new home
Italy: Migrants in Riace to be transferred away
Après larrestation de Mimmo Lucano, maire de Riace, village de Calabre symbole de lintégration des migrants, la société Tita Production met en accès libre sur @Mediapart le documentaire «Un Paese di Calabria», sorti en 2017 #pourlaccueildesmigrants
One more for the bigotry makes no sense files. A dying Italian town welcomed refugees and started to come alive again... so corrupt right-wingers just had its mayor arrested. Wtf?
Thousands of Italians, migrants rally for accused refugee mayor Domenico Lucano in Italian village Riace after its pro-refugee mayor was arrested and accused of aiding illegal migration
Manifestation en Italie suite à l'arrestation du maire de Riace Domenico Lucano engagé dans l'accueil des migrants. Dans ce contexte de naufrage humanitaire de l'UE et d'arrivée au pouvoir de gouvernements xénophobes, son combat doit nous servir d'exemple.
Le gouvernement a ordonné la fin de lexpérience à Riace, village modèle pour lintégration, qui revivait grâce aux migrants.
20minutesOnline Scanner
0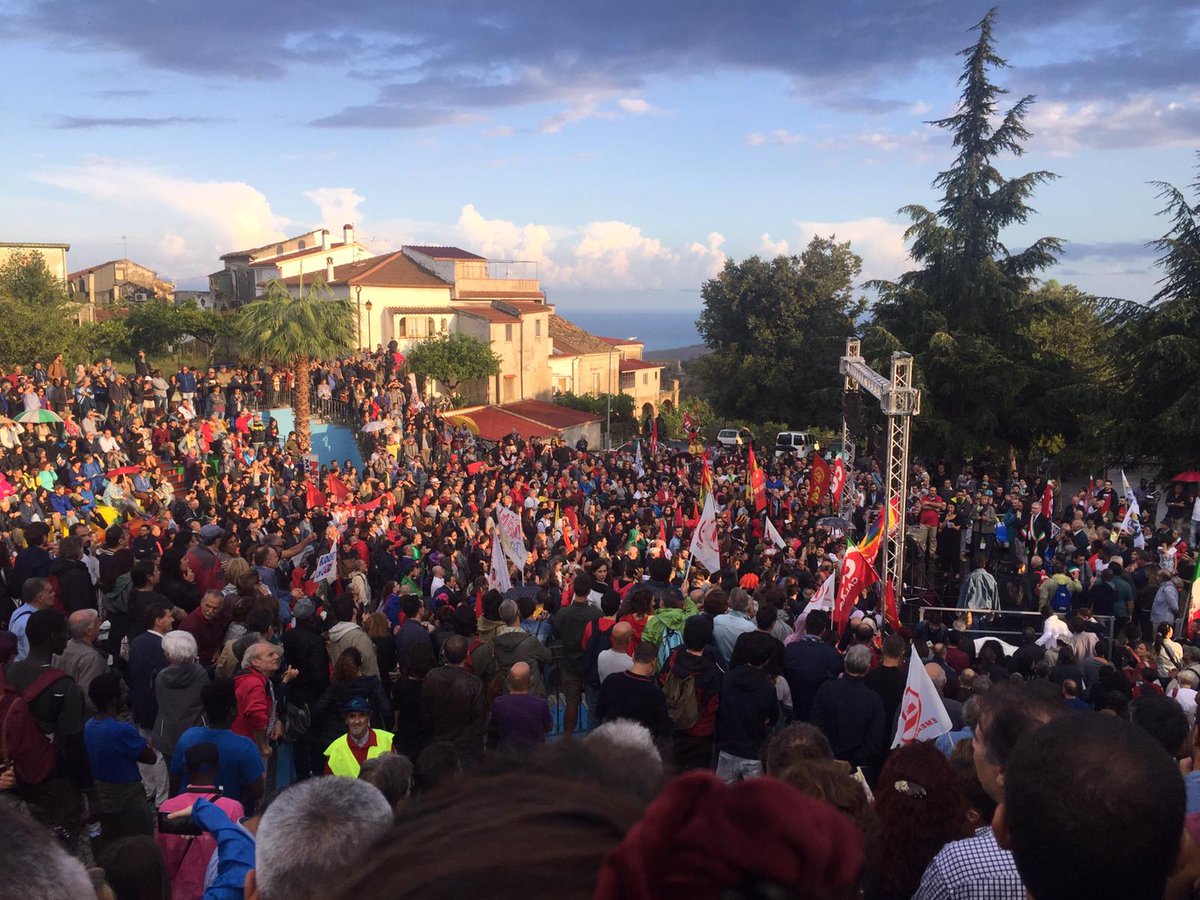 Some 6,000 people gathered today in #Riace, #Italy, to protest the arrest of mayor #MimmoLucano, known for his success in promoting the #integration of #migrants & #refugees. #MOAS was there to stand in #solidarity with all those who believe in humanity over politics. #StayHuman
Italie: le gouvernement met fin à un exemple emblématique dintégration des migrants #Riace
Cest tellement + simple dinterpeller et criminaliser Mimmo Lucano, le maire de Riace parce quil aide les migrants de sa commune et de laisser prospérer les barons de la NDranghetta dans la même Calabre qui confisquent les papiers des migrants pour les transformer en esclaves
Facing widespread protest after arresting mayor #MimmoLucano, Italian Ministry of the interior headed by far-right Matteo Salvini orders the deportation of 500 migrants living in the hospitality town of Riace