Nevada death row inmate Scott Dozier dies by apparent suicide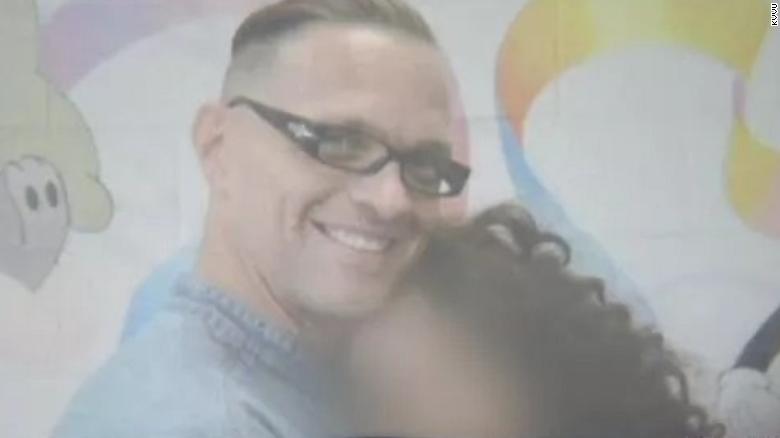 Nevada death row inmate Scott Dozier was found dead in his cell, hanging from a bed sheet. His scheduled execution in July 2018 was put on hold over a conflict with the maker of one of the execution drugs.
Dozier, 48, was hanging from a bed sheet tied to an air vent in his cell at Ely State Prison, the department said in a news release.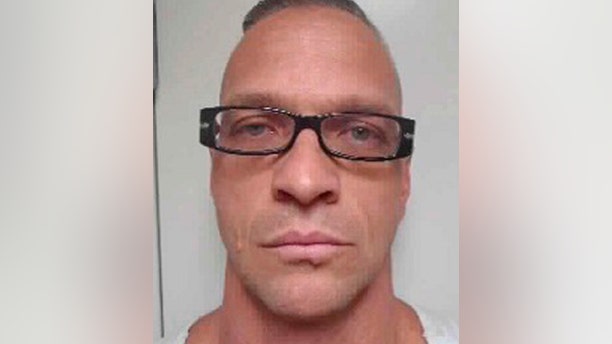 Dozier was to be executed by lethal injection, but the date of execution was halted last July, after a pharmaceuticals company filed for the state to stop using a chemical it manufactured for executions.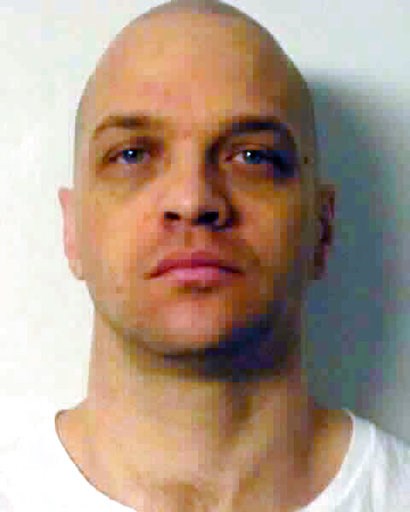 "Dozier was pronounced dead at approximately 4:35 p.m. by emergency medical staff at the scene," said the statement.
Legal concerns were raised over whether the drug cocktail would torture Dozier in his final moments.
BREAKING: Nevada death row inmate Scott Dozier, who had pushed for his own execution, has committed suicide in own cell
Cisatracurium is a muscle relaxant, and a district court judge ruled that the state could not use it because the drug could hide signs of pain.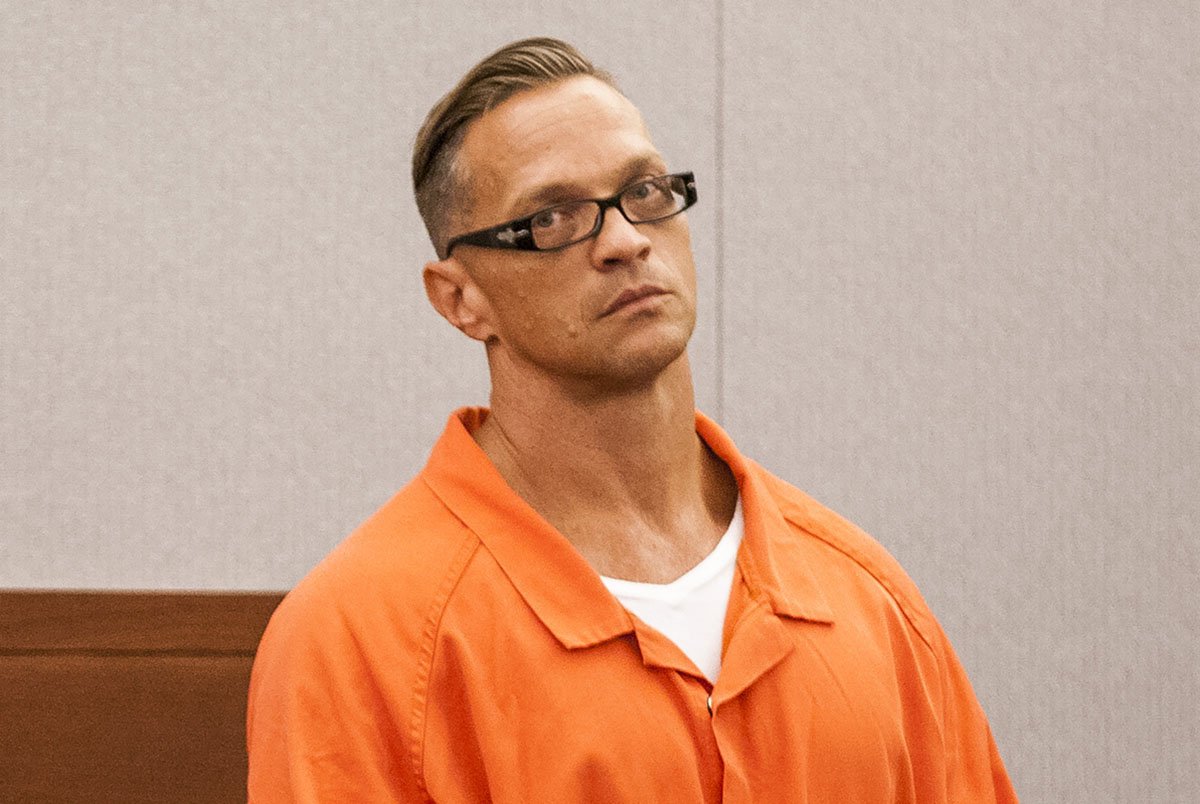 BREAKING: Condemned Nevada prisoner Scott Dozier has committed suicide in his prison cell in Ely, the @NevadaDOC is reporting. A story is coming soon
reviewjournal Scanner
0
After execution was delayed, Dozier was placed on suicide watch in an isolation cell.
Dozier gave up appeals and insisted the state carry out his 2007 death sentence for separate killings of methamphetamine drug trade associates in 2002 in Phoenix and Las Vegas.Twice his lethal injection was scheduled, only to be stalled by court fights over a never-before-tried three-drug combination that prison officials planned to use.
(CNN) - Scott Dozier, a death row inmate in Nevada, was found dead in his cell Saturday of an apparent suicide, state department of corrections officials said.
A man twice convicted of murder whose execution was twice postponed was found dead in a Nevada jail cell, prison officials said.