Students raise money to send janitor on vacation
"On behalf of the students at Bristol, we would like to thank you for all the positive energy you have given to us throughout the years," read the note.
Khalid Razzaq
0
(CNN) - Custodian Herman Gordon has been spreading kindness at Bristol University for more than 11 years.
Khalid Razzaq
0
Students launched a crowdfunding campaign to send Gordon, originally from Jamaica, on a weeklong trip to Kingston to see his family for the first time in nearly a decade.
Khalid Razzaq
0
"I started it because I know everybody loves Herman for his happy energy," said medical student Hadi Al-Zubaidi, who had the idea for the fundraiser.
Khalid Razzaq
0
Gordon, who moved to England at age 12 and rarely gets to visit his Jamaican family, was overwhelmed with emotion when students gave him the money for the trip.
Khalid Razzaq
0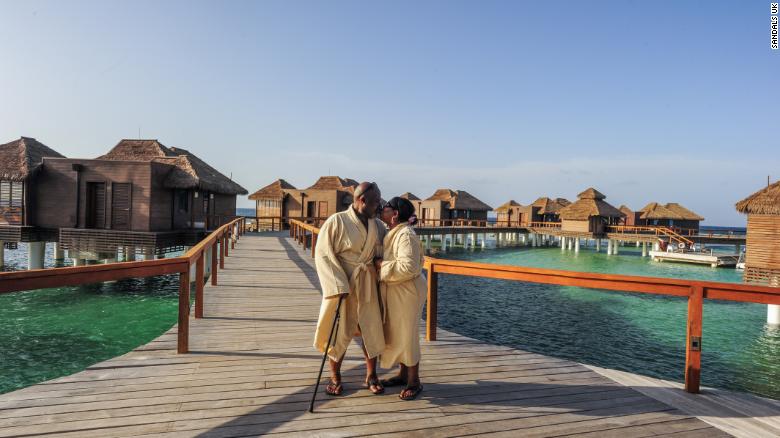 This custodian has been spreading kindness at Bristol University for more than 11 years so students at the school launched a crowdfunding campaign to send him on a weeklong trip to Jamaica to see his family — the first vacation hes had in almost a decade
Khalid Razzaq
0