Jamal Khashoggi murder: Canadian intelligence 'has heard tape'
Justin Trudeau is the first Western leader to acknowledge his country has heard and received recordings of the killing of Saudi journalist Jamal Khashoggi
Asked if that meant Erdogan was lying, Le Drian said: it means that he has a political game to play in these circumstances.
aliShihabi Scanner
0
Khashoggi, a Washington Post columnist and critic of Saudi Arabia's de facto ruler, Crown Prince Mohammed bin Salman, was killed by a team sent from Riyadh after he entered the Saudi Consulate in Istanbul on Oct. 2.
French Foreign Minister Jean-Yves Le Drian said Monday he had no information on the recordings related to Khashoggi's death.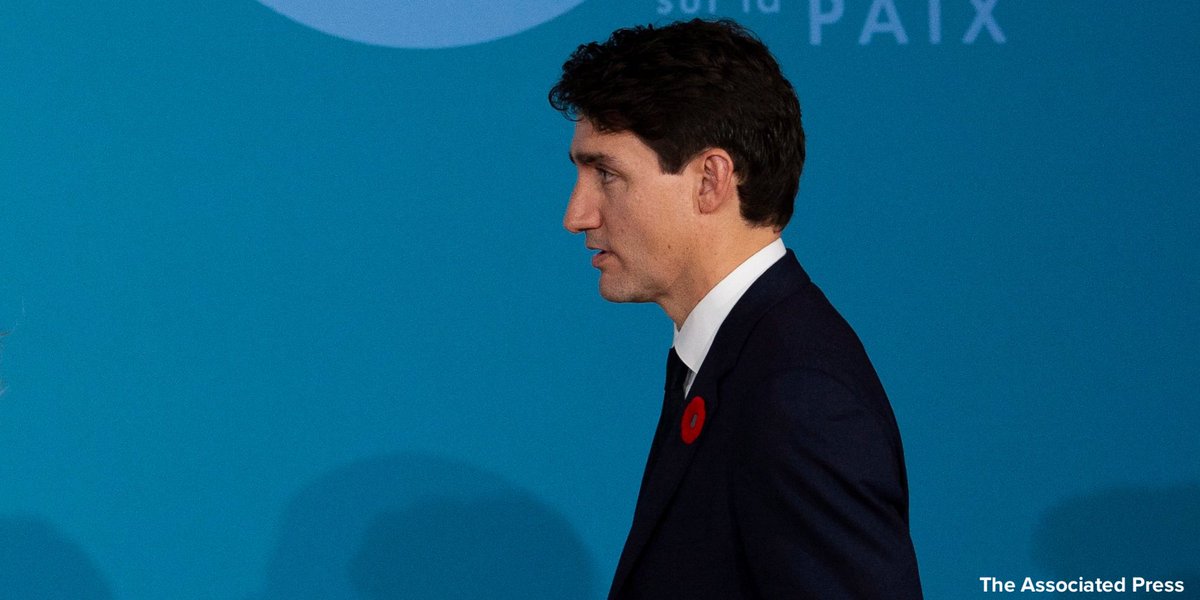 Canadian intelligence has heard Khashoggi tapes, Canadian Prime Minister Justin Trudeau says.
Trudeau: Canadian intelligence has heard Khashoggi tapes (from @AP)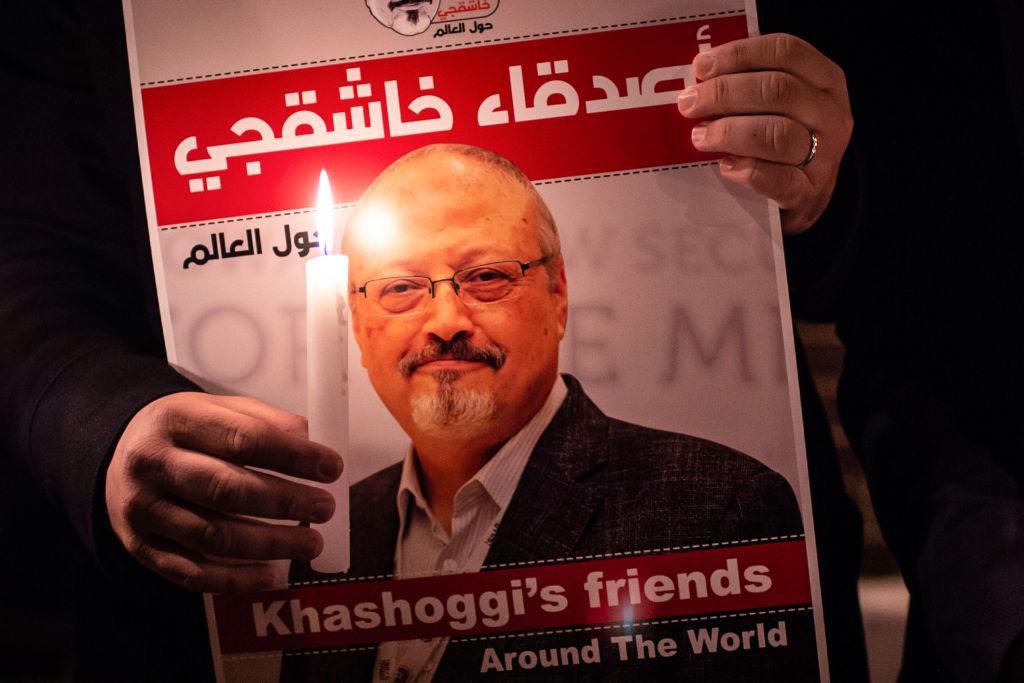 Turkeys Erdogan says U.S. and allies already have Khashoggi killing tapes, contradicting Trumps denials
Canadian intelligence has heard the Khashoggi tapes, JustinTrudeau says
"We gave them the tapes. We gave them to Saudi Arabia, to America, to the Germans, the French, to the British, to all of them," Turkish President Recep Tayyip Erdogan said Saturday.
TorontoStar Scanner
0
Le Drian says not aware France has Khashoggi tapes, contradicts Erdogan
Trudeau becomes the first Western leader to acknowledge his country has heard recordings of the killing of Saudi writer Jamal Khashoggi