Space Station Crew Returns Safely to Earth After 197 Days in Orbit
The landing came hours after the trio's departure from the International Space Station aboard a Russian Soyuz spacecraft.
Their tour of duty in space amounted to 197 days, highlighted by three spacewalks undertaken by Feustel and Arnold to replace and upgrade space station equipment.
The trio's departure leaves three crew members aboard the space station, headed by German astronaut Alexander Gerst, who took over the commander's role from Feustel.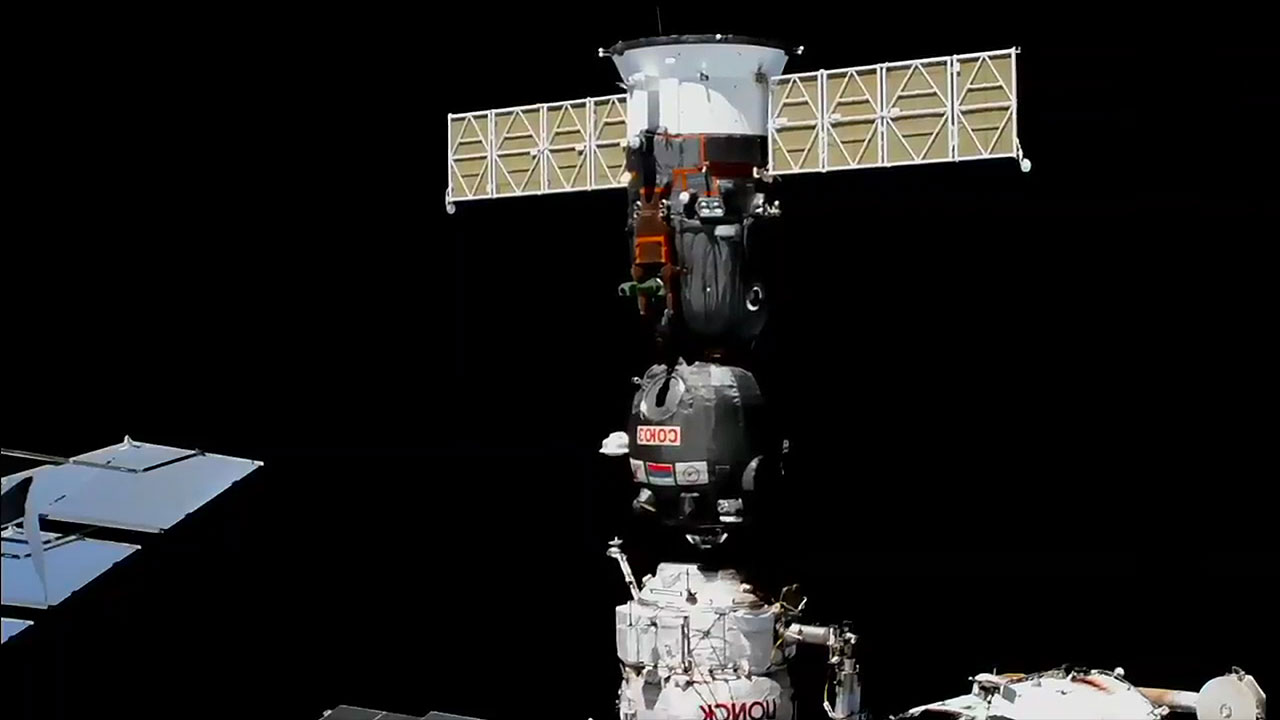 NASA and the Russian space agency are continuing to investigate the incident, and NASA said there are tentative plans to conduct a spacewalk next month to gather more information.
A trio of space station crew members returned to Earth on Wednesday.
NASA astronauts Drew Feustel and Ricky Arnold, as well as Russian cosmonaut Oleg Artemyev, touched down safely in Kazakhstan at 7:44 a.m. ET, 5:44 p.m. local time.
During their time aboard ISS, the crew members helped conduct a variety of science experiments, made repairs to the space station and docked five cargo deliveries.
Feustel and Arnold were also able to escape the confines of the space station.
After 197 days of living in space, the trio of astronauts Andrew Feustel, Ricky Arnold and Oleg Artemyev safely returned to Earth early Thursday morning, Oct. 4.
Feustel, a Lake Orion, Michigan native, arrived to the space station in March and had served as its commander from June until his Thursday departure.
"Both Feustel and Arnold participated in dozens of educational events while in space as part of NASA's Year of Education on Station, reaching more than 200,000 students in 29 states," NASA reports in a news release.
The space agency says Fesutel and Arnold replaced and upgraded external cameras, updated the space station's cooling system and communications network, and installed new wireless antennas, among other tasks, during their three spacewalks.
During his recent stay on the space station, Feustel regularly shared photos of the Great Lakes, Mackinac Bridge, Detroit, and events such as a volcanic eruption in Hawaii and more to Twitter.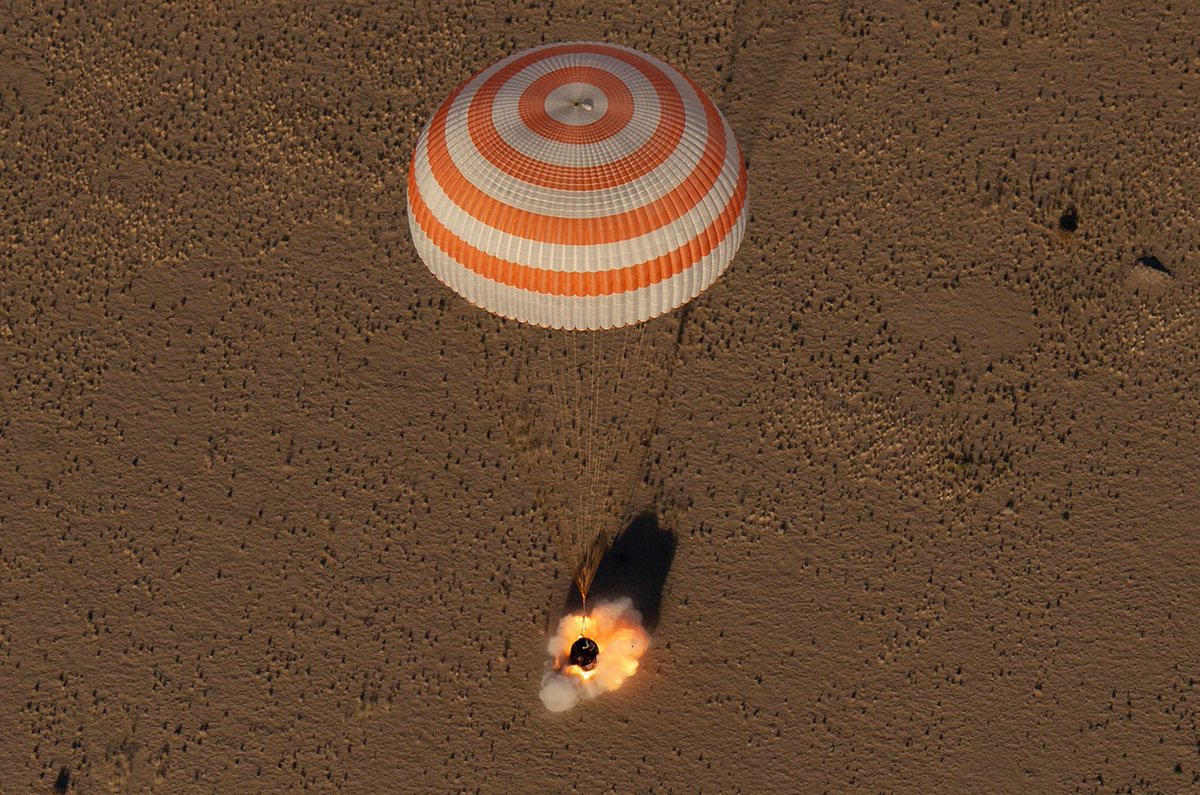 Space Station Crew Returns Safely to Earth After 197 Days in Orbit