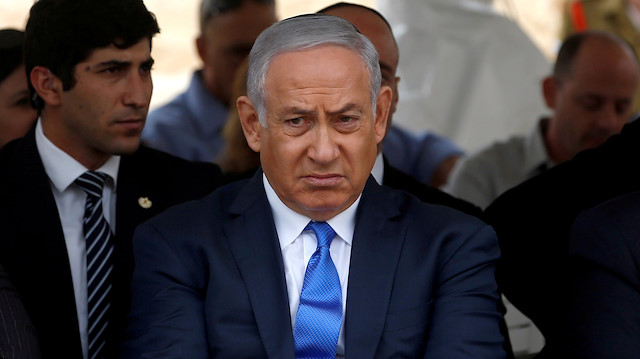 Israeli officials call for early elections after defense minister resigns
Liberman wanted Israel to take a strong hand against the Palestinians after about 500 rockets were fired in Gaza earlier this week amid tensions along the border.
An early election would force Netanyahu to defend his cease-fire decisions, something the prime minister was hoping would not become a campaign issue, Haaretz reported Thursday.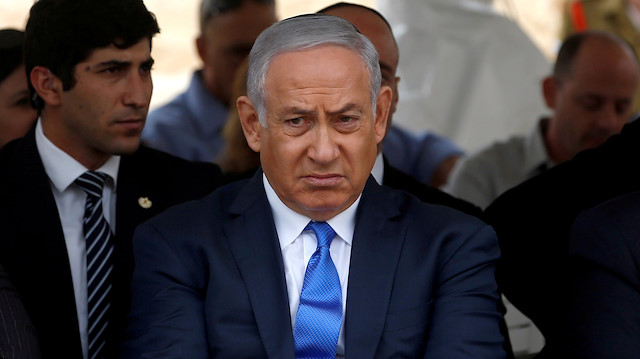 Nov. 15 (UPI) -- Two Israeli Cabinet members said Thursday the country should hold early elections after the resignation of Defense Minister Avigdor Liberman, over a cease-fire with Hamas.