'Iconoclast' filmmaker Mrinal Sen dead passes away at 95
Prime Minister Narendra Modi also offered his deepest condolences as he wrote, "Our country is grateful to Shri Mrinal Sen for giving us some of the most memorable films.
Filmfare Scanner
0
Coming as a big shocker for cinema lovers, legendary Bengali filmmaker Mrinal Sen passed away this morning at 95 in Bhawanipore, Kolkata.
Filmfare Scanner
0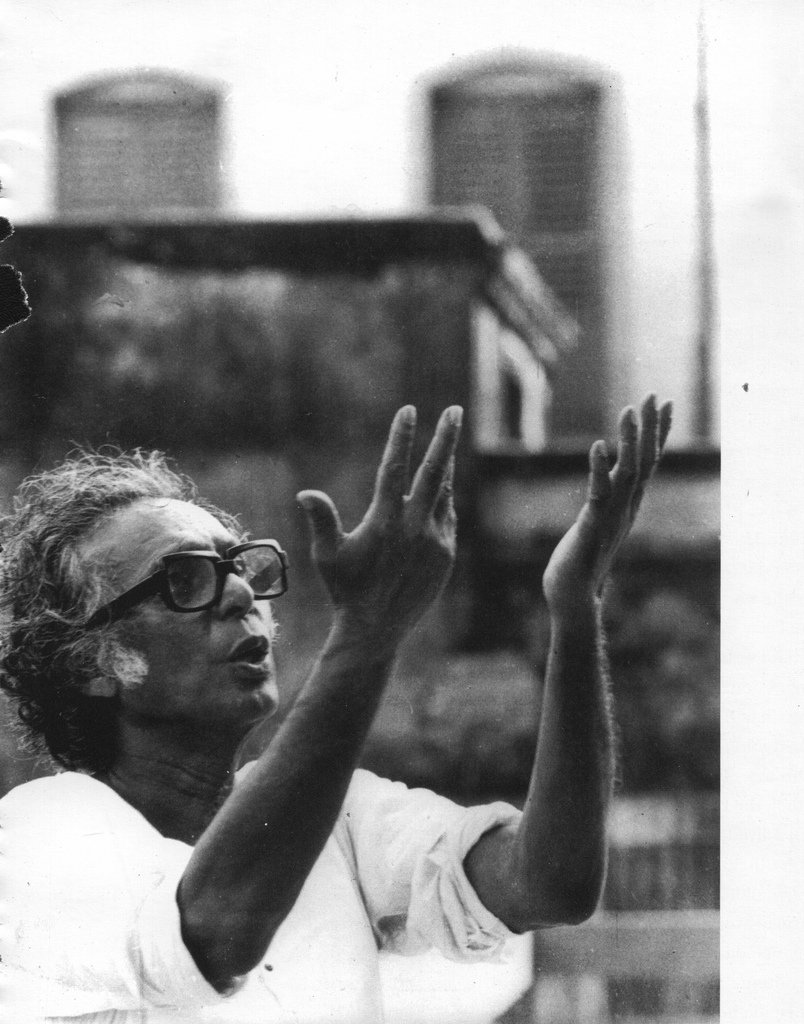 Bengali filmmaker Mrinal Sen, who, along with Satyajit Ray and Ritwik Ghatak, was a crucial figure of India's "parallel cinema," has died. He was 95. @Variety —
CriterionDaily Scanner
0
Filmmaker #MrinalSen passed away on Sunday at 10:30 am.
ieEntertainment Scanner
0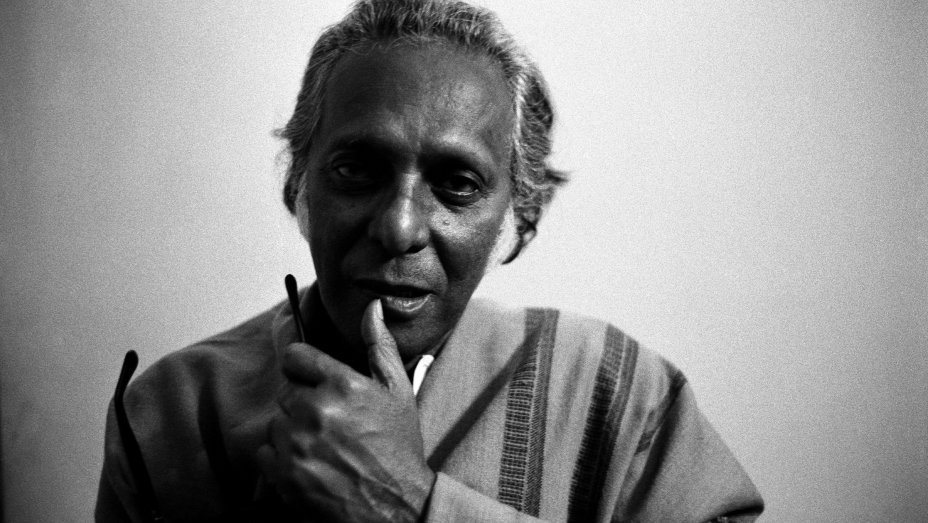 Mrinal Sen, legendary Indian film director, dies at 95
Truly one of the pioneers in the history of Indian cinema, Mrinal Sen reportedly died of heart attack at his residence and is survived by son Kunal Sen who lives in Chicago.
Filmfare Scanner
0
The doctor pronounced him dead.
Filmfare Scanner
0
Mrinal Sen was considered to be one of the greatest ambassadors of Bengali parallel cinema in global stage.
It was this year in February when we honoured him with the Lifetime Achievement Award during the Filmfare Awards (East) 2018.
Filmfare Scanner
0
Very sad to hear of the death of Mrinal Sen. The cinematic childhood for some of us is now dead - Ray, Sen, Ghatak. When we saw their films first as children, we hardly understood much. But we fell in love with the images, the mood, the texture. It was a rabbit hole to a newness.
HindolSengupta Scanner
0
Mrinal Sen, Veteran Indian Director, Dies at 95