Ryan Coogler returning to write, direct 'Black Panther 2'
Ryan Coogler is headed back to Wakanda, since he's been selected to write and direct the "Black Panther" sequel. »
TheAtlantaJournal-Constitution News
0
The "Black Panther" sequel is one of several projects Coogler has his hand in.
TheAtlantaJournal-Constitution News
0
RELATED: Atlanta producer Mike WiLL Made-It to curate 'Creed II'
TheAtlantaJournal-Constitution News
0
NEW YORK (AP) — Ryan Coogler isn't leaving Wakanda: The filmmaker will write and direct the sequel to "Black Panther."
A person close to the production who requested anonymity because they weren't authorized to announce the deal confirmed Coogler's return to the Marvel franchise on Thursday.
The Hollywood Reporter first reported Coogler's widely expected involvement in the "Black Panther" sequel.
"Black Panther" earlier this year grossed more than $1.3 billion worldwide, including $700 million domestically — a new record for a Marvel release.
Coogler is also a producer on the upcoming "Creed 2," a sequel to the Coogler's 2015 Apollo Creed film.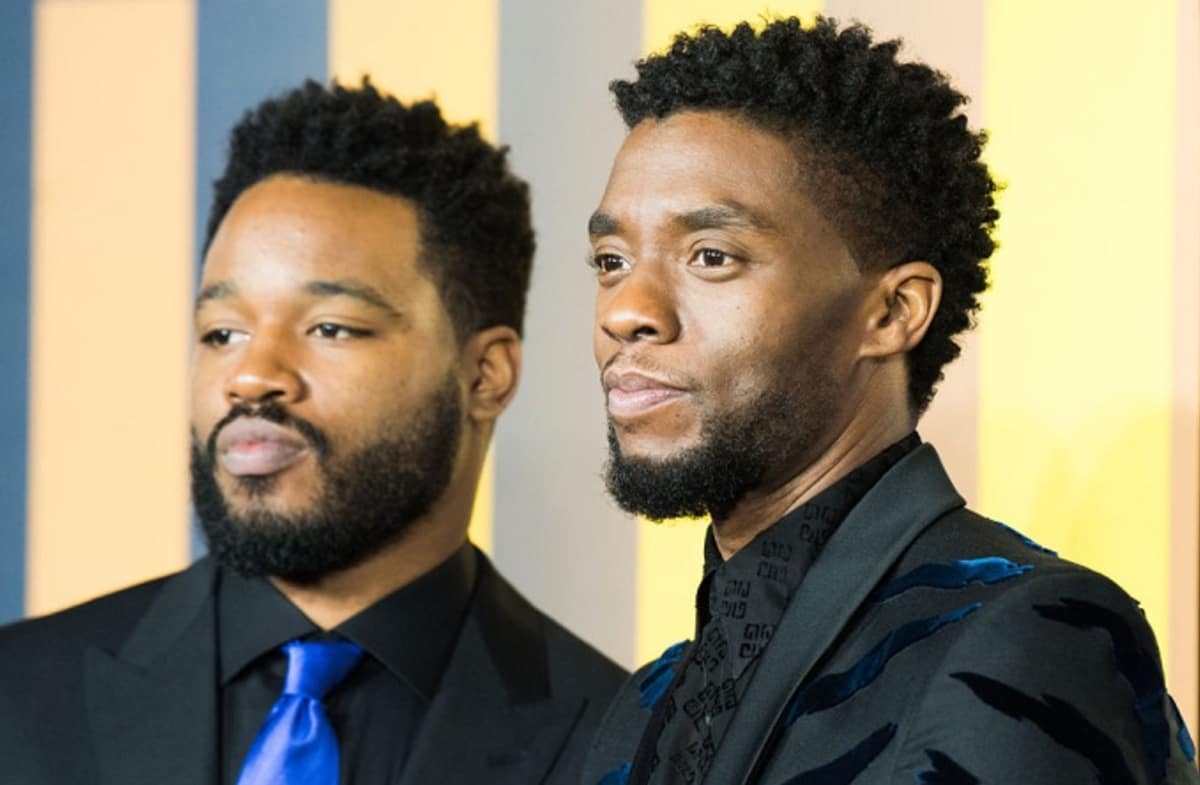 Ryan Coogler will write & direct Black Panther 2 with production to start late 2019 or early 2020 😱 (@THR)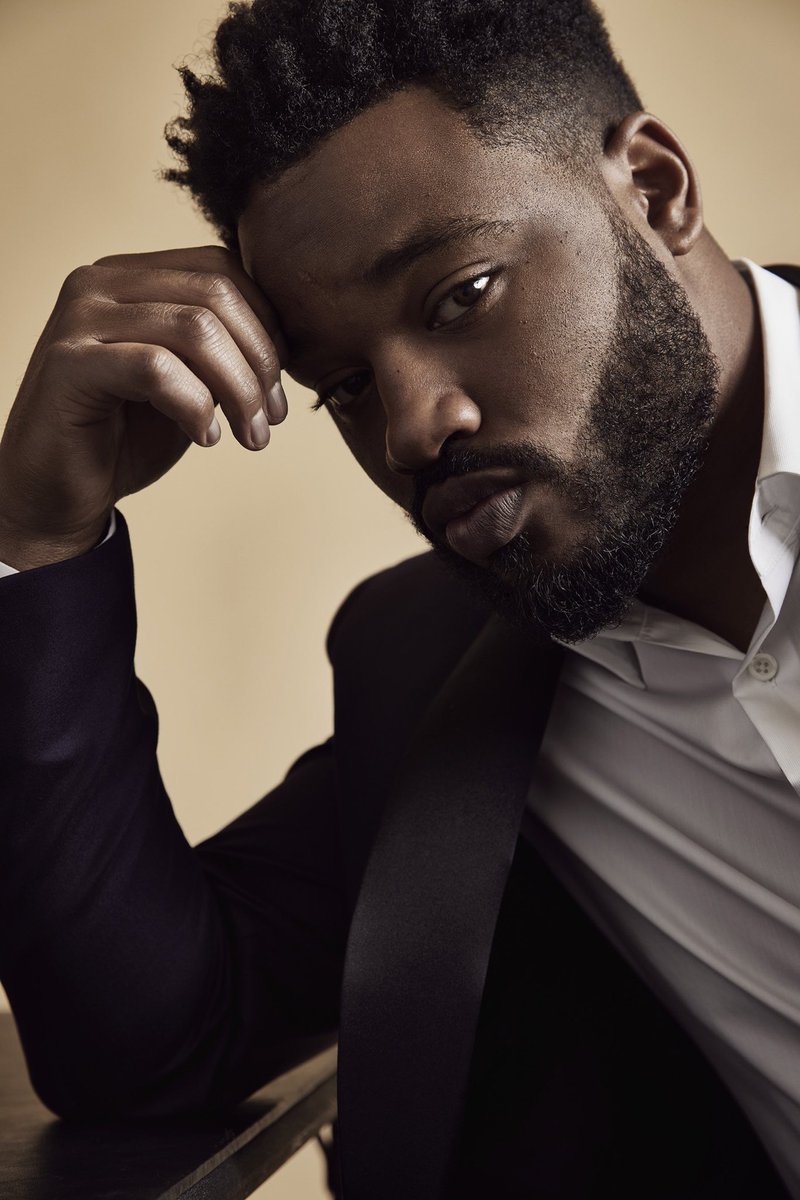 Ryan Coogler is set to direct Black Panther 2!! Yaaaaaas!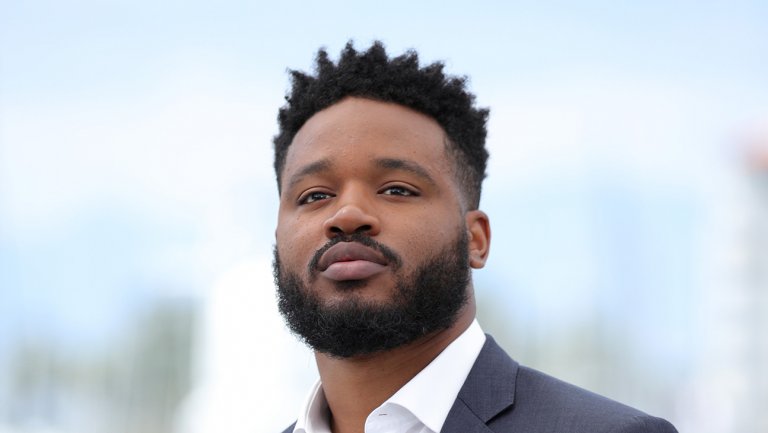 Exclusive: Ryan Coogler signs on to write and direct #BlackPanther sequel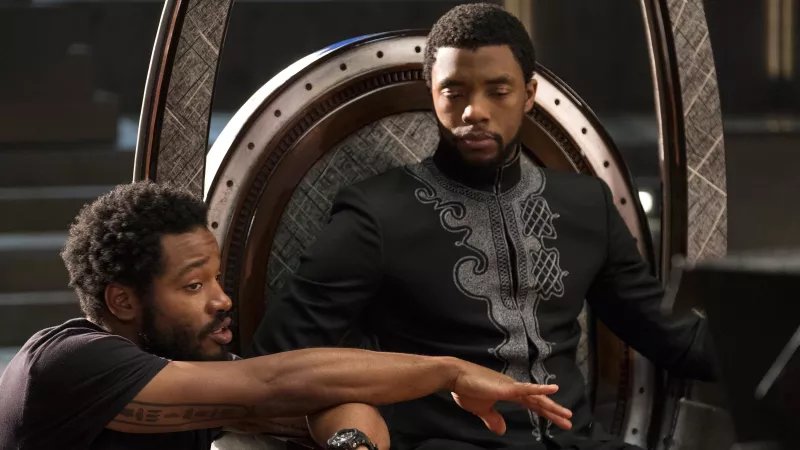 🔥 Wakanda forever! Black Panther 2 secures Ryan Coogler to write and direct: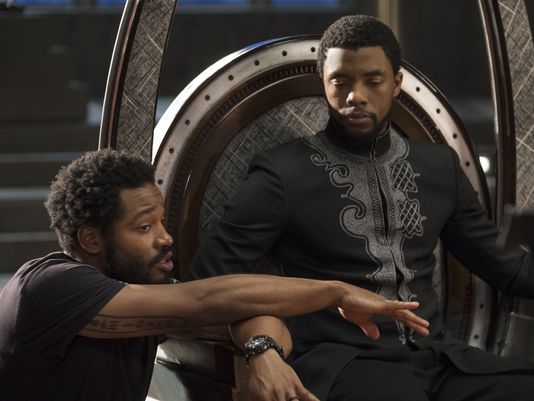 #BlackPanther 2 has officially been confirmed and the studio has enlisted Ryan Coogler to write and direct the film. Remember that Wakanda is and always will be FOREVER: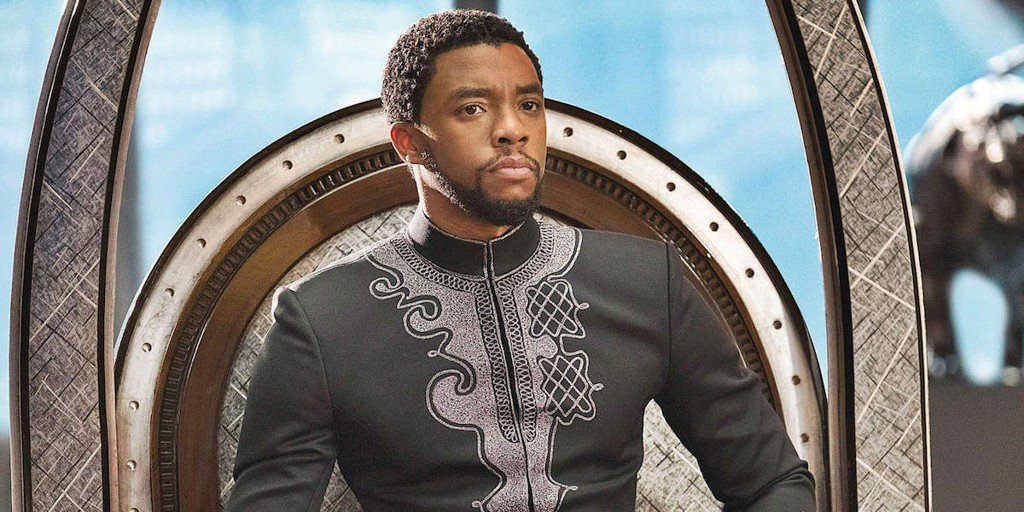 Black Panther 2 brings back Ryan Coogler as director and writer 🙌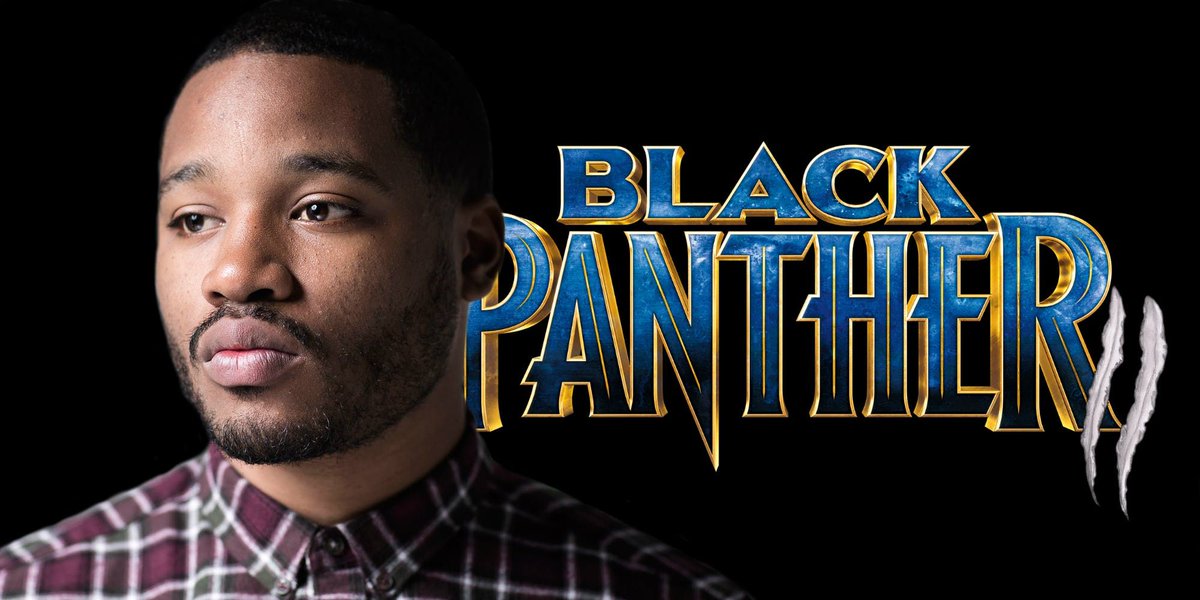 BREAKING: Ryan Coogler set to return for the #BlackPanther sequel. Hell write and direct #BlackPanther2 for Marvel Studios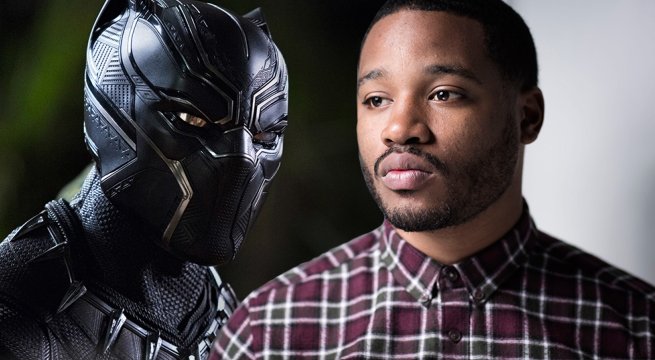 CONFIRMED: RYAN COOGLER is Coming back to write and direct BLACK PANTHER 2!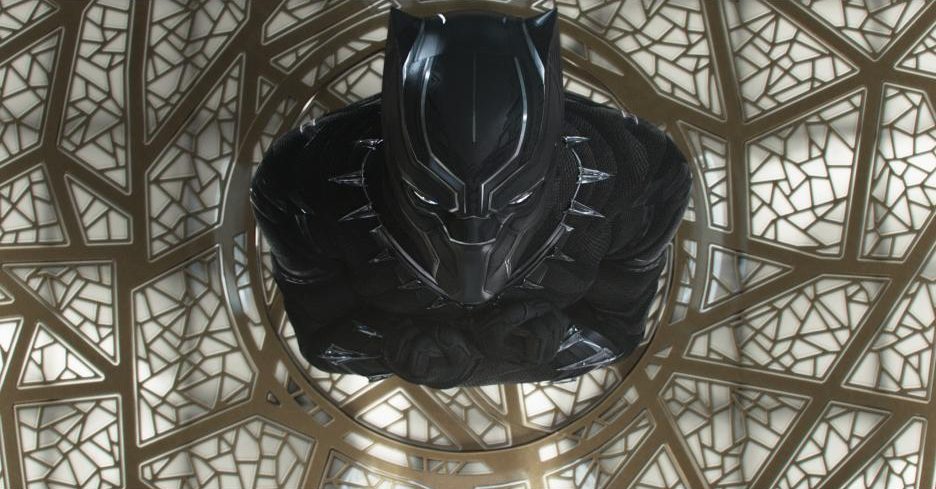 Ryan Coogler Returning to Write and Direct Black Panther 2