'Venom,' 'A Star Is Born' Repeat Box Office Wins, 'First Man' Launches to $16.6 Million
"Venom," a character from the comic-book world of "Spider-Man," topped the box office for a second weekend, breathing life into Sony Pictures' superhero movie plans.
Sony Pictures, based in Culver City, California, will soon be the only major movie studio outside Disney to have Marvel superheroes at its disposal.
Universal Pictures' Oscar hopeful "First Man," which was criticized by some politicians for not being patriotic enough, missed a forecast of $20 million by Box Office Pro.
Ryan Gosling plays Armstrong in the movie, which is based on the astronaut's only official biography: "First Man: The Life of Neil A. Armstrong" by James R. Hansen.
The other new movie of the weekend, Fox thriller "Bad Times at the El Royale," missed a forecast of $8.3 million by Box Office Pro.
The Neil Armstrong film "First Man" settled for a third-place landing at the North American box office in its opening weekend in theaters.
As the month of October careens toward a box office record, the crowded marketplace can be a blessing or a curse for some films in their first weekends, although the hope is that they will play for weeks to come.
For Universal Pictures' president of domestic distribution Jim Orr, the box office intake for a film like "First Man," which primarily appeals to older audiences not inclined to rush out to a movie theater on the first weekend, is going to be "a marathon not a sprint."
"I never expected 'First Man' to have an opening weekend trajectory that was off the charts," said Paul Dergarabedian, the senior media analyst for box office tracker comScore.
Sony Pictures estimated the film added $35.7 million in ticket sales, down 56 percent from its first weekend, to repeat at No. 1.
Finally, Sony Pictures Classics' "The Wife" crossed the $7 million mark in its ninth weekend with $215,872 from 201 Scariest Horror Movies to Stream on Netflix and Amazon for Halloween you have a Netflix or Amazon Prime subscription, you'll have no shortage of horror movies within reach at any given moment -- and TheWrap picked the scariest ones sure to induce through "Saw: The Final Chapter" (Netflix) The "Saw" movies are best known for being about people getting murdered gruesomely.
One part jealous descent into madness, one part Satanic cult movie, "Starry Eyes" is great about subverting expectations and getting its characters embroiled in horrific Cameras" (Netflix) Anyone who's ever had a landlord that gave them a weird vibe will relate to "13 Cameras," in which a young couple rents a home from an extremely creepy old man.
It follows a preacher who admits to scamming people with exorcisms and turns to debunking -- but then brings him into a situation where he's not sure if what he sees is fake or Witch" (Amazon Prime) Robert Eggers has created one of the most challenging horror films of the year: a slow-burn tale of a Puritan family that is hunted by the occult and their peculiar farm goat, Black Philip.
It's so In The Nation" from "Black Mirror" (Netflix)  Yeah, it's a TV episode rather than a movie, but at 89 minutes, the Season 3 finale of Charlie Brooker's smash hit sci-fi horror series might as well be a movie.
It's one of Anton Yelchin's last films, and he's phenomenal in (Netflix) The feature film debut of director Leigh Janiak didn't make a ton of money, but it's secretly a strong, spooky horror movie about the people you think you know best.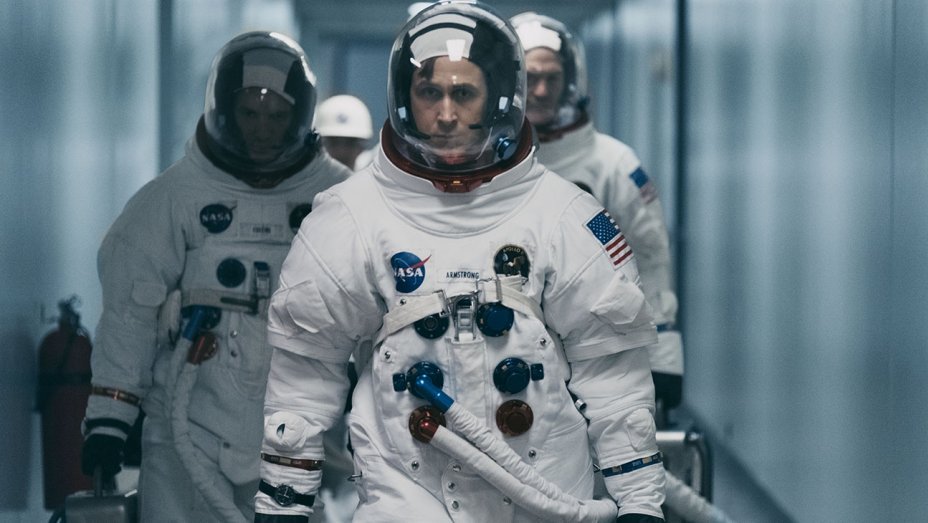 Weekend box office: First Man losing badly to Star Is Born, Venom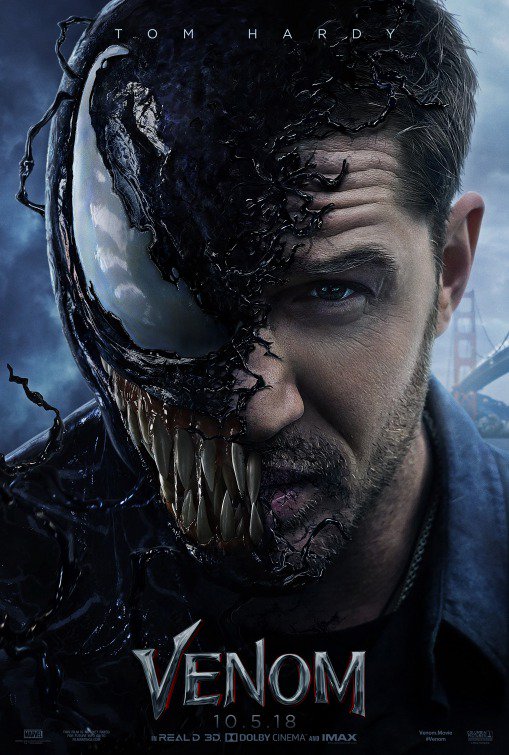 #Venom & #AStarisBorn Reign Atop Box Office for Second Weekend in a Row
#Venom topped the weekend box office for the second week in a row. 💸 Heres a rundown of the top performers at the domestic box office for the weekend of October 12 to 14.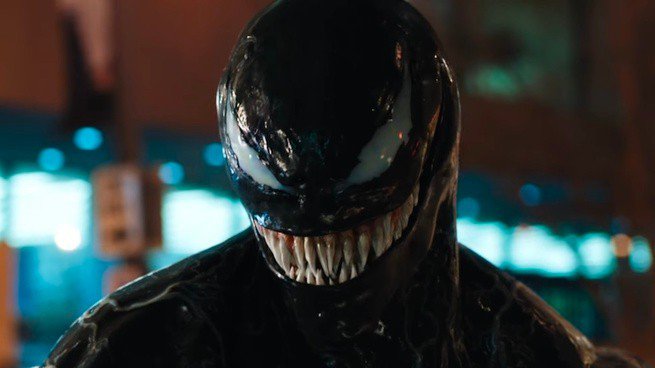 VENOM Box Office Total Climbs to $142 Million After Second Weekend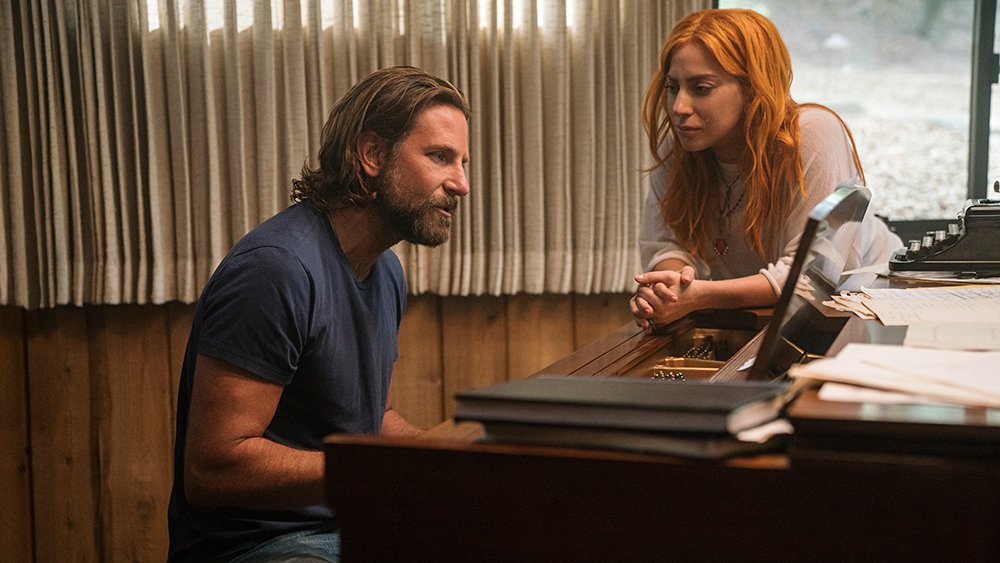 #AStarIsBorn should add another $28 million to its tally this weekend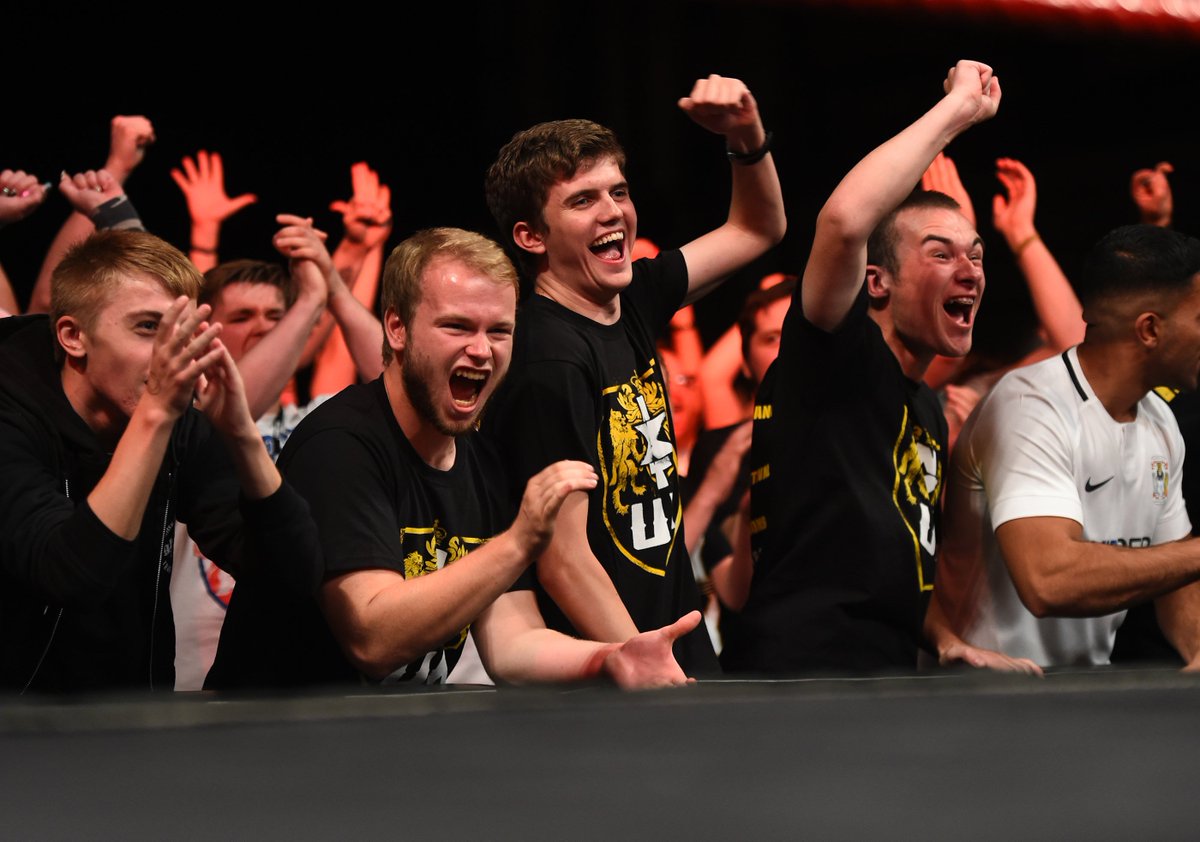 Next Wednesday, you will witness #NXTUK on the @WWENetwork. This weekend, you can witness #NXTUKPlymouth at @PlymPavilions. Go to Box Office and get your tickets NOW!
#Venom holds strong in its 2nd weekend at the box office! WE are NOT the LOSER! Lookin at YOU #FirstMan... #MovieMath:
So @GosnellMovie has a chance to make the top 10 at weekend box office this weekend if it does well today. Tell your friends to see it.
#Venom continues to surprise & may only fall 57% in its 2nd weekend, a potent hold for a superhero pic & despite losing @IMAX theaters to #FirstMan. Stay tuned for Sunday update.