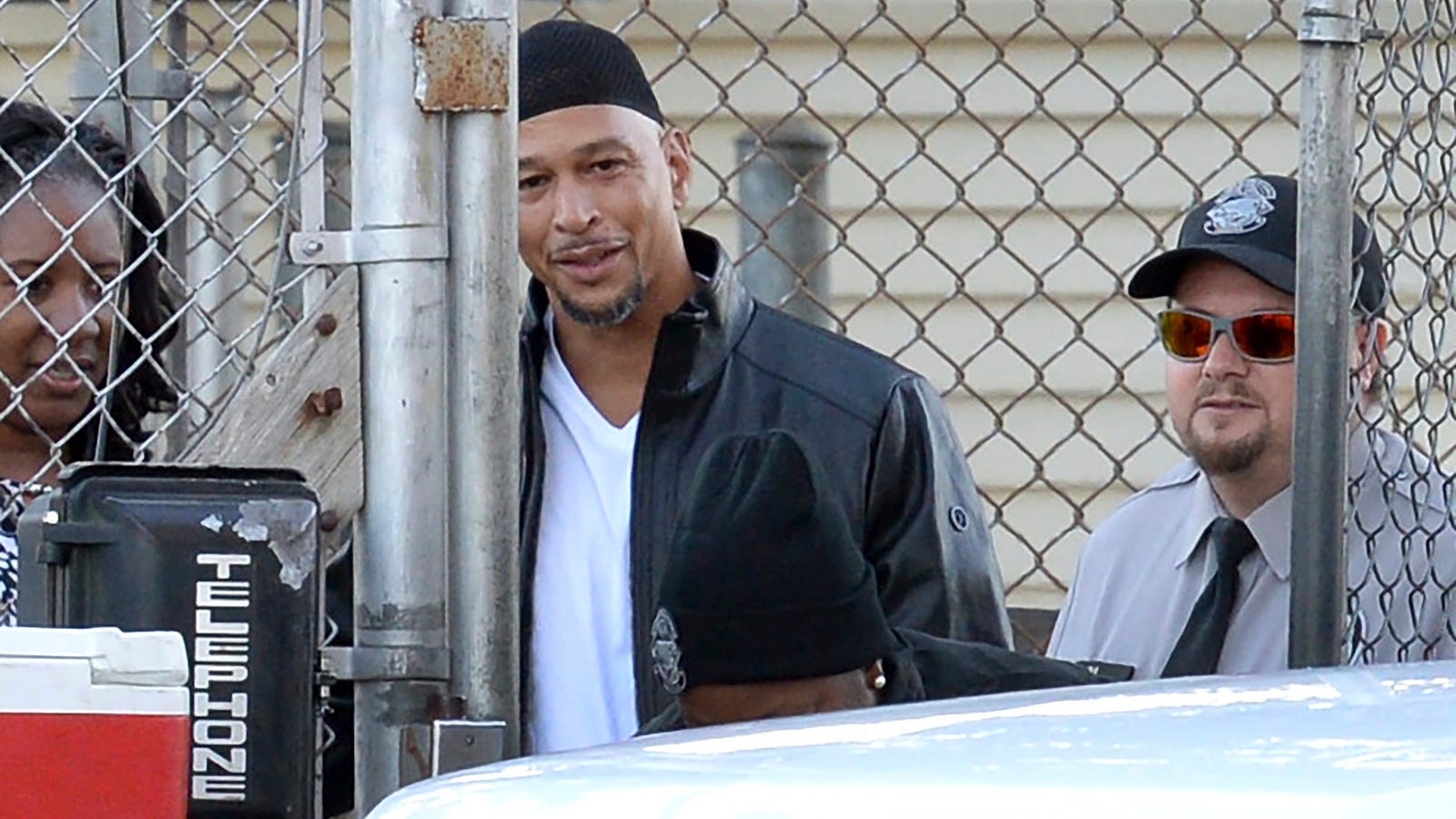 Rae Carruth's Son Chancellor Invited to Attend 1st Panthers Football Game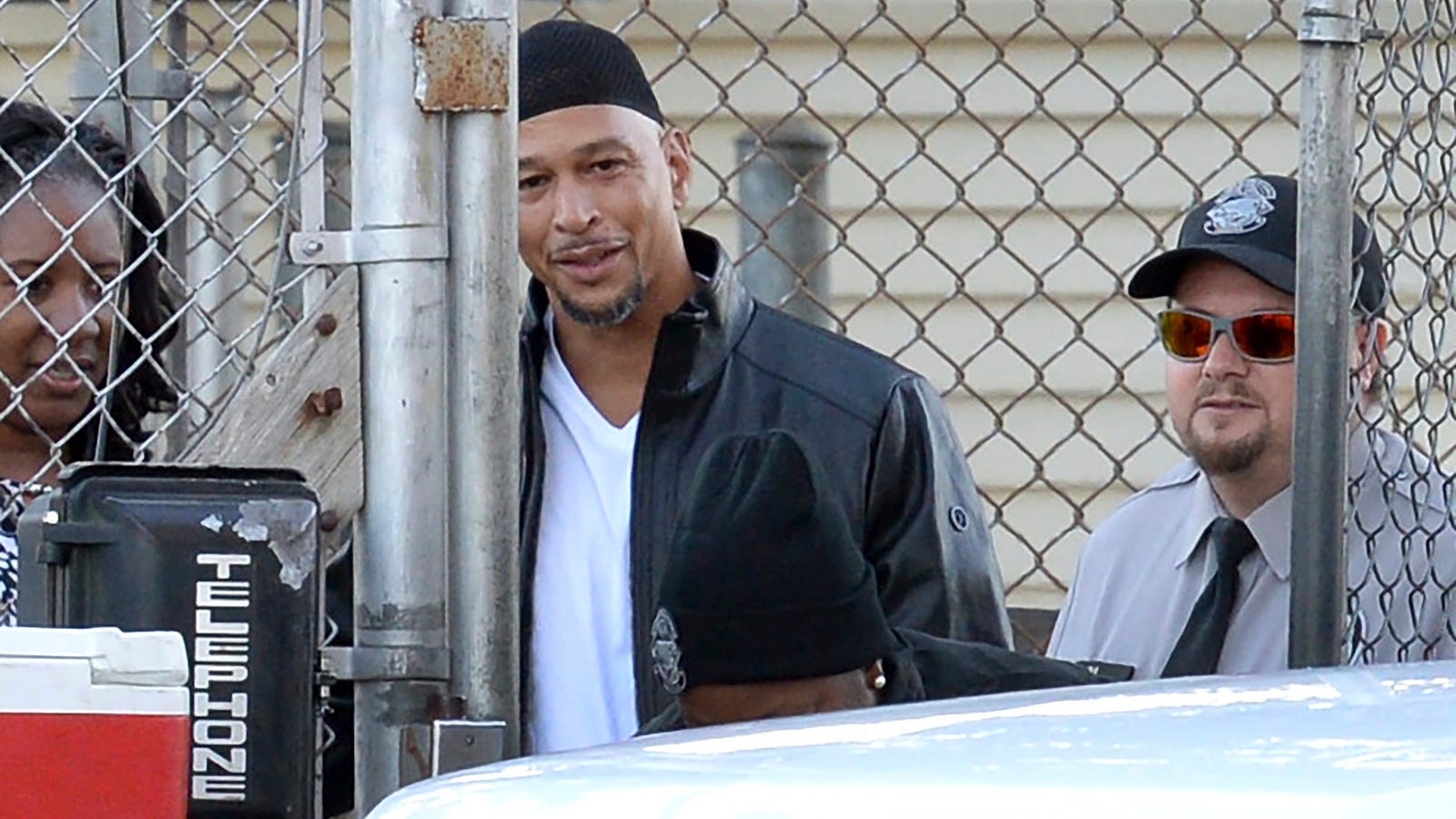 In January 2001, a Charlotte jury convicted Carruth of conspiring to murder Cherica Adams, who was nearly eight months pregnant with Carruth's child when she was shot four times inside her car on Nov. 16, 1999.
TheKansasCityStar Scanner
0
While Adams said she doesn't believe she, Chancellor Lee and Carruth will ever have a sustained relationship, she also said she long ago forgave Carruth and doesn't wish ill on him as he re-enters society.
TheKansasCityStar Scanner
0
if youre tweeting about Rae Carruth right now.... Be sure to keep Saundra & Chancellor Lee Adams on your mind too. Theirs is a remarkable story of love & survival... and it deserves all the attention today.
I don't know how any man could murder his pregnant girlfriend carrying his unborn son. But Rae Carruth's son, Chancellor Lee Adams, survived the 1999 shooting that killed his mom, and he is now 18 years old.
keithboykin Scanner
0
For the past 19 years, @Panthers have stayed away from Rae Carruths story. Now the team will welcome 2 very deserving guests on Sunday: Saundra, Chancellor Lee Adams
theobserver Scanner
0
Saundra Adams hasn't ruled out Carruth and Chancellor Lee seeing each other at some point in the future, however.
TheKansasCityStar Scanner
0
Worth reading this 2015 piece on Rae Carruths son, Chancellor Lee Adams, the surviving victim of Carruths crimes:
keithlaw Scanner
0
In recent months, though, Saundra and Chancellor Adams both changed their minds about being in Clinton on the day of Carruth's release.
TheKansasCityStar Scanner
0
In 2016, Adams told me that she and Chancellor Lee planned to meet Carruth at the prison gates so that he could see his son and she could talk to him honestly about the crime he committed and its aftermath.
TheKansasCityStar Scanner
0