Turkey hosts Syria summit with Russian, French, German leaders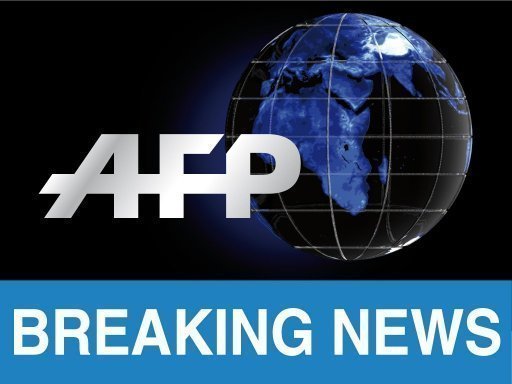 #BREAKING: Four-nation Syria summit begins in Istanbul
Turkish news agency Anadolu reported that Syrian forces "violated" the Sochi agreement by attacking and Rafa village in the Idlib de-escalation zone on Friday.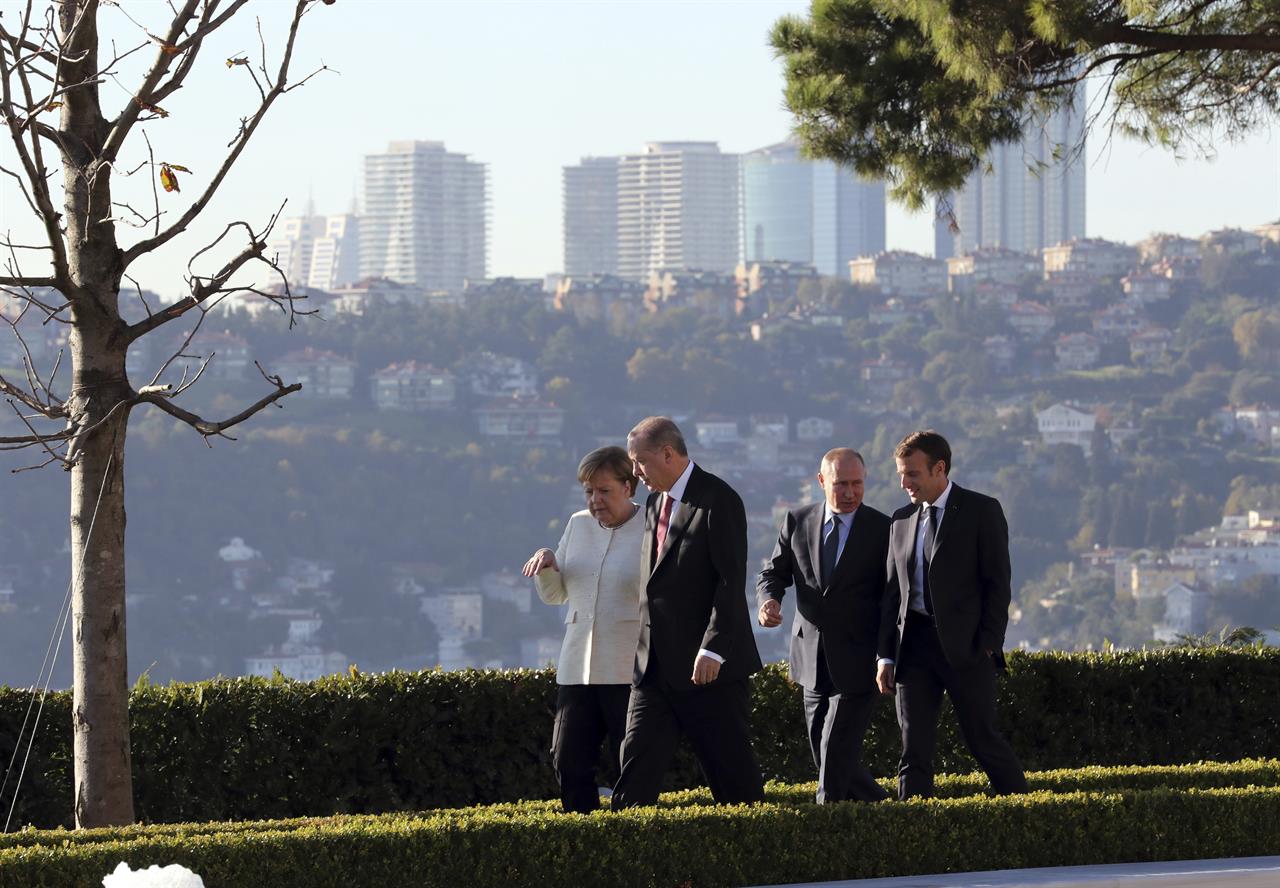 Talks have been sponsored by the Arab League and its various members, by Russia, France, Turkey and Iran, and by the UN through its set of Geneva summits.
Russia, who supports the Syrian government, and Turkey, who supports rebels and hosts over three million Syrian refugees, want the EU to help pay for post-war reconstruction in the battered country.
A four-way summit on Syria attended by the leaders of Turkey, Russia, Germany and France has begun in the Turkish city of Istanbul.
On October 10, the Turkish defence ministry announced that the Syrian opposition groups had completed the withdrawal of heavy weapons from the Idlib demilitarised zone.