Dover High School Teacher Placed on Leave Over KKK-Themed Jingle Bells Song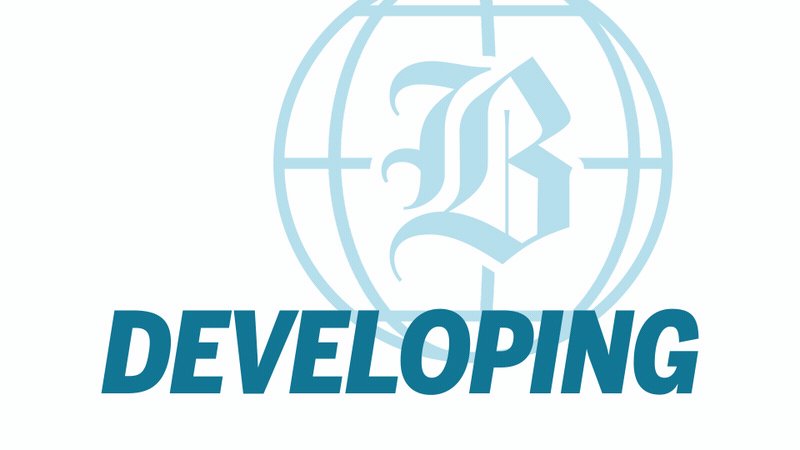 A video has surfaced of high school students in Dover, N.H., singing ''KKK, KKK, Let's kill all the blacks,'' to the tune of ''Jingle Bells''
BostonGlobe Scanner
0
High School Students Singing A Racist KKK-Themed Jingle Bells Spark Outrage... "We are not coming back from all this ignorance and racism "
sinbadbad Scanner
0
Chloe Harris asked herself when she recorded video of the jingle in her 11th-grade history class.
High school students sang a KKK version of Jingle Bells after a teacher asked them to write Civil War-inspired holiday songs
A classroom assignment goes predictably wrong in NH: Teacher asks 11th graders to make a jingle out of an event during Civil War and reconstruction. Students perform a Jingle Bells rendition, singing, KKK KKK, lets kill all the blacks.
AsteadWesley Scanner
0
'Lets kill all the blacks': Kids sing Jingle Bells-inspired KKK song in class for school assignment #racism #racist
The president of the Dover Teachers' Union says they are working with school officials to determine the facts.
WPIX Scanner
0
Students at Dover High School in New Hampshire were filmed singing a song about the Ku Klux Klan to the tune of "Jingle Bells," which included the lyrics "KKK, KKK, let's kill all the blacks."
Harbron said in a letter to the school community Monday the incident was part of a class assignment about the Reconstruction period in American history.
WPIX Scanner
0
Teacher placed on leave after students racist KKK Christmas song goes viral
2 students sung a racist KKK version of Jingle Bells in front of the class in New Hampshire, teacher suspended
High school students sing KKK Jingle Bells song for history class assignment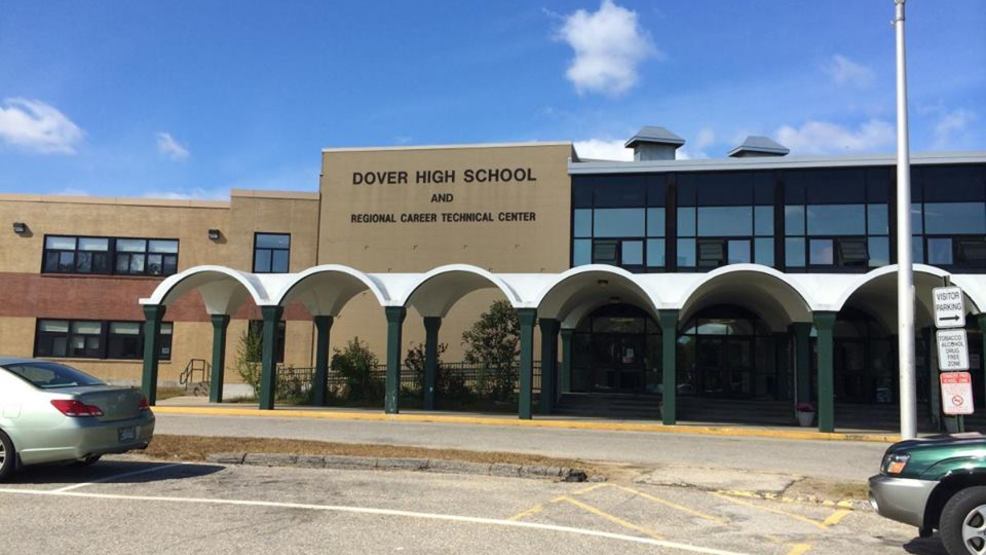 Recording shows high school students singing song about KKK to tune of Jingle Bells
ABC7News Scanner
0
Beyond investigating the intent of assignment, Harbron wants to know why the teacher didn't interrupt the song.
DOVER, N.H. — The teacher for a class in New Hampshire in which students were videotaped singing about the Ku Klux Klan to the tune of "Jingle Bells" has been placed on paid administrative leave.
WPIX Scanner
0
CBS Boston reports that it was an assignment given by her history teacher, identified by Dover Superintendent William Harbron in Foster's Daily Democrat as John Carver.